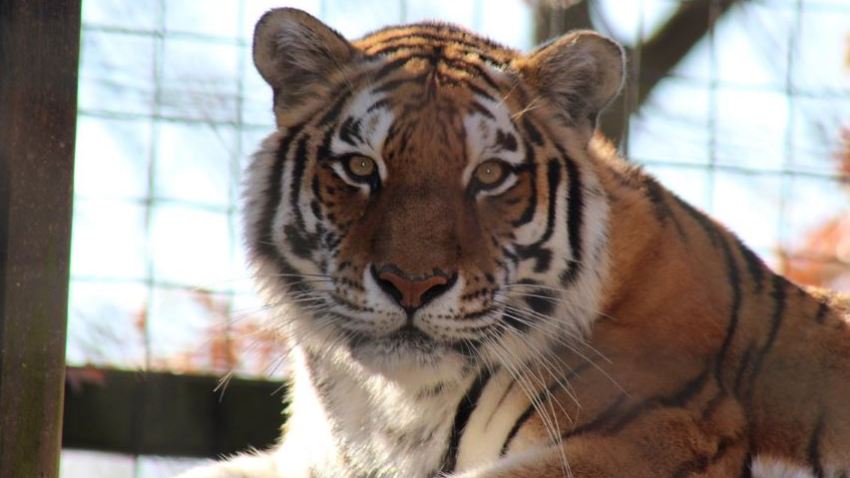 The Brandywine Zoo's Siberian tiger is preparing to move to the Bronx Zoo but not before a proper goodbye.
The News-Journal reports that Zhanna, an 8-year-old Amur tiger that is one of about 500 Siberian tigers worldwide, will be transferred to the zoo in New York in January. There, she'll live in the Bronx Zoo's Tiger Mountain exhibit complete with grasslands, trees and a multi-level habitat.
"Zhanna is a beloved animal at the Brandywine Zoo and we will all miss her," said Michael T. Allen, executive director of the Delaware Zoological Society. "We wish her the best and look at this as a new beginning for Zhanna and an opportunity to embark on a new phase of development at the Brandywine Zoo."
Local
Breaking news and the stories that matter to your neighborhood.
Once in her new home Zhanna, who is considered to be an ideal candidate for breeding, will be matched with a male tiger. The move is part of the Association of Zoos and Aquariums' "Species Survival Plan," said the zoo.
The zoo planned a farewell to Zhanna for Dec. 31.
Zhanna came to the Wilmington zoo in 2011 after leaving her mother and siblings at a zoo in St. Louis, Missouri. Zoo officials say there are no firm plans to bring another tiger in to take her place. [[26343834, C]]