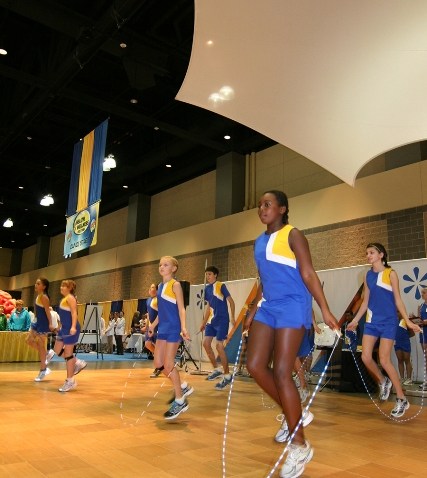 Loyal listeners to an iconic area radio station heard something unfamiliar this morning.
Nothing.
Some listeners heard nothing, besides some static, for a period of time Monday morning on WXPN 88.5.
Local
Breaking news and the stories that matter to your neighborhood.
The radio station's signal went silent at some point Monday morning and remained silent for more than an hour. A technical glitch apparently caused the station, which broadcasts from University City, to stop working for some radio listeners, according to the station.
WXPN technicians worked to get the signal back online for everyone, according to the station.
Around 8 a.m., WXPN tweeted that the problem was fixed:
"Hey Philly listeners, we're back on-air on 88.5 FM! Our apologies for the static, it was a power-related issue. Thanks for your patience!"
The signal outage was specific to the Philly market as WXPN broadcasting continued to be heard as normal in Northern Maryland and Central Pennsylvania on other frequencies (WXPH 88.7 and 99.7). The public radio station also continued to broadcast online.
The station is known for programs including Free at Noon, Kids Corner, Echoes, Funky Friday and the World Cafe.