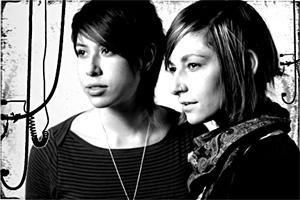 Even if you've been before, you need to check out the Eastern State Penitentiary this fall as they kick off the 25th season of "Terror Behind the Walls" with two brand-new attractions!
Friday marks opening night for the prison-turned-haunted house, with continuous shows starting at 7 p.m. America's largest scare center announced two groundbreaking new attractions earlier this month.
In addition to the typical interactive haunted house tour, which allows you the possibility of being incorporated into the show, "Terror" is unveiling Quarantine, a 4D exhibit along the tour that takes people into the mind-altered views of someone suffering from an infectious disease. Depth perception, mind games and visuals bring the outbreak to life!
Local
Breaking news and the stories that matter to your neighborhood.
The final attraction along the tour is entitled Break Out, and takes place near the end of the tour. Just when visitors think they have reached safety, they find themselves amid a prison break, as inmates escape the cells in whatever means possible ... including using YOU as part of their getaway! It's an experience you won't want to miss.
"Terror Behind the Walls" is a Hollywood-quality production that takes almost three hours to prepare for each night. The six continuous haunted attractions are a must-see this weekend thanks to discounted pricing!
All general admission tickets for Friday and Saturday are $13.
---
Eastern State Penitentiary is located at 22nd St. and Fairmount Ave in Philadelphia.