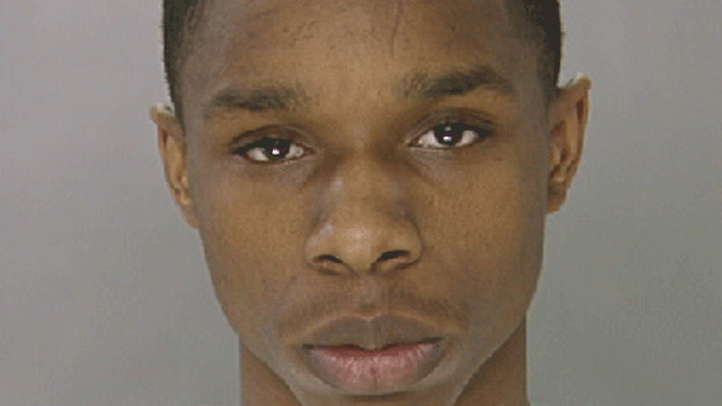 Deandre Barnes, 19, is accused of driving drunk, running a red light, and hitting a 22-year-old pedestrian. Police say he ran from the scene of the accident early Sunday morning in South Philadelphia.
Police say Polina Kadiyska had just left a Chinese restaurant and was crossing the street at the intersection of Broad and Ellsworth Streets when she was struck by a green Audi.
After Kadiyska, a native of Bulgaria, was hit, investigators say the Audi crashed into three parked cars nearby. The driver and a male passenger ran from the scene on foot, police said. The men were taken into custody, after returning to the car to retrieve some items.
Local
Breaking news and the stories that matter to your neighborhood.
Barnes, is charged with aggravated assault, aggravated assault while driving under the influence, criminal mischief, driving under the influence, and recklessly endangering another person.
Kadiyska remained in critical condition Tuesday.