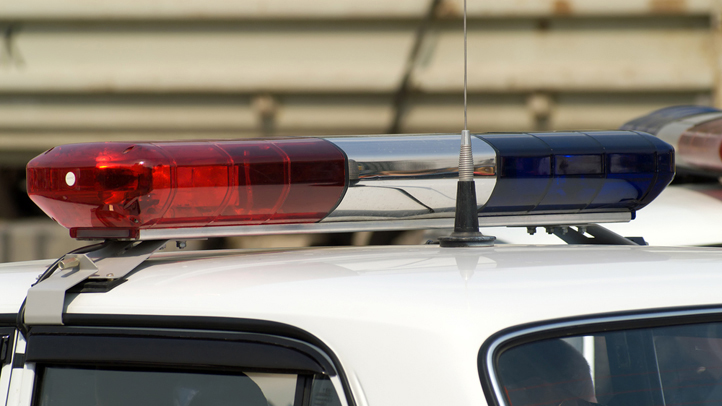 A man took two children on a joyride on the boardwalk before trying to steal a Jersey Shore police officer's cruiser over the weekend.
According to Wildwood Crest, N.J. police, they responded to the Wildwood Boardwalk near the Cresse Avenue intersection around 8 a.m. Sunday.
The responding officer, Dylan Keenan-Hannum, witnessed a car driven by Robert Carter of Downing Street in Bridgeton, N.J. exiting the boardwalk along the pedestrian ramp at Cresse Avenue then driving along a bike path. Police say that officer Keenan-Hannum gave chase as Carter, 37, drove erratically, jumping a curb two blocks away on Buttercup Road before entering a nearby motel parking lot.
Local
Breaking news and the stories that matter to your neighborhood.
At that point another officer, Lorenzo Plaza, was able to stop Carter's car but Carter allegely ran off. While chasing Carter on foot, the suspect allegedly jumped behind the wheel of Officer Keenan-Hannum's police car and tried to start the engine. Before he could, police say the officer physically removed Carter from his vehicle.
The officers then got an assist from Sgt. Robert Lloyd to control Carter and place him under arrest.
Police say the officers found two children, ages 5 and 14, in Carter's car. They didn't reveal how, or if, the kids were related to Carter.
Carter was charged with resisting arrest, carjacking, aggravated assault and child endangerment. He was sent to Cape May County jail in lieu of $200,000 cash bail.
He also faces a slew of driving violations and possible local charges, according to police.