During the weekend of September 26-27, hundreds of thousands of people crammed into different parts of Philadelphia to get a glimpse of Pope Francis.
But now, almost a month later, what happened to the objects closest to the Holy Father?
Father Dennis Gill, Rector at the Cathedral Basilica of Saints Peter and Paul, says the church hopes to keep the chair used by Pope Francis, but the other items will likely be distributed.
The alter will go to a parish in need, he said, and the small metal containers used for communion, all 1,500 of them, will also go to various parishes.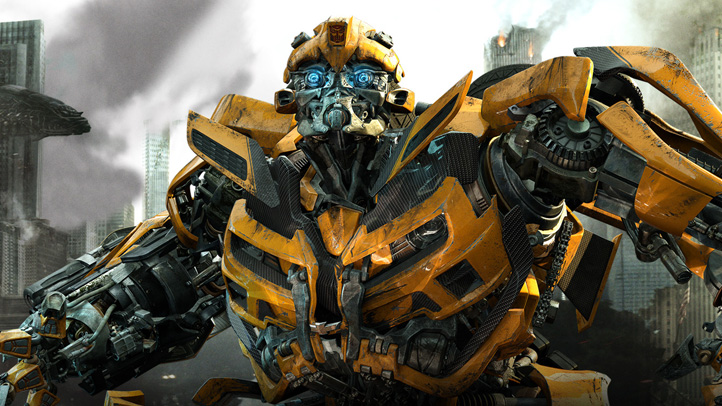 As for the carpet that is as long as a quarter of a football field, Father Gill says "what we were thinking was cutting it up into several smaller pieces then making use of it that way."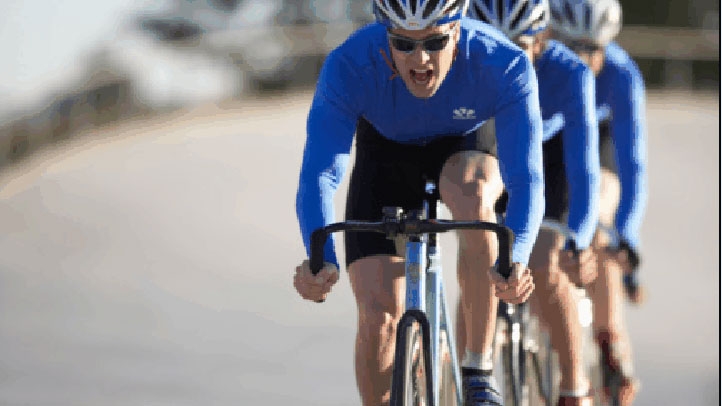 Pope Francis took his robe and garments back to Rome with him.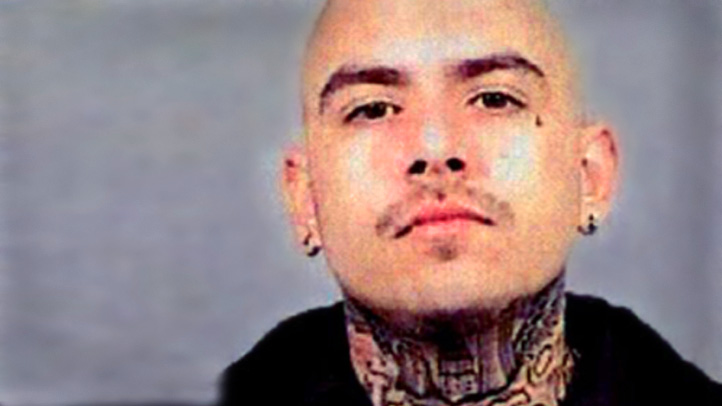 Perhaps the most noticeable objects, the two Fiats deemed the "popemobiles", are being held in an undisclosed location pending further instructions from the Vatican.