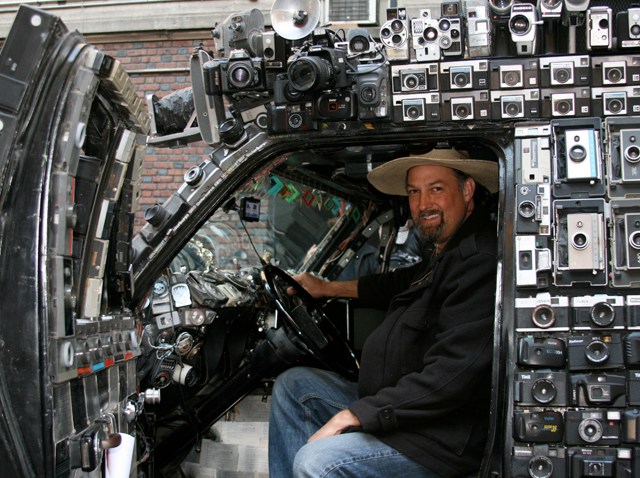 A man abandoned his car and jumped off the Walt Whitman Bridge this morning causing a large search effort and closed lanes.
Police blocked eastbound and westbound lanes along the span over the Delaware River between Philadelphia and South Jersey shortly before 10 a.m. as they investigated.
Philadelphia Police Chief Inspector of Homeland Security and Counter-Terrorism tweeted that the Philadelphia Police's Marine Unit responded to the river below the bridge to search "for a male jumper."
Local
Breaking news and the stories that matter to your neighborhood.
Motorists turned to Twitter as they wondered what happened.
Pretty sure someone just jumped off the Walt Whitman bridge. Drove by cops looking over the side and an empty vehicle. — Michael Dougherty (@mikeydoc) March 6, 2014
Delaware River Port Authority spokesman Tim Ireland said that the man jumped from the south side of the bridge (eastern-direction lanes) and that it caused some traffic troubles but nothing major.
Traffic got by the mid-span of the bridge as police cars stopped to respond to the abandoned vehicle and look at the river below.
This river search came a day after a man fleeing police plunged into the Schuylkill River near 30th Street Station.