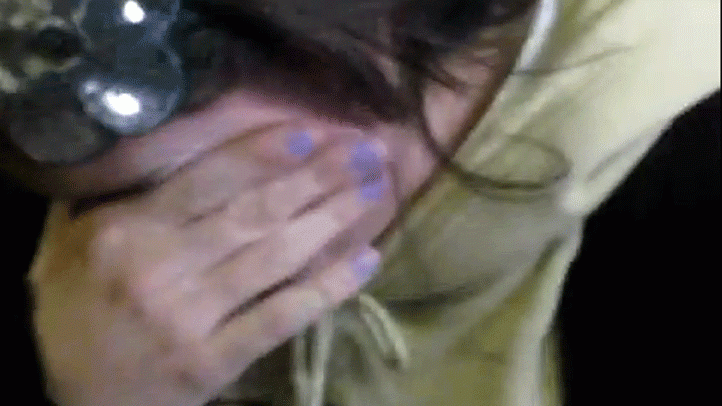 A cell phone video posted on YouTube shows students at Saint Huberts Catholic High School reacting to the news their school will close.
The high school is an all-girls school located in the Mayfair section of Philadelphia.
On the video, you hear the girls let out a huge, simultaneous cry. As the video pans around the room, students are seen sobbing at the news.
Local
Breaking news and the stories that matter to your neighborhood.
On Friday, the Archdiocese of Philadelphia made the announcement that four high schools and 44 elementary schools will close at the end of the school year in June.
The Blue Ribbon Commission who made the recommendations to the Archdiocese, posted this statement on the homepage of Saint Huberts:
"It is with a heavy heart that we tell you that St. Hubert will be closing in June of 2012. You can imagine how our students, faculty, and staff are feeling at this time. We ask for your prayers at this difficult time. Remember "Once a Bambie, always a Bambie."
The students joined together early Monday morning for a rally on the steps of Saint Huberts.
With tears in their eyes, and a chant of "Save our Bambies", students are hoping the decision will be reversed.
"I feel like we really have to do, literally, everything we can since it just means so much to us," said Lauren Weeks, sophomore.