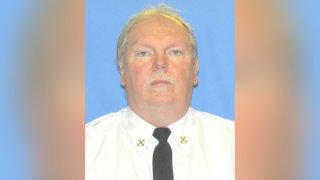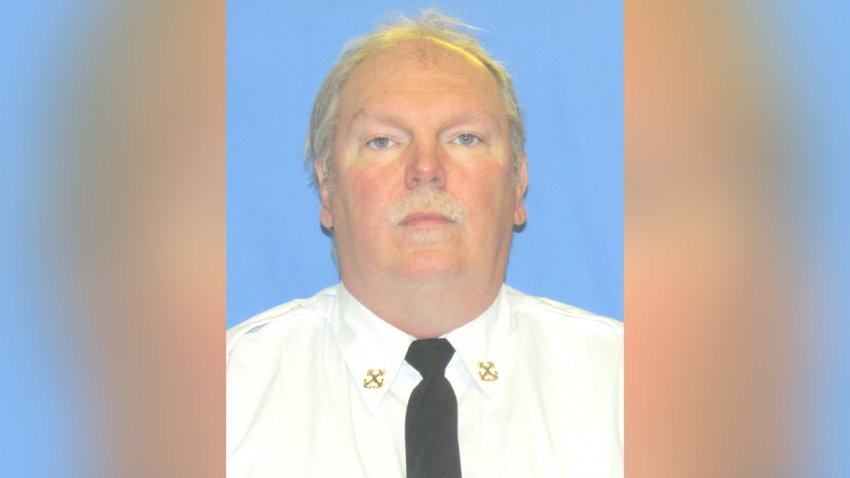 A 37-year Philadelphia Fire Department veteran has died after being infected with the coronavirus.
John Evans died Saturday at Jefferson Torresdale Hospital after what the department called a "tough battle with COVID-19." The PFD deemed it a line-of-duty death.
Evans was most recently fire boat captain with the Marine Unit 1, according to the department.
His is at least the 15th death from COVID-19 by a city employee, according to an NBC10 tally from various sources.
An NBC10 investigation found that the city employee deaths from COVID-19 have not been treated equally. Philadelphia's method for determining if an employee died as a result of their job — thereby labeling the death line-of-duty or service-related, and entitling their families to additional benefits — is an obscure process that few outside of the police and fire departments are aware exists.
It's unclear if Evans' survivors will be eligible for line-of-duty death benefits like health care and a pension. The PFD said funeral arrangements are pending.