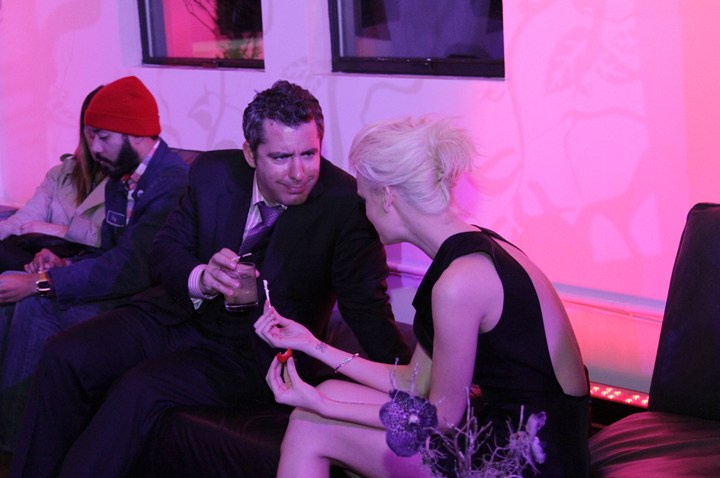 The actor who will deliver Abraham Lincoln's Gettysburg Address on its 150th anniversary has decades of experience in the role.
WATCH: Philly Students Run in Marathon

The Philadelphia Inquirer reported Sunday that Jim Getty, who has made his living as a professional Lincoln presenter since 1977, has been delivering the speech every fall for more than three decades near the spot where Lincoln spoke.

Getty, a former music teacher from Lincoln's home state of Illinois, lives in a house in Gettysburg just down the hill from Soldiers' National Cemetery.

Getty has portrayed Lincoln on film and audio recordings, says he is moved the most when he brings the 16th president's word to soldiers because they are putting their lives on the line.

An estimated 9,000 people are expected to attend Tuesday's sesquicentennial event.

Copyright AP - Associated Press