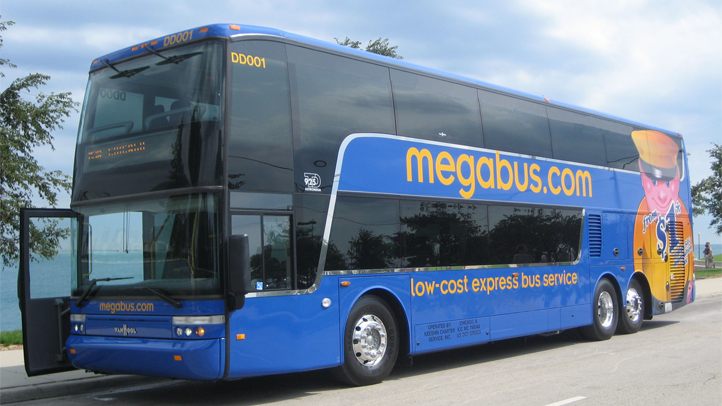 A New York judge is set to announce a verdict in the case of a bus driver charged with homicide after his double-decker crashed into a low overpass, killing a Temple University student, a Voorhees, N.J. resident and two other passengers.

Onondaga County Court Judge Anthony Aloi heard the non-jury case against 60-year-old John Tomaszewski of Yardville, N.J. Tomaszewski could face up to four years in state prison on each of the four counts if convicted of criminally negligent homicide.

Kevin Coffey, 19, from Manhattan, Kansas, was a member of Temple's honors program when he was killed on the double-decker bus. Deanna Armstrong, 18, of Voorhees, N.J., Ashwani Mehta, 34, of India and Benjamin Okorie, 35, of Malaysia, were all killed in the crash as well.

The fatal accident happened when the Megabus, carrying 29 people, slammed into a low railroad bridge just outside Syracuse early on the morning of Sept. 11, 2010.

The bus struck the bridge between two large signs warning that the clearance was 10 feet, 9 inches. The bus was approximately 13 feet tall, and its upper level was obliterated in the front.

Tomaszewski was driving from Philadelphia to Toronto with a planned stop at the Regional Transportation Center in Syracuse when he missed an exit from Interstate 81 and ended up on the parkway instead – not part of the regular route.
According to police, Tomaszewskiwas using a personal GPS and may have been distracted.
Copyright AP - Associated Press