A Pennsylvania Representative is urging drivers in the state to get rid of their old registration stickers to avoid being pulled over by out-of-state police. Pa. State Rep. Mike Tobash of the 125th District shared the message on his Facebook page Thursday.
"Pennsylvania drivers are encouraged to remove expired registration stickers from their license plates as out-of-state police officers have pulled over drivers with outdated stickers," he wrote.
Last year, Pennsylvania eliminated renewal stickers on license plates in a change that state officials said would lead to more than $3 million in annual savings of production and mail costs. Drivers must still have their vehicles inspected and produce a valid registration card when asked by police. They are also allowed to print out renewed registration cards online.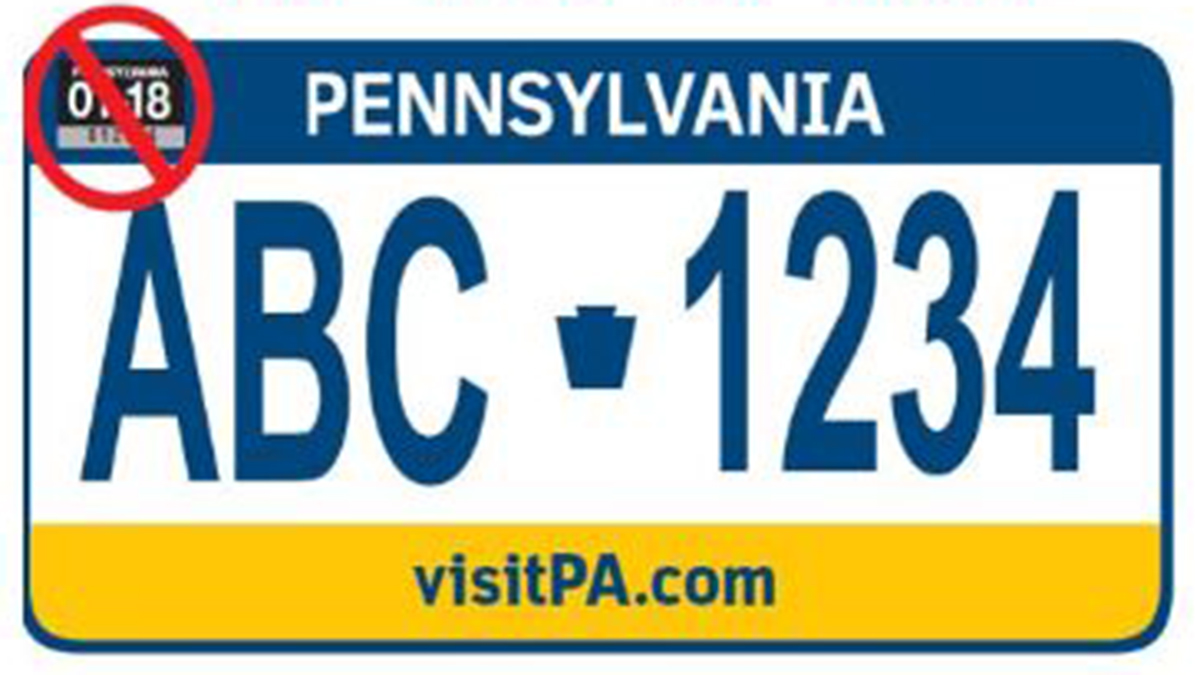 Yet while motorists are not required to scrape off or cover up the old stickers, Rep. Tobash says there have still been reports of out-of-state police officers pulling over Pennsylvania drivers who still have the outdated stickers on their license plates. The incidents are occurring despite PennDOT alerting police from other states and Canada of Pennsylvania's policy change, according to Tobash.
Local
Breaking news and the stories that matter to your neighborhood.
"Pennsylvania State Police encourage residents who are pulled over to politely explain the change to the officer and show him or her registration paperwork, which should be in vehicles at all times," Tobash wrote.
Tobash is still encouraging Pennsylvania motorists to remove the stickers altogether to avoid any potential confusion however.

Copyright AP - Associated Press