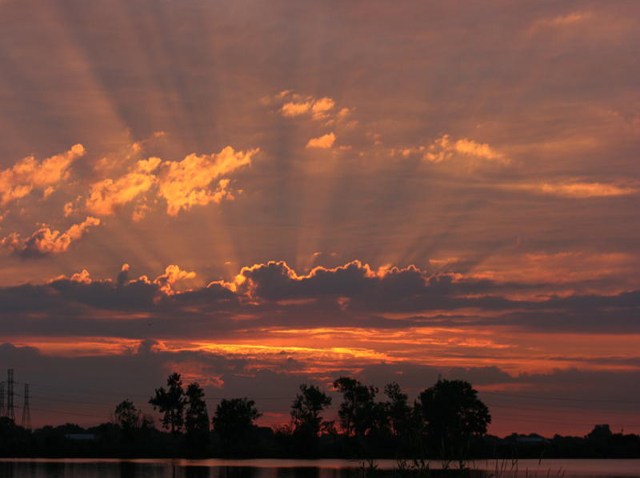 The hits just keep on coming for the Phillies, who learned today that second baseman Chase Utley is due to receive an MRI after potentially suffering an injury in his ribcage, as reported by CSN Philly's Jim Salisbury.

Utley was a late lineup scratch to Tuesday's game, after first being listed in the starting lineup, after he experienced pain in his right side. There is some speculation that Chase could be suffering an oblique injury, and that a stint on the disabled list is likely for the 34-year-old.

It was one of the last things the Phillies wanted to hear, considering their low-powered offense recently lost Carlos Ruiz to a leg injury. Utley, who has rebounded nicely from a pair of knee injuries, was off to a fine start, hitting .272/.339/.475 with seven homers in 44 games for the Phillies. 2013 was the first season since 2010 that he didn't begin the year on the disabled list.

While we can be hopeful that Utley won't have to hit the disabled list, let's not hold our breath, considering that the Phillies are better off being safe than sorry when it comes to handling their second baseman. As we've seen in the past, Utley's been the type to play through pain, and that stubbornness has more than likely done more harm than good.

Furthermore, the injury news makes things a bit more difficult for the Phillies to potentially rebuild their farm system at the deadline. With Utley in the final year of his contract, he was potentially a player that could have been traded to a contender. This injury won't necessarily prevent that from occurring, but it might drain his value a bit if it proves to be a lingering issue.

The silver lining – if there is one – is that it gives the Phillies a chance to play Freddy Galvis on a more consistent basis. The 23-year-old utility man and defensive wizard has been a valuable hitter this season, with a .277/.338/.462 line and three homers in 26 games. He was never known for his bat, but his offensive contribution this season has made it difficult to keep him out of the lineup.

If a DL stint is needed, the Phillies could possibly look to call up Cesar Hernandez, a 23-year-old infielder with a .320/.386/.456 line with the Iron Pigs through 43 games. Depending on the severity of the issue and the length of time Utley could miss, it could be a good opportunity for Hernandez to audition for a starting role in 2014.