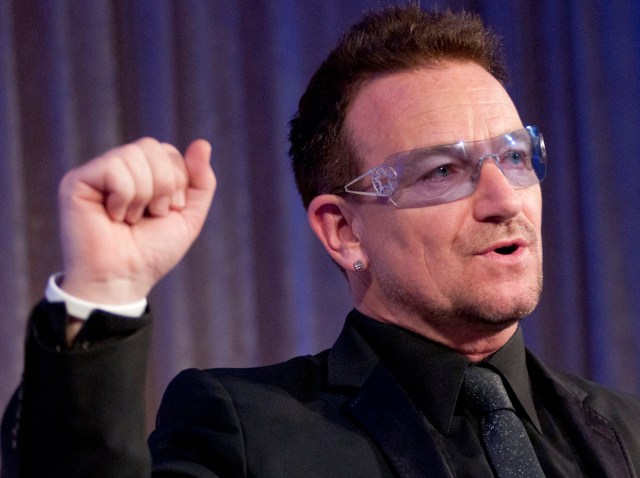 True loyalty remains "With or Without" U2's postponed concert in Philly.
Thousands of fans were mourning the concert that didn't happen Monday night after the band was forced to cancel the tour.
But the legendary rock band made it up to their fans Tuesday when they released their rescheduled tour dates.
Local
Breaking news and the stories that matter to your neighborhood.
Get out your calendars because U2 will be coming to Lincoln Financial Field on July 14, 2011.
"We're delighted the dates are rescheduled and in all the same venues we originally planned to play," said U2's manager Paul McGuinness on the band's site.
The disappointing news came in May that the 360 Tour was on hold when Bono had to have emergency back surgery.
"Above all we want to thank the U2 fans for bearing with us. They're the best and the band wants to get back to where they belong, surrounded by their audience," said McGuinness.
So if you had tickets to Monday night's show, don't worry they'll still be honored at the door. Or, if you still need tickets you can pick them up on Live Nation.
For now, the band left a video message to their fans and included a special thanks until you see them next summer.
"Thank you for standing by us," posted Adam, Larry, Edge and Bono.