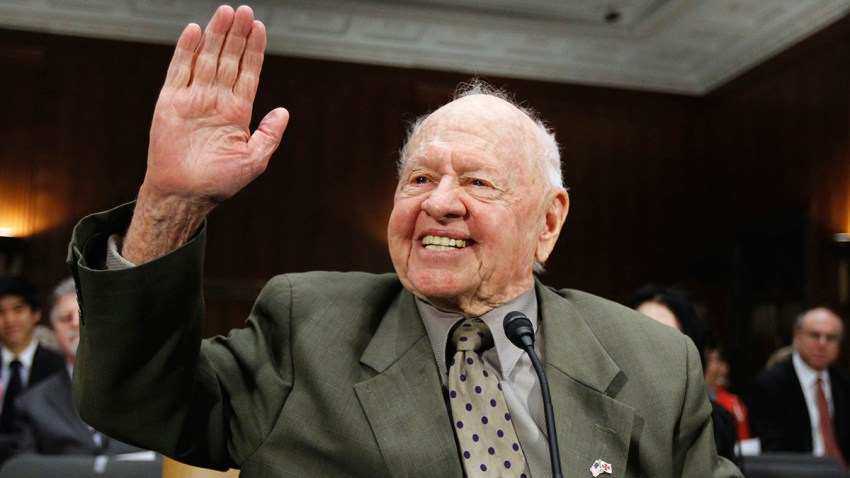 Actor Mickey Rooney brought a smile to the faces of moviegoers for 80 years.
The beloved actor passed away yesterday at the age of 93.
People took to Twitter to share their remembrances of the Oscar-nominated actor. Rooney's death was made known after comedian John Pinette was found dead in a Pennsylvania hotel.