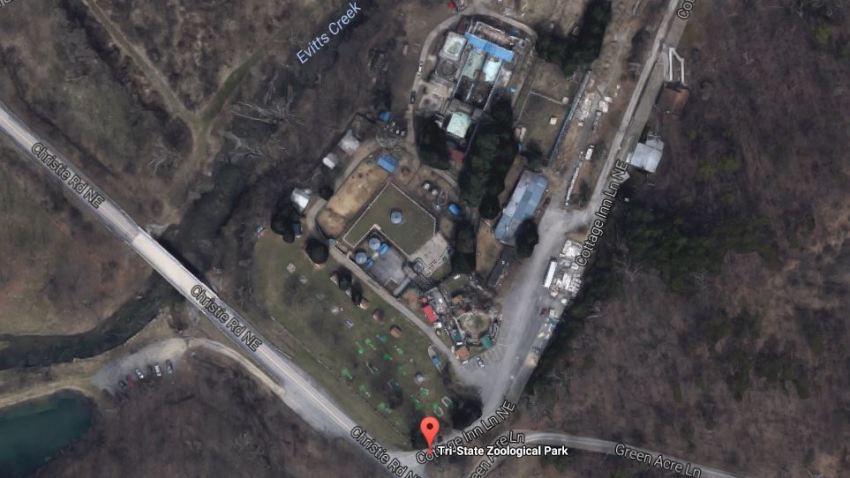 The U.S. Department of Agriculture has cited the Tri-State Zoological Park for an alleged violation of the Animal Welfare Act regarding the health of a 13-year-old lion.
The Cumberland Times-News reports that according to a report filed by USDA's Animal and Plant Health Inspection Service, the lion appeared thin and had prominent pelvic bones during an Oct. 6 inspection. The report states the lion's coat was rough and his mane had thinned — as would be seen on a 1-year-old lion. He also had watery discharge around his eyes.
The lion was under the care of a veterinarian. However, the zoo was ordered to have the lion examined by a vet with exotic cat experience.
Copyright AP - Associated Press