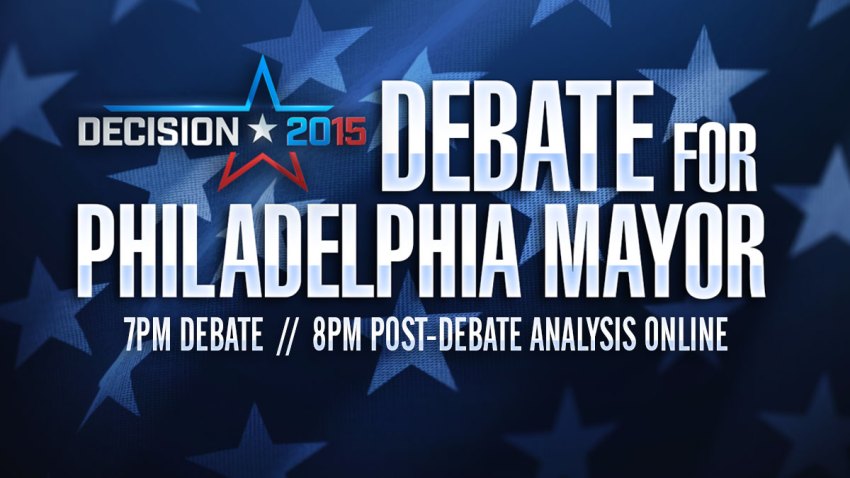 Immediately following the first televised debate for Philadelphia's Democratic mayoral candidates, NBC10's Vince Lattanzio facilitated live, post-debate analysis. He was joined by two analysts: Philly columnist and commentator Solomon Jones and Emaleigh Doley, community organizer, professional communications consultant and producer for TedXPhiladelphia.
They discussed the social impact of the candidates' answers, defining moments of the debate, including Lynne Abraham's onstage collapse.
Local
Breaking news and the stories that matter to your neighborhood.
All the candidates agreed to participate in the first of three televised debates: former Philadelphia District Attorney Lynne Abraham, ex-City Solicitor and former Common Pleas Judge Nelson Diaz, ex-City Councilman Jim Kenney, Doug Oliver who was once the press secretary for Mayor Nutter and most recently Vice President of Marketing and Corporate Communications at Philadelphia Gas Works, former State Senator T. Milton Street who also ran in 2011 and current State Senator Anthony Hardy Williams.
The winner of the May 19 Primary Election faces the sole Republican candidate, 36-year-old businesswoman Melissa Murray Bailey, in the Nov. 3 General Election.