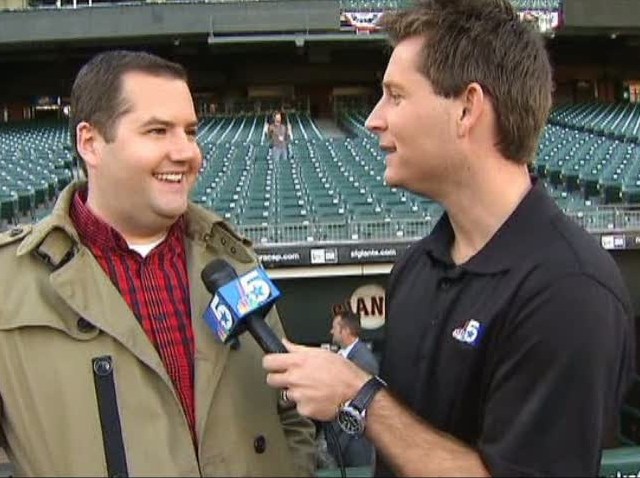 A man in charge of taking cash took some cash he wasn't supposed to and could spend half a year in jail for it.
Jurors have convicted a Garden State Parkway toll supervisor of stealing a Massachusetts man's wallet at the scene of a car crash.
Local
Breaking news and the stories that matter to your neighborhood.
Thomas Giberson, 35, of Stafford Township denied knowing anything about the wallet.
Daniel Mensah of Worchester, Mass., was involved in a minor accident at the Great Egg Toll Plaza in 2012. Authorities say his wallet fell from his lap to the ground when he got out of his vehicle.
State troopers reviewed surveillance video and saw Giberson remove the wallet, which contained $400 in cash.
Giberson could get up to 180 days in jail and up to $10,000 in fines when he's sentenced next month.
Giberson has worked for the turnpike for 16 years.
Copyright AP - Associated Press