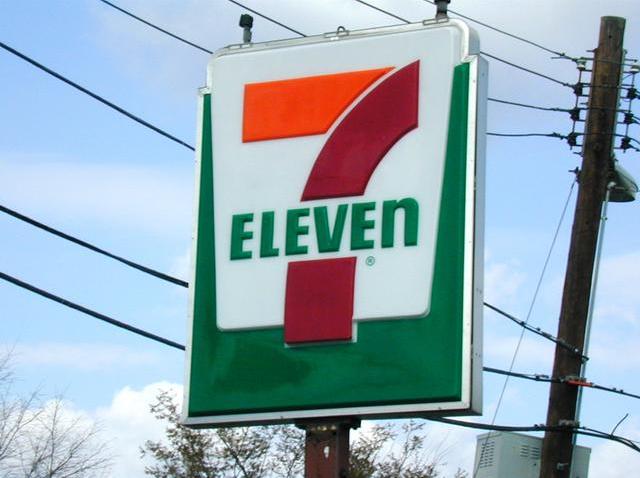 A man was arrested late Thursday in connection with the multiple robberies of two Toms River 7-Eleven convenience stores, according to the Toms River Patch.

Armando Penales, 37, of 988 Presidential Blvd., has been taken into custody by Toms River Police for three robberies that occurred on Jan.12, Jan. 22 and Jan. 27.

On Jan. 12, a man armed with a knife entered the 7-Eleven on Route 166 and ordered the clerk to empty the register. He did not harm the employee and left with $200, according to The Star-Ledger.

On Jan. 22, the man returned with a shotgun, threatened the same employee and demanded two drawers of money. The clerk was not harmed but the man walked away $300 richer.

The man had painted on a fake mustache as a disguise, but the clerk recognized him from the previous robbery and alerted the police.

Around 2 a.m. on Jan. 27, a man with a shotgun robbed the 7-Eleven on Route 37, taking $200 before leaving on foot. He is believed to be the same man from the Route 166 robberies.

Police Chief Michael Mastronardy credits both the Detective Bureau and Patrol Bureau for their cooperation and diligence of obtaining information leading to the arrest of Armando Penales.

Detective Mark Bajada performed the arrest citing complaints of robbery, according to the Toms River police.

Police believe a shotgun found in Penales's home after a search warrant was obtained is the same one used in the second and third robberies.

Judge Damien Murray has placed Penales in the Ocean County Jail on $300,000 bail with no 10 percent option.

Police are circulating surveillance camera images showing the suspect entering and leaving the convenience store on Jan. 22.