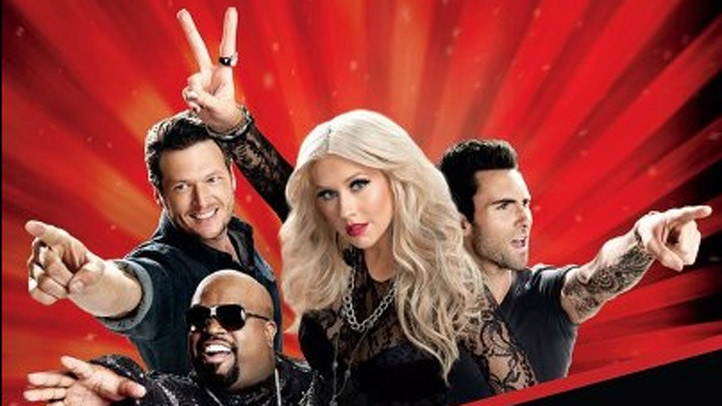 NBC10 News will continue to cover Sandy throughout Monday night as the storm develops. As a result, The Voice and Revolution won't air on Channel 10 Monday.
Instead, both shows will air on NBC Philadelphia NonStop which is 10-2 over the air, Comcast 248 and Verizon 460. The Voice will air from 8 to 10 p.m. while Revolution will air from 10 to 11 p.m.
Both shows will re-air later this week on NBC10 with the date and time to be announced.