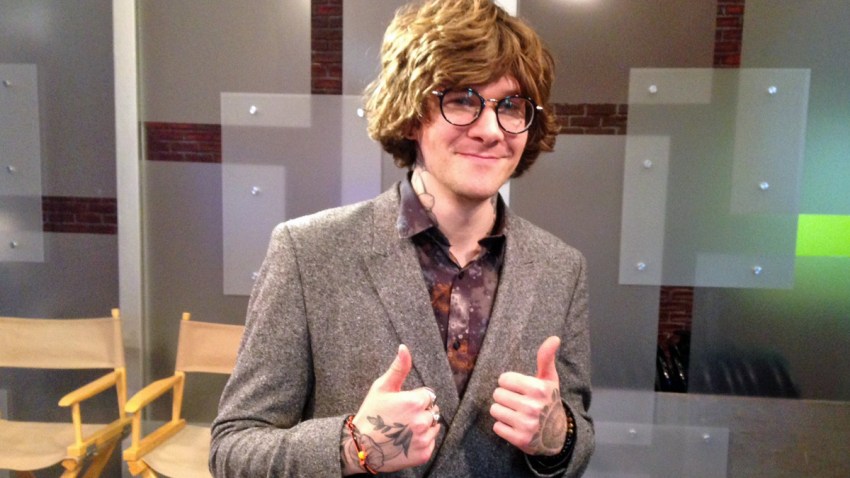 South Jersey native and Philadelphia resident Matt McAndrew sang his way into the #VoiceFinal4.
McAndrew was the last of three men named to the finals of NBC's singing competition "The Voice" Tuesday night after performing Ed Sheeran's "Make It Rain" on Monday night's show.
Matt faces fellow Pennsylvanian, and #TeamAdam member, Chris Jamison from Pittsburgh and #TeamBlake's Craig Wayne Boyd of Nashville, Tennessee in next week's finals. R&B hopeful Damien Lawson, also of #TeamAdam, joins the final group after America chose him to be the reality show's wild card after not choosing him earlier to be part of the final 3.
Local
Breaking news and the stories that matter to your neighborhood.
Matt earned his spot thanks to Americans voting. The effort of his fans isn't lost on the Barnegat Light, New Jersey native who attended the Art Institute in Philly.
"I think every good artist knows and appreciates their fans," Matt told NBC10 during his homecoming last week. "But, the particular format that I'm in right now, it's so obvious that the fan support is the only thing that is keeping me here ... that has me here.

"These people work their butts off when it's time to vote on the show. I put in my work during the week and I sit back and watch my song climb up the charts. They're all on the app, they're on email, they're on everything. I just really appreciate all the seriously hard work (the fans) put in."
The Voice final four showdown airs Monday at 8 p.m. ET on NBC.