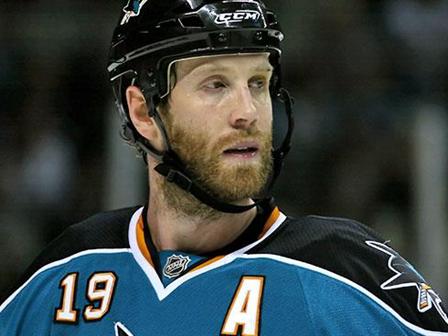 The Vatican formally committed Wednesday to share the tax information of U.S. citizens with the United States in its latest move to improve the reputation of its scandal-marred bank and crack down on tax cheats.
Vatican and U.S. officials signed an agreement in which the Holy See committed to comply with a 2010 U.S. law designed to encourage — some say force — foreign financial institutions to share information about U.S. account holders with U.S. tax authorities.
The Vatican bank has long been accused by Italian authorities as being an offshore tax haven. Under then-Pope Benedict XVI, the Vatican began reforming all its financial institutions to comply with international standards to fight money laundering and tax evasion.
Local
Breaking news and the stories that matter to your neighborhood.
It's not known how many U.S. citizens have accounts at the Vatican bank, but the number represents a fraction of the 15,181 account-holders.
So far, some 62 countries have signed these Foreign Account Tax Compliance Act agreements with the U.S., while 50 others have "agreements in substance." The Holy See recently signed a tax information-sharing agreement with Italy, though that is based upon request whereas the FATCA reporting is automatic and annual, U.S. officials said.
The Vatican foreign minister, Monsignor Paul Gallagher, said the Vatican's decision to sign its first intergovernmental agreement with the U.S. was part of its "long-term strategy to ensure and promote legality, transparency and ethical behavior in the economic and financial fields."
U.S. Ambassador Kenneth Hackett welcomed the signing, saying "Of all the measures that could be taken to eliminate world poverty, stopping tax evasion may be one of the most effective options."
Under the U.S. law, foreign banks that don't agree to share information face steep penalties when doing business in the U.S. The law requires American banks to withhold 30 percent of certain payments to foreign banks that don't participate in the program — a significant price for access to the world's largest economy.
Copyright AP - Associated Press