The Impact of Gun Violence in Philadelphia
Kevin Cook, a photographer and grad student at the University of Missouri who grew up in the Philadelphia area, created a project, documenting the impact of gun violence in the city through photos. Take a look at his pictures and the stories behind them.
To view more of Kevin's work, check out his official website and Instagram page.
34 photos
1/34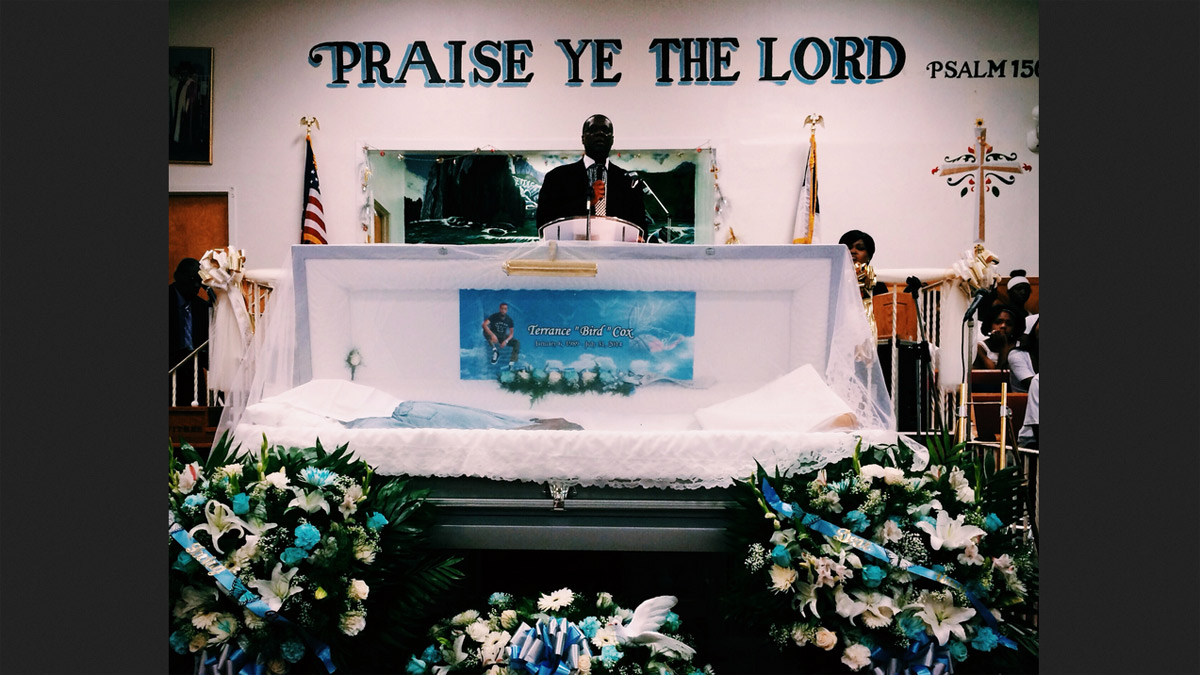 2/34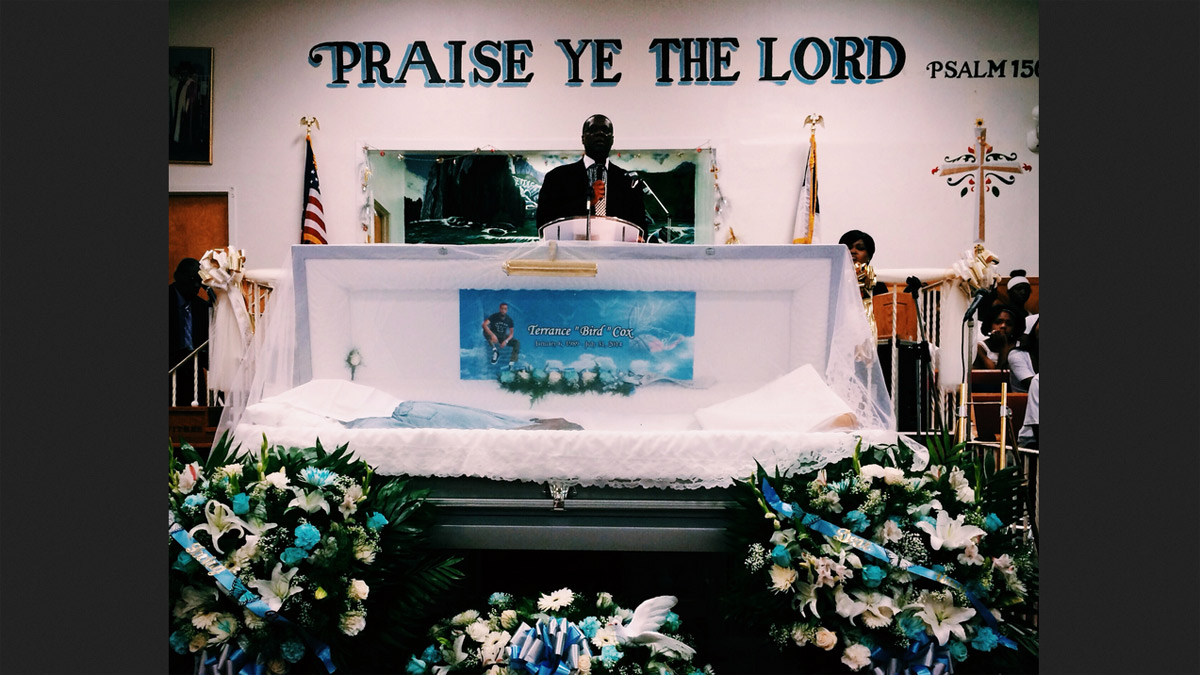 3/34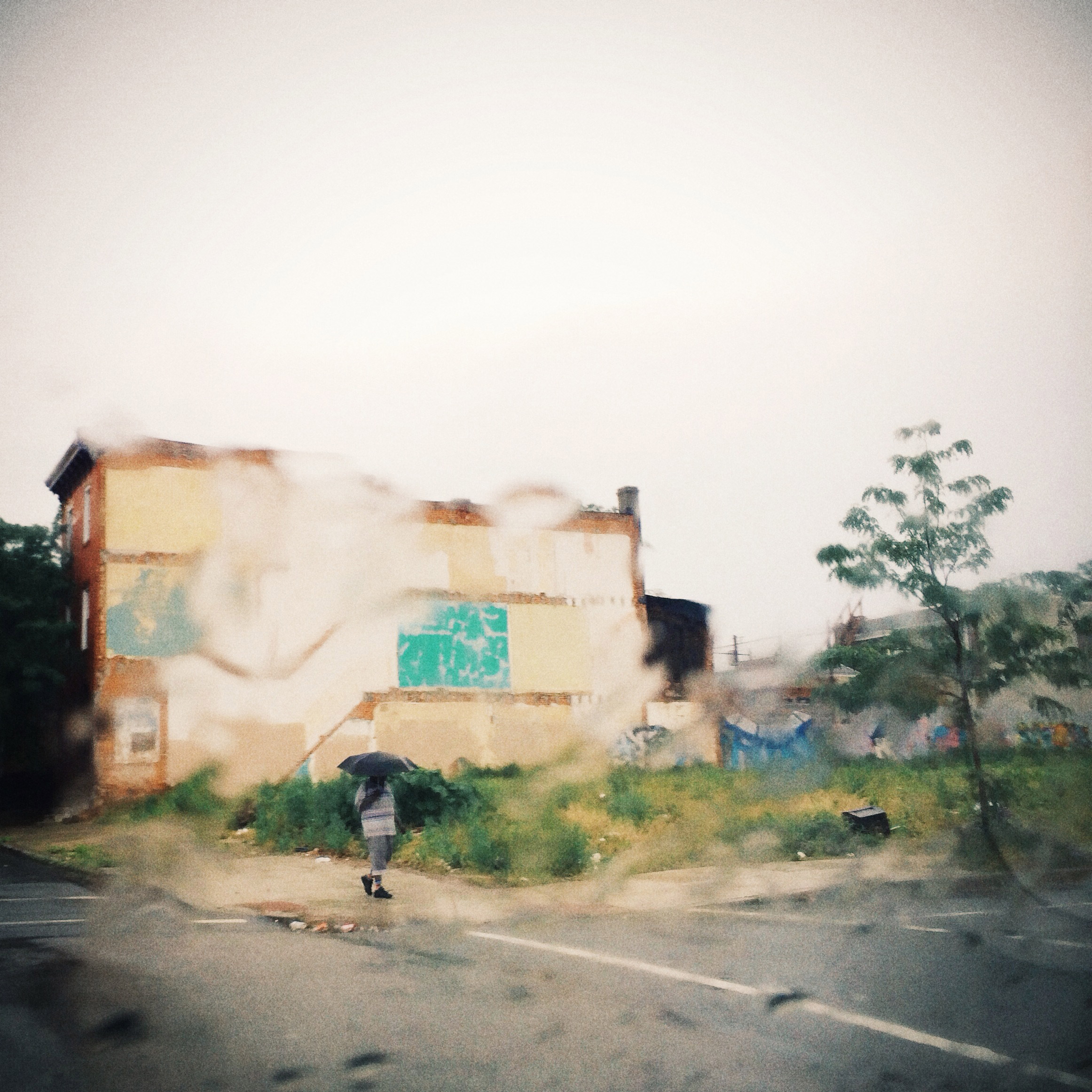 4/34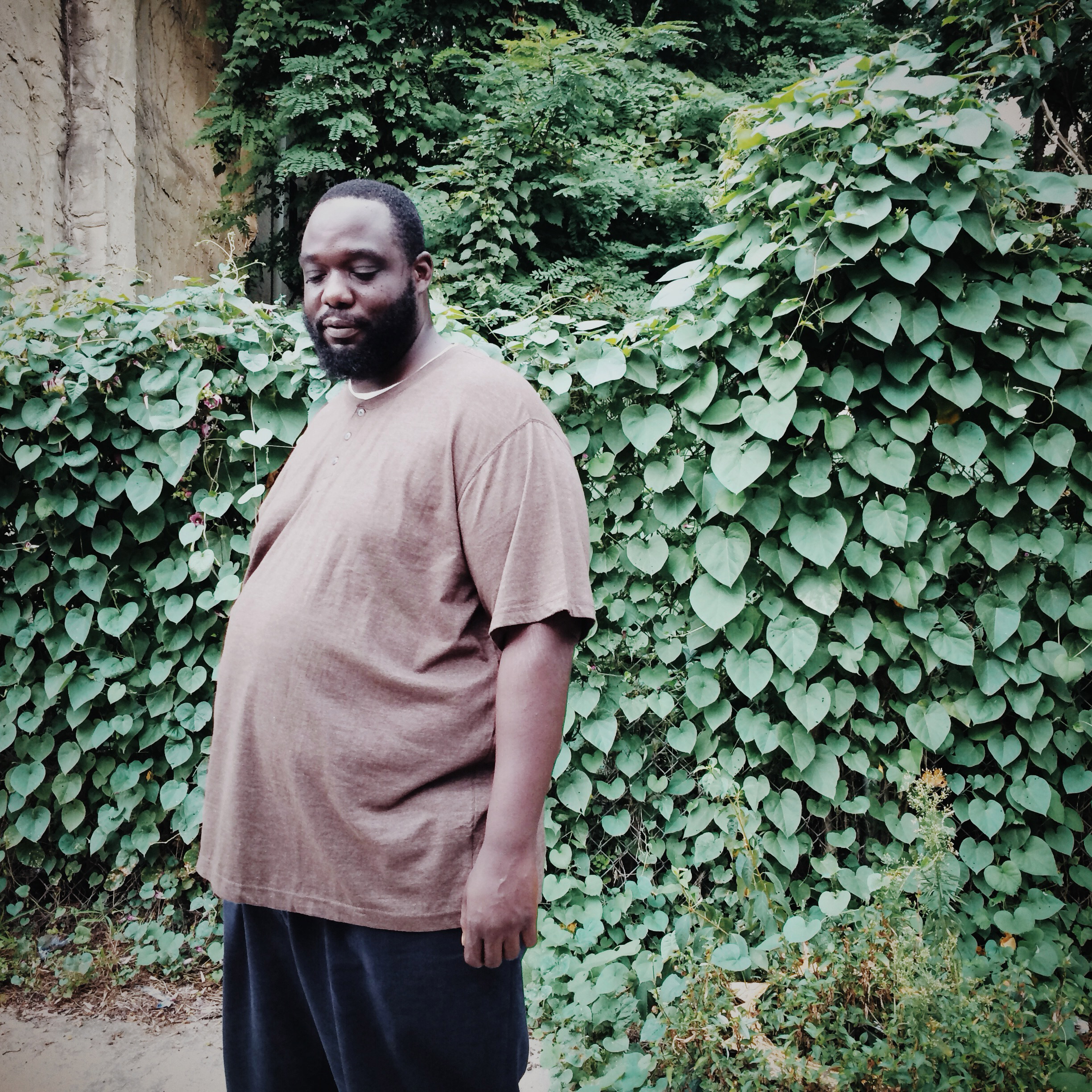 5/34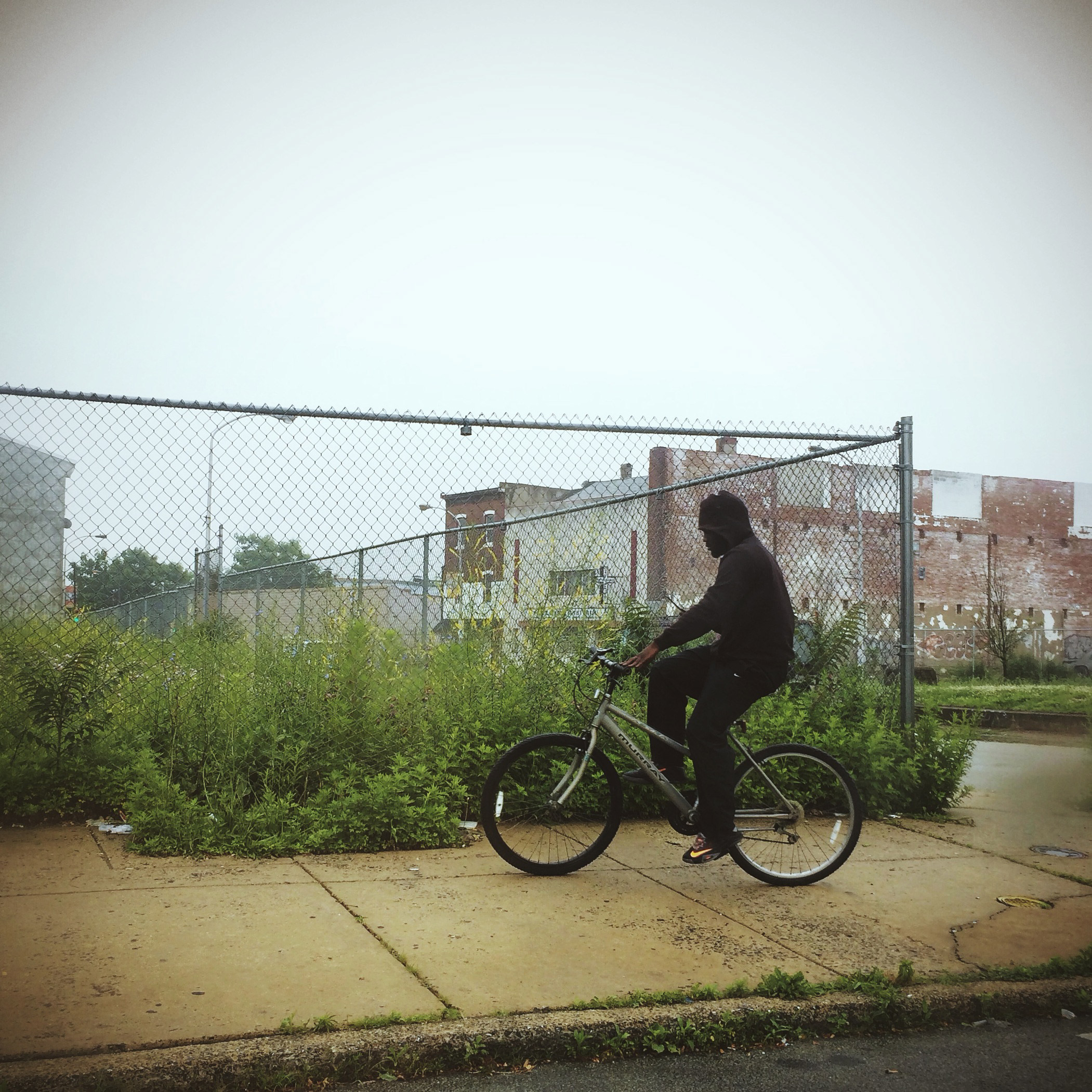 6/34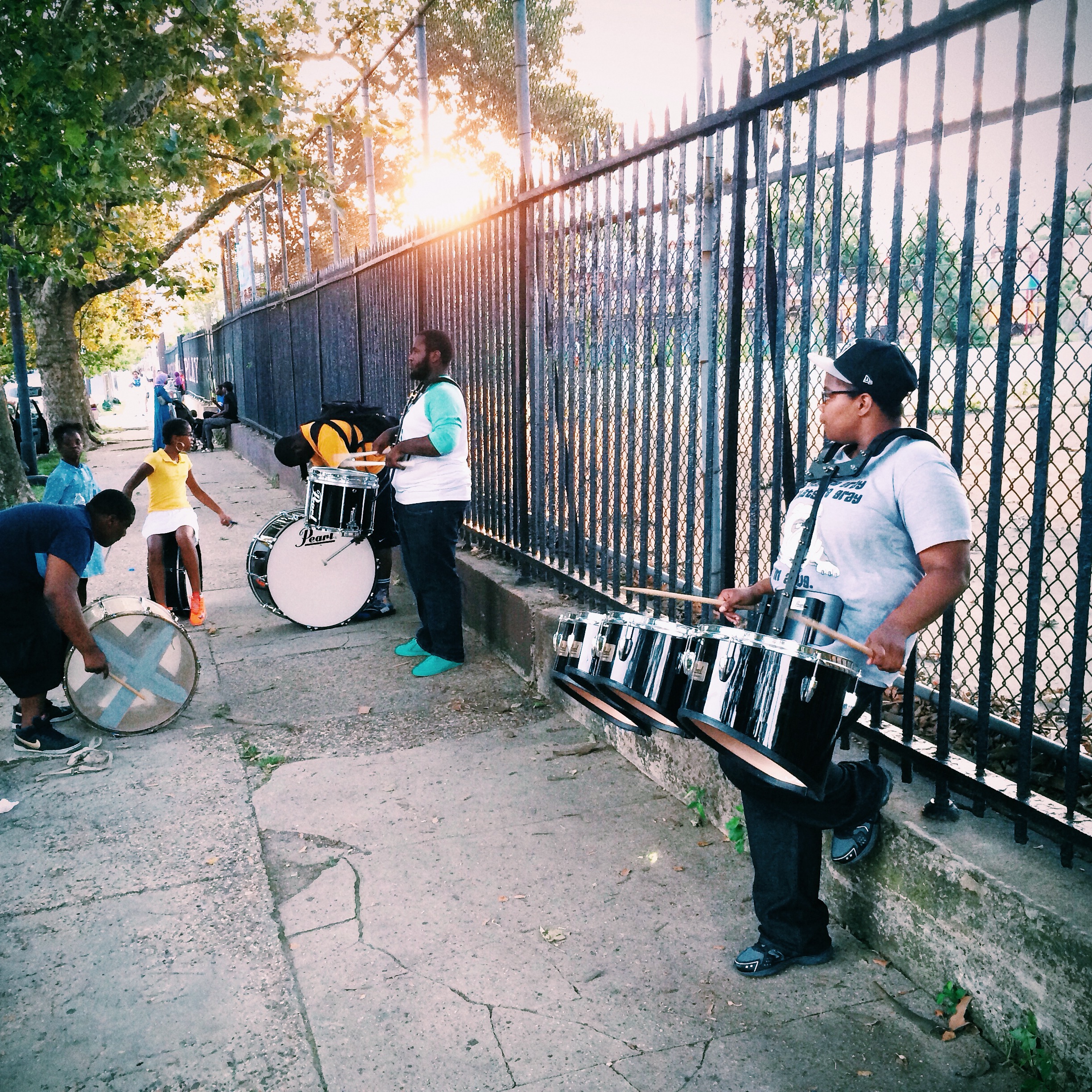 7/34
8/34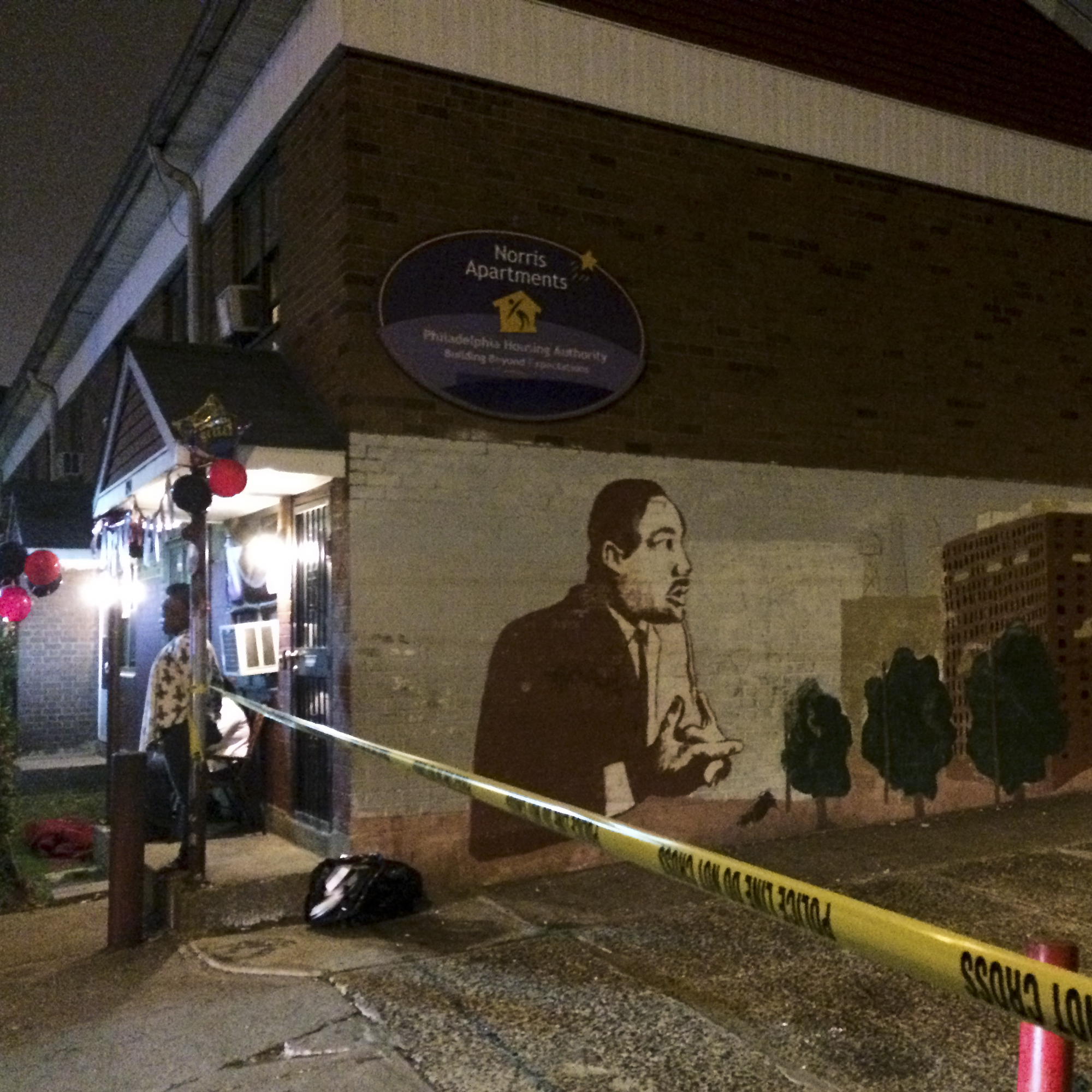 9/34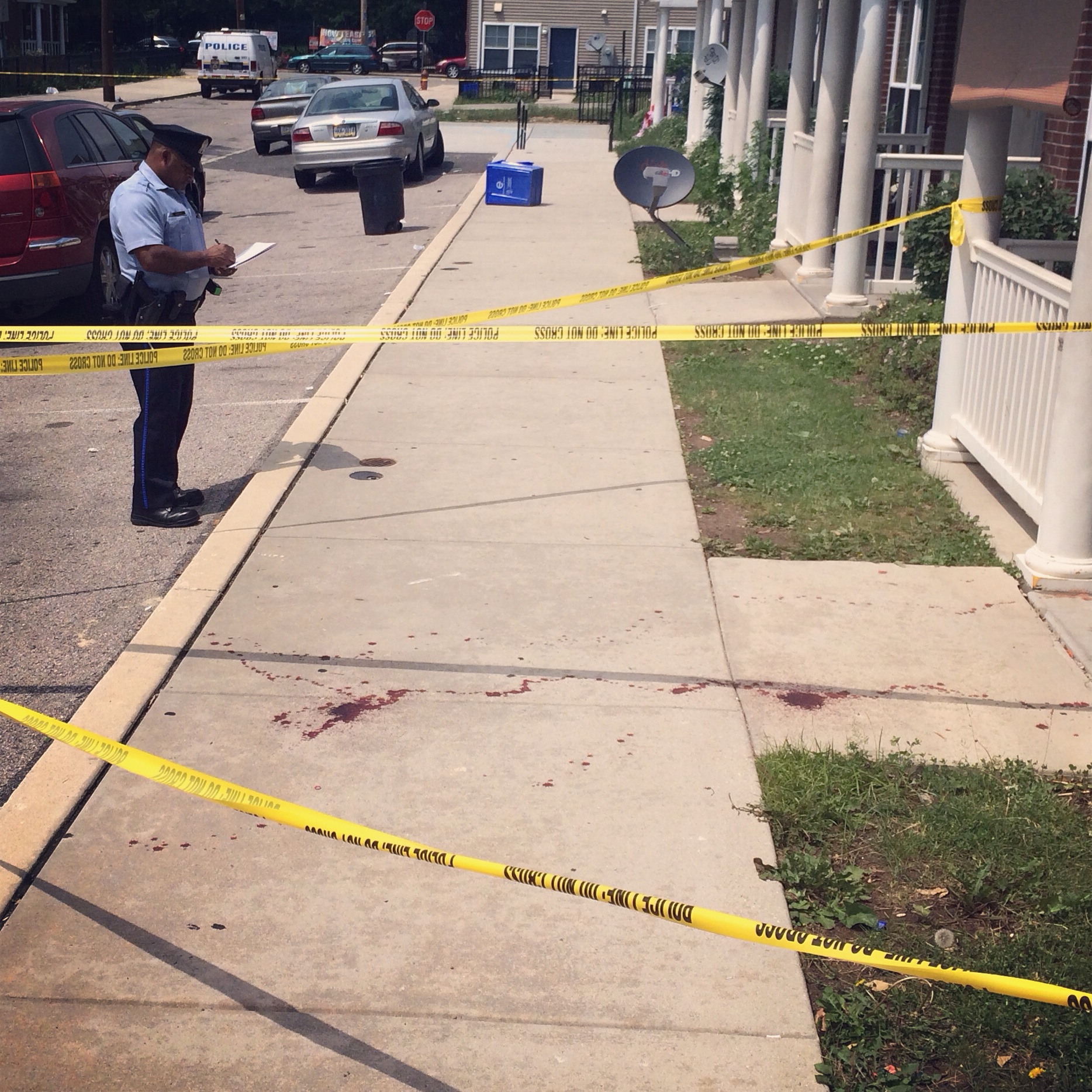 10/34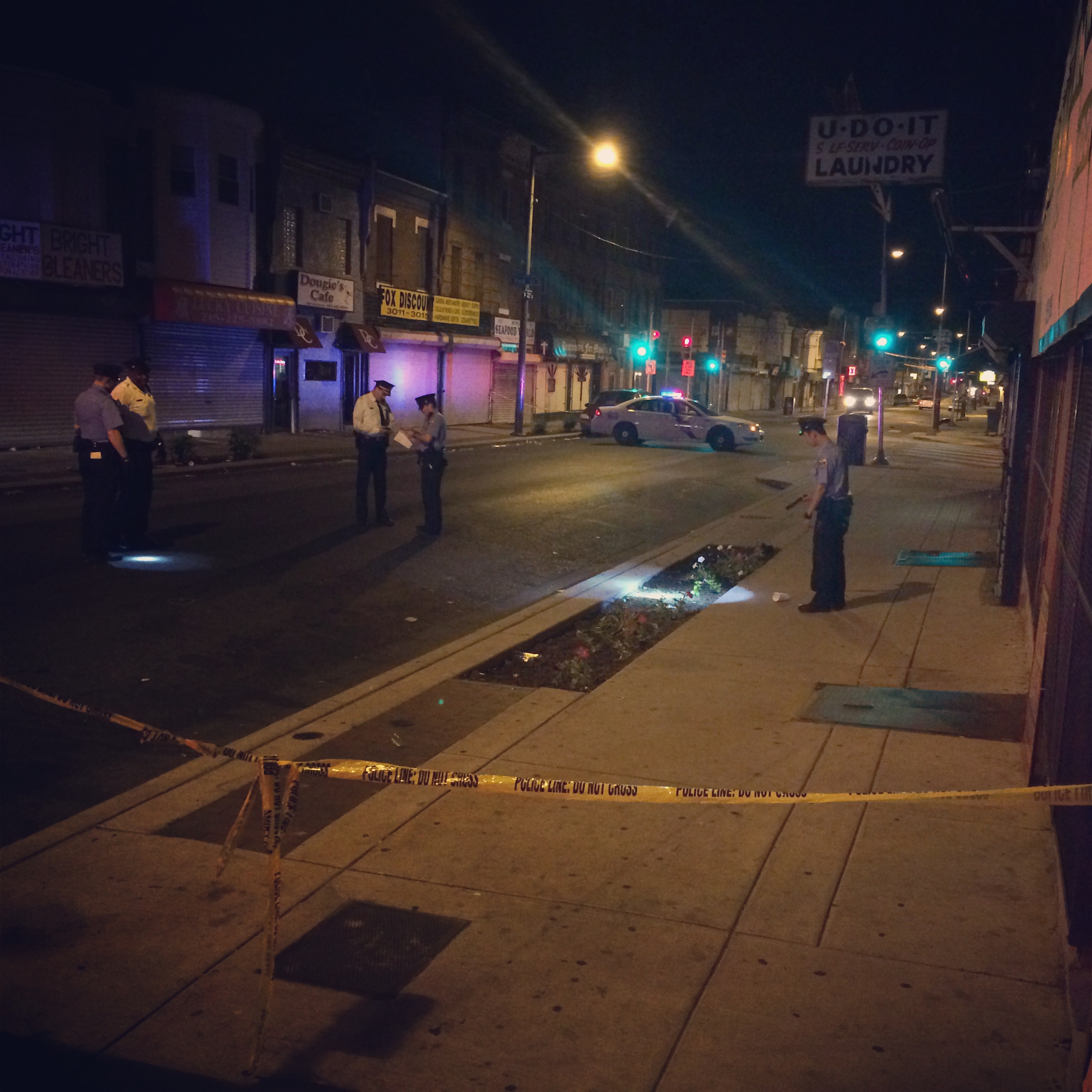 11/34
12/34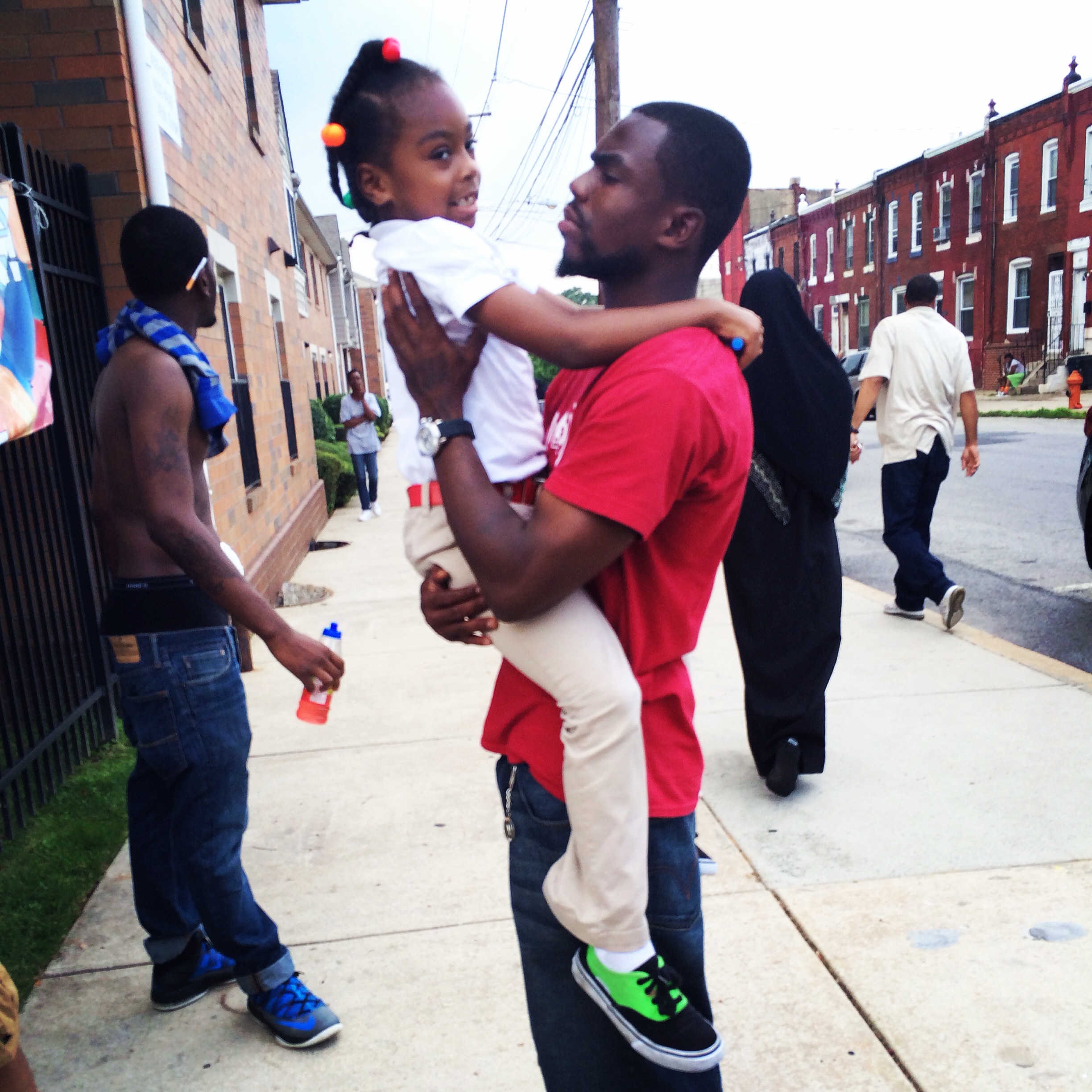 13/34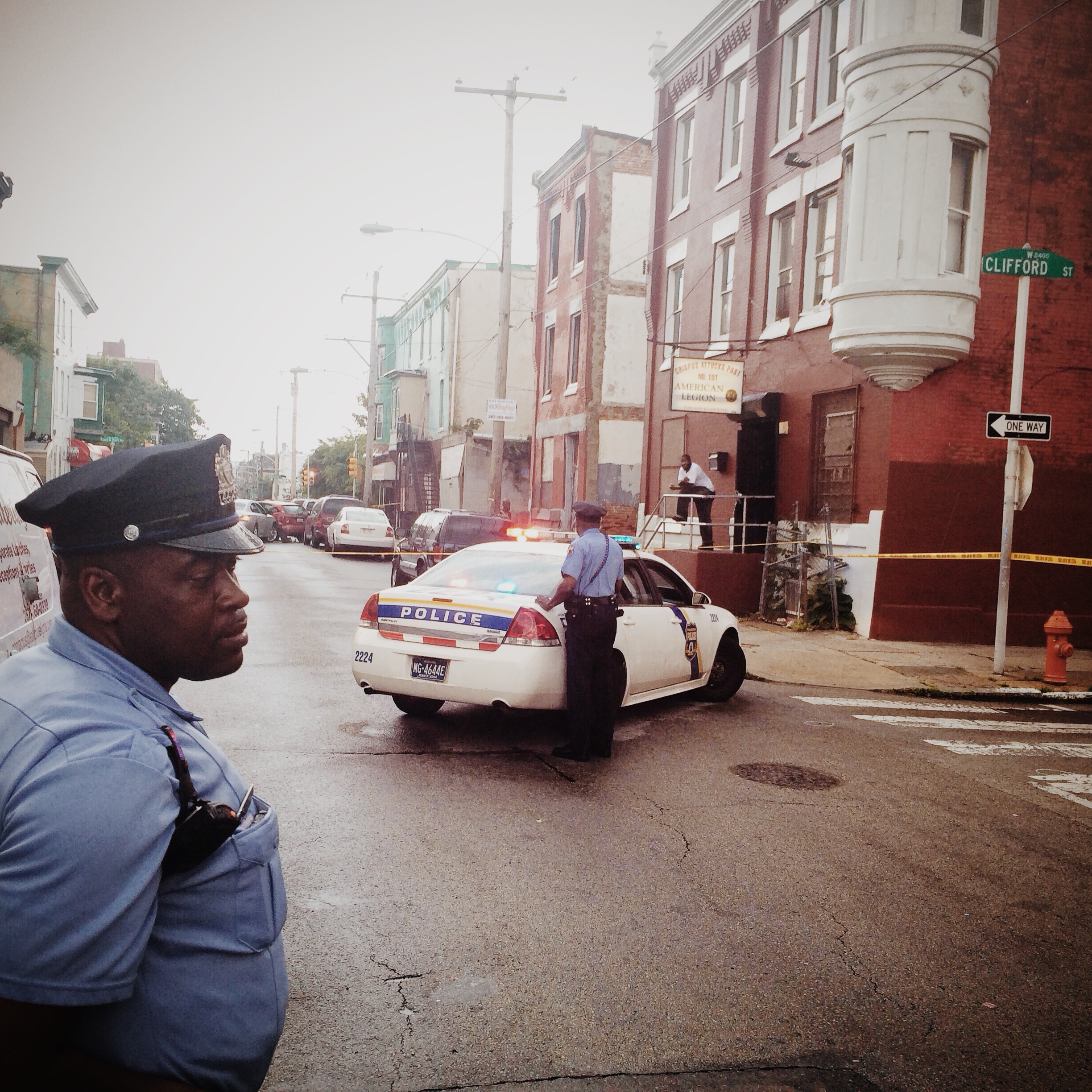 14/34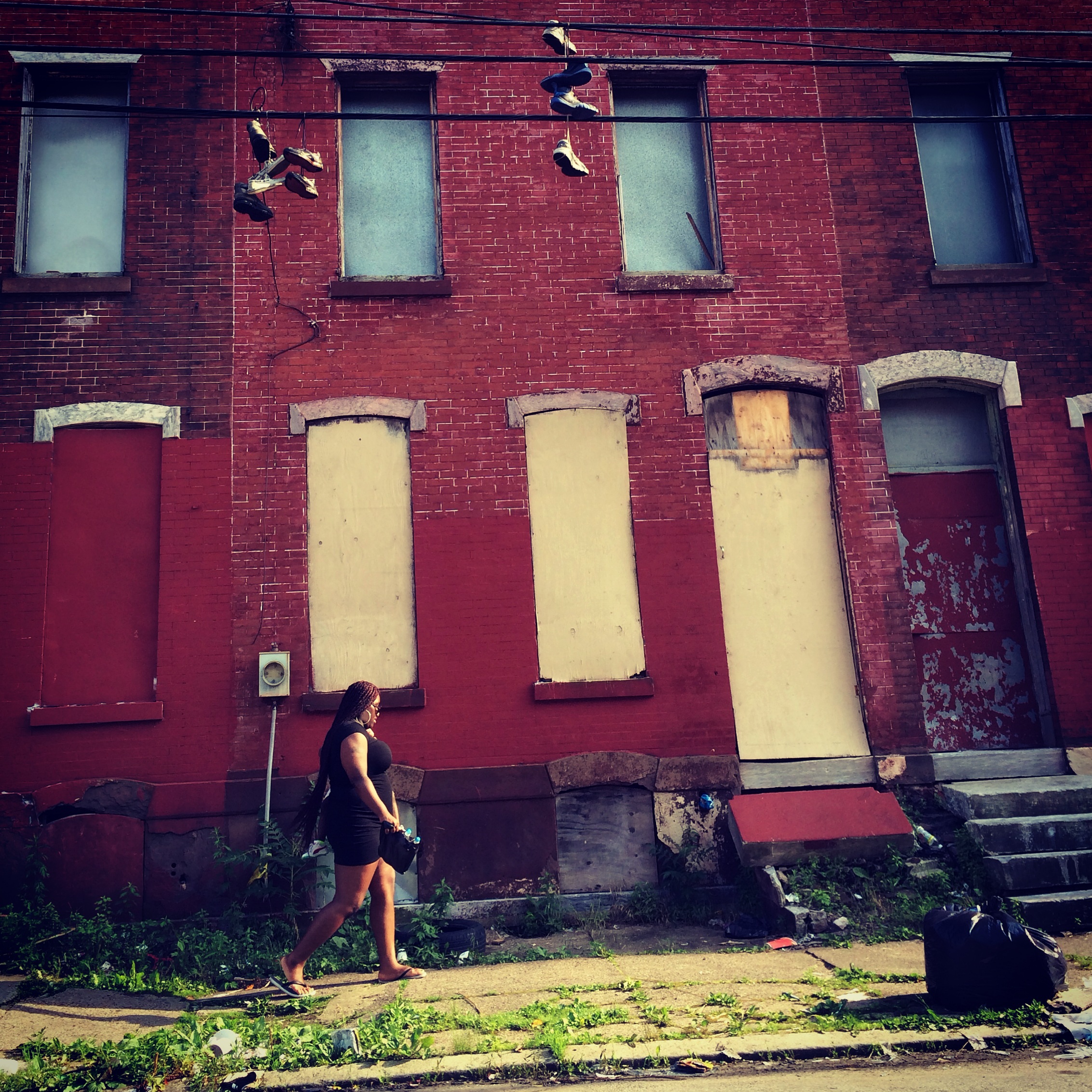 15/34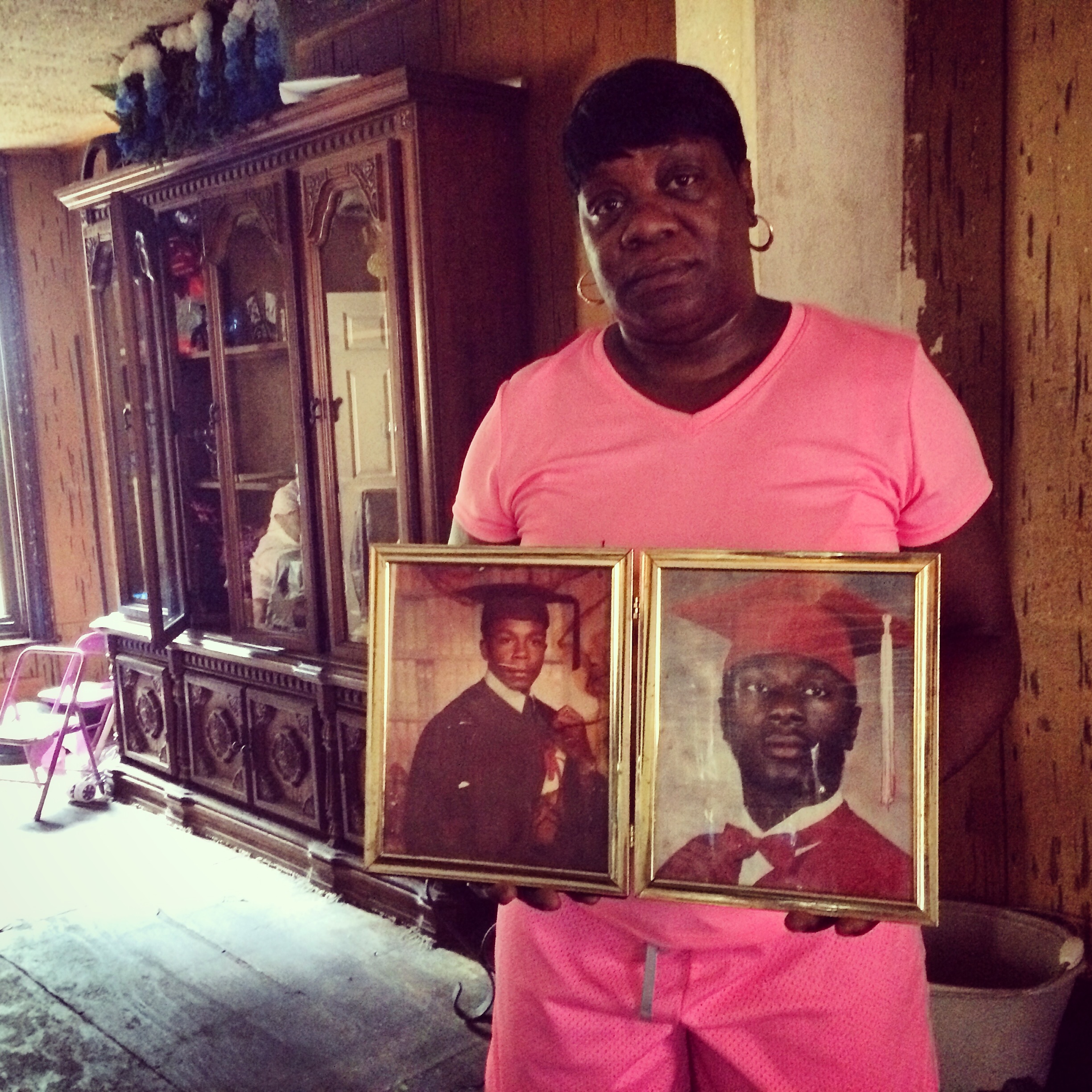 16/34
17/34
18/34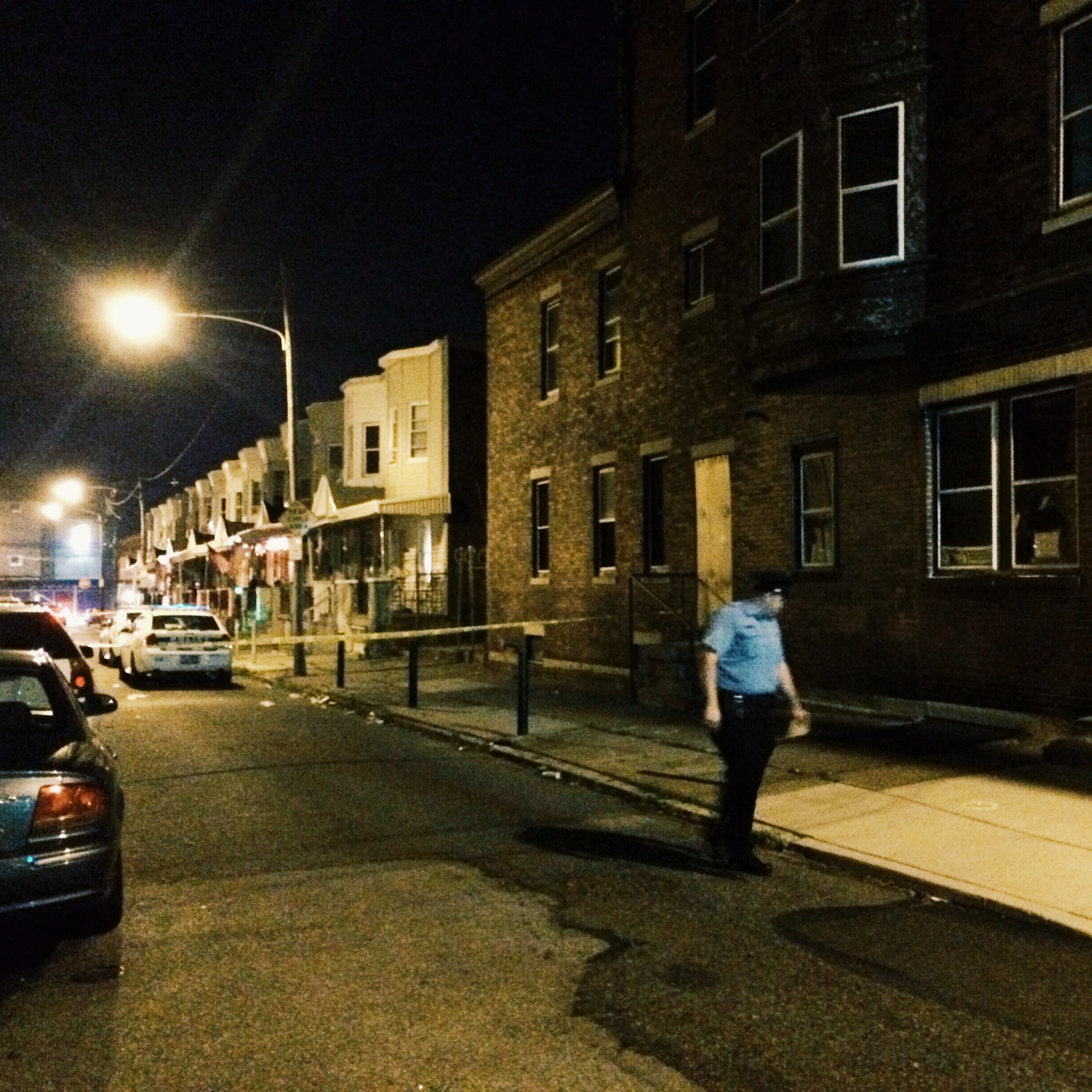 19/34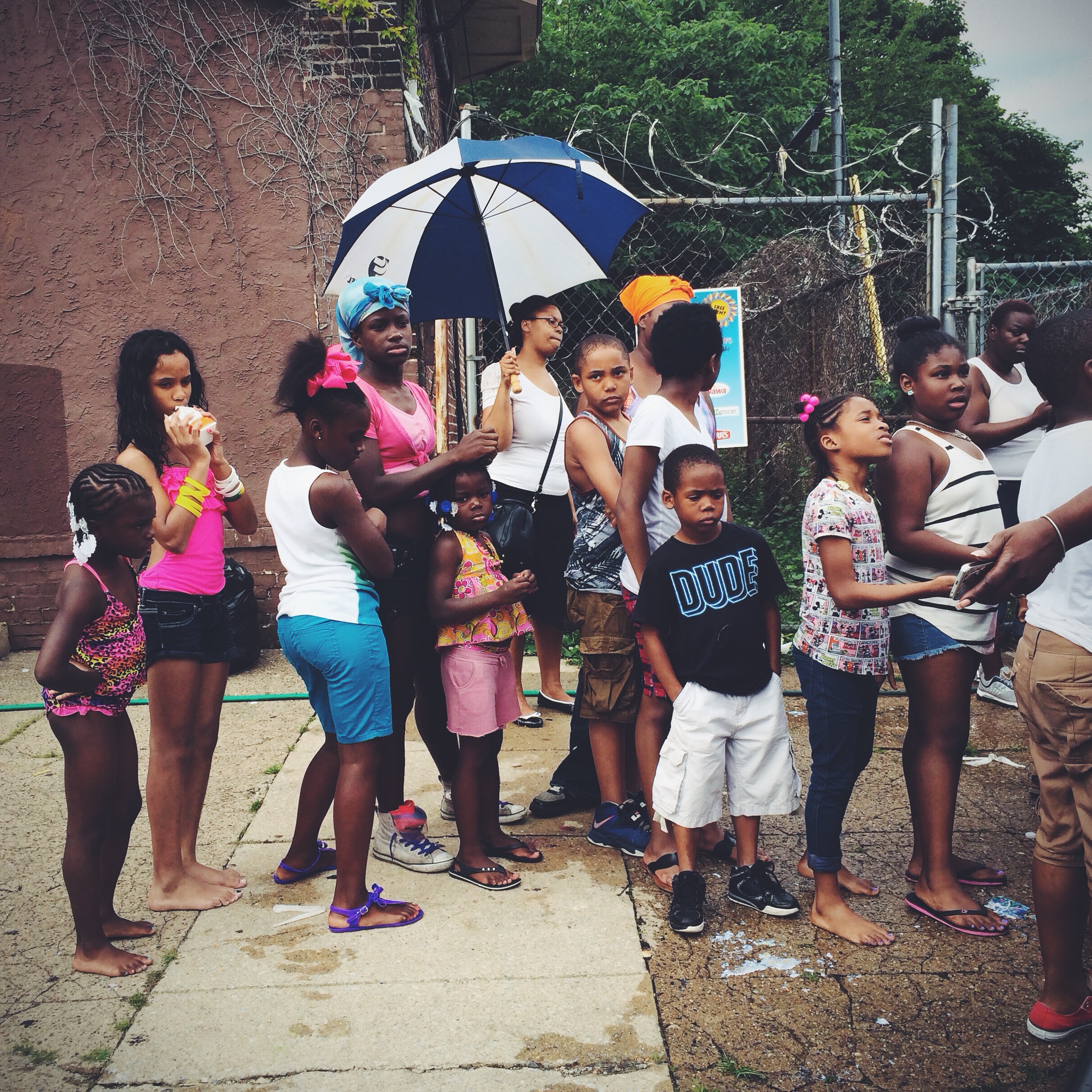 20/34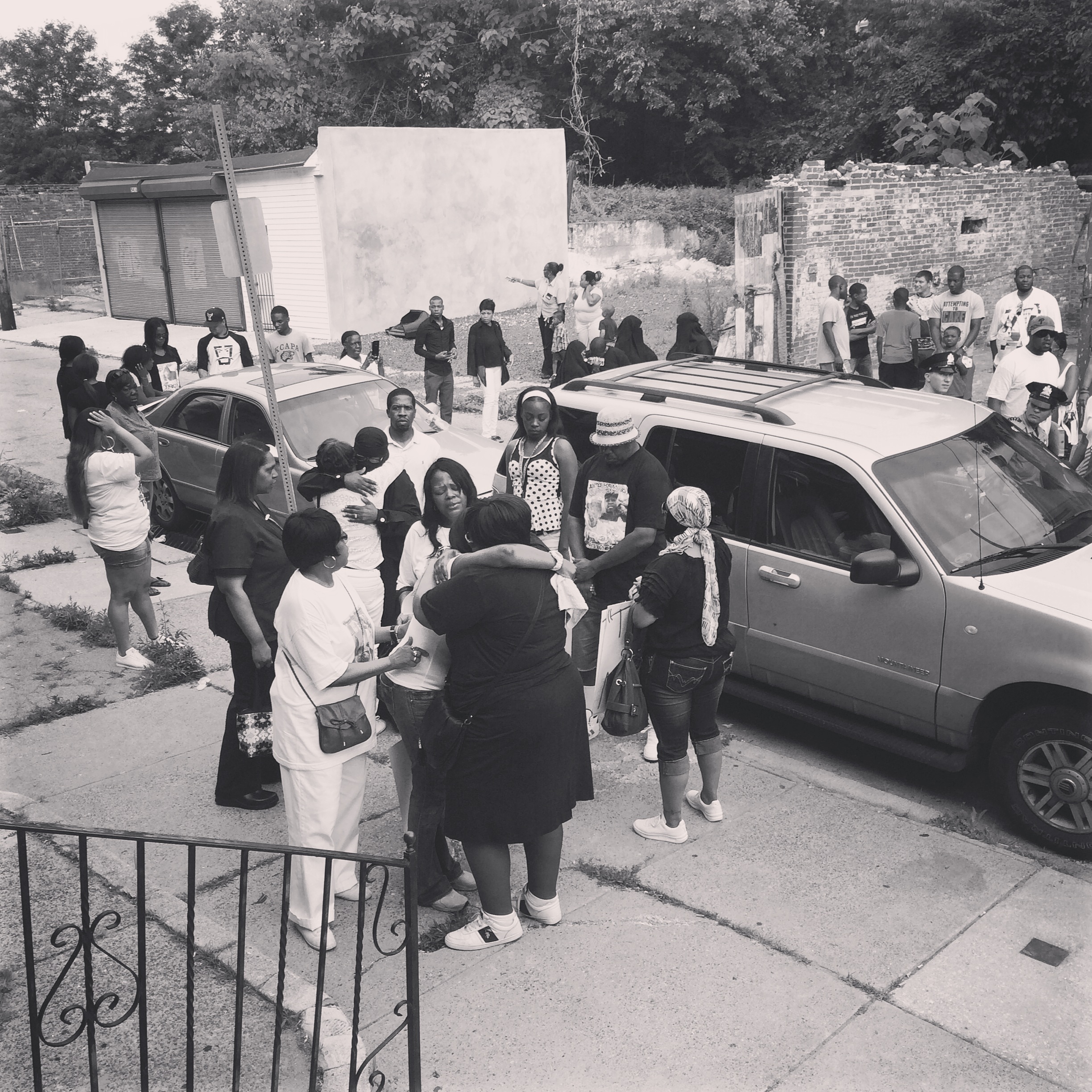 21/34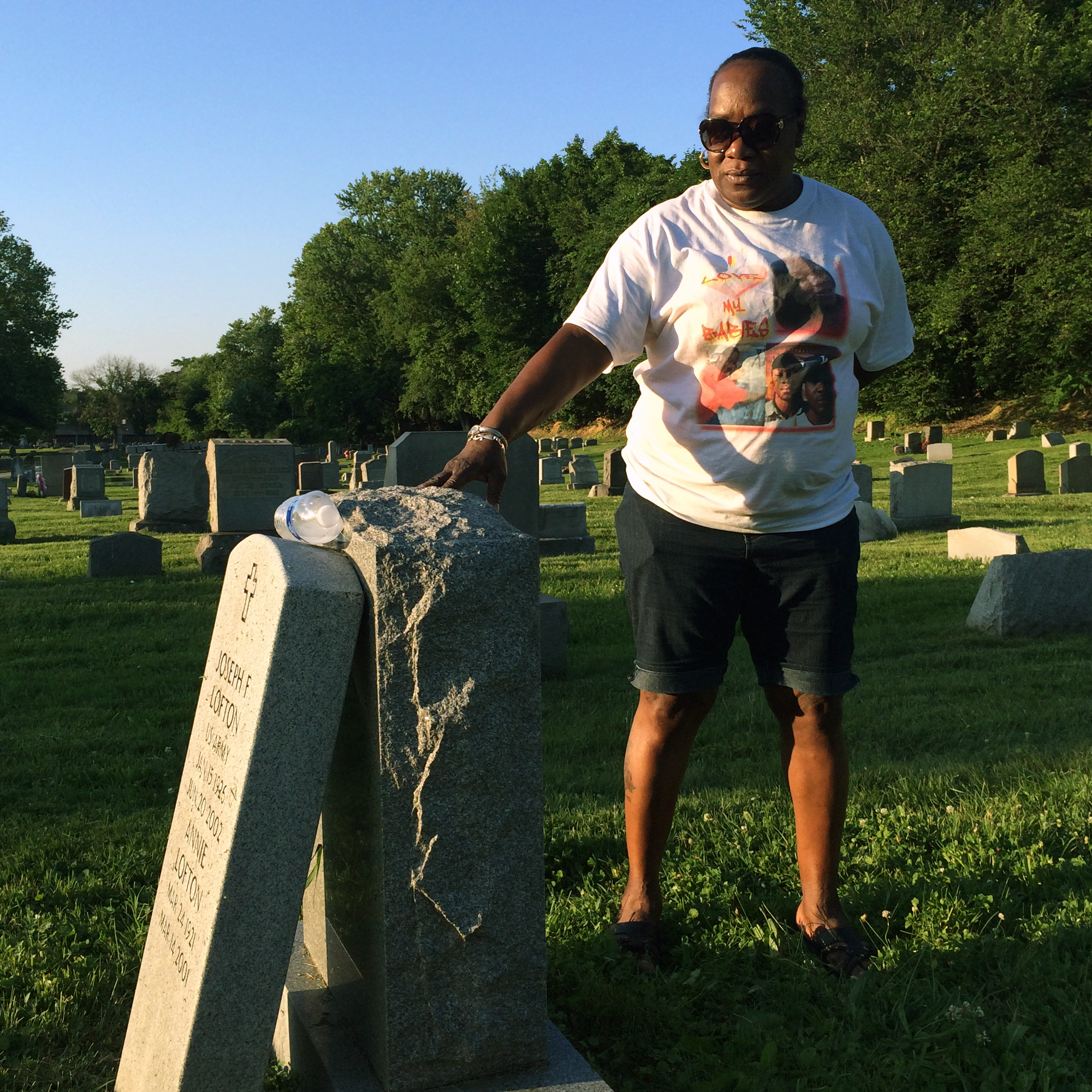 22/34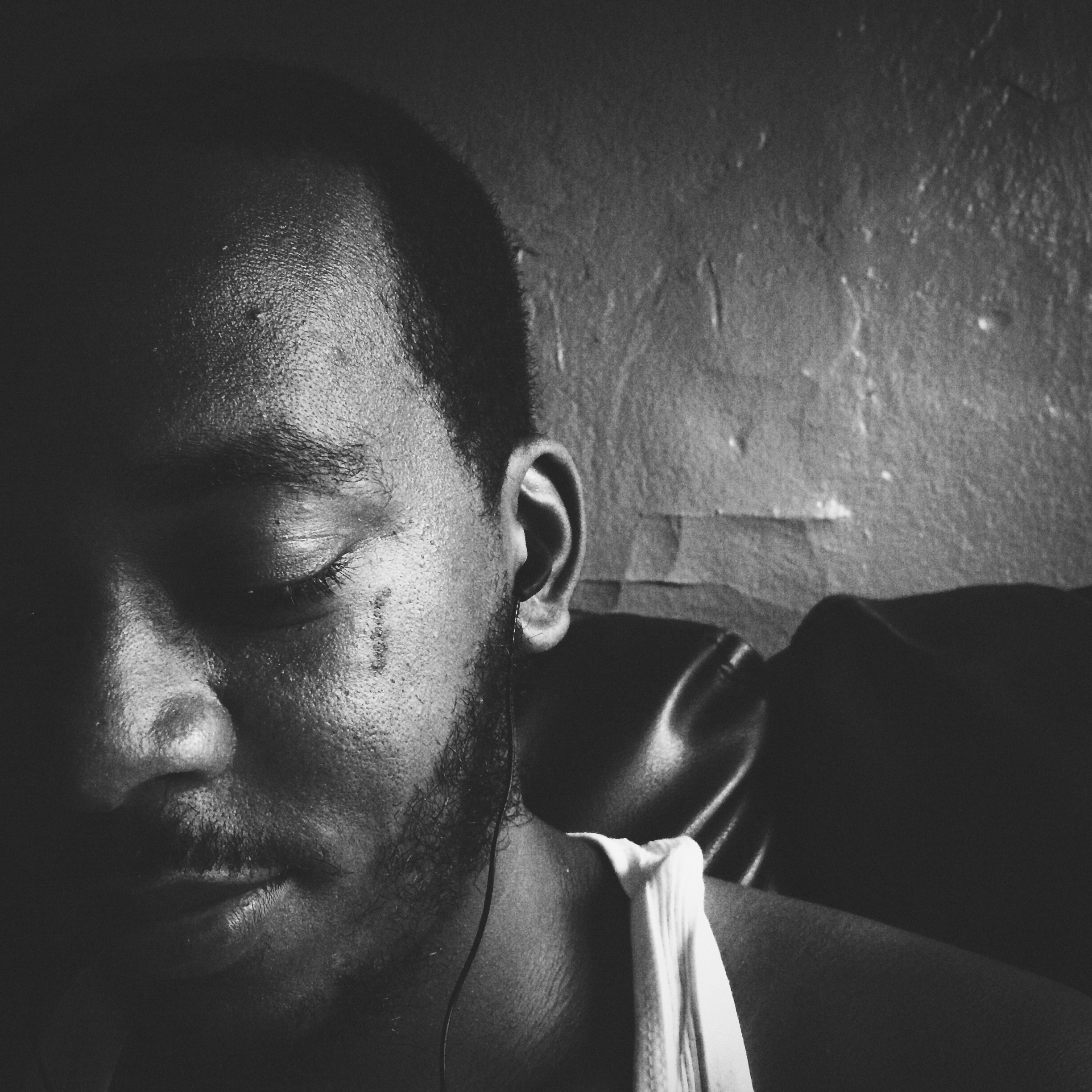 23/34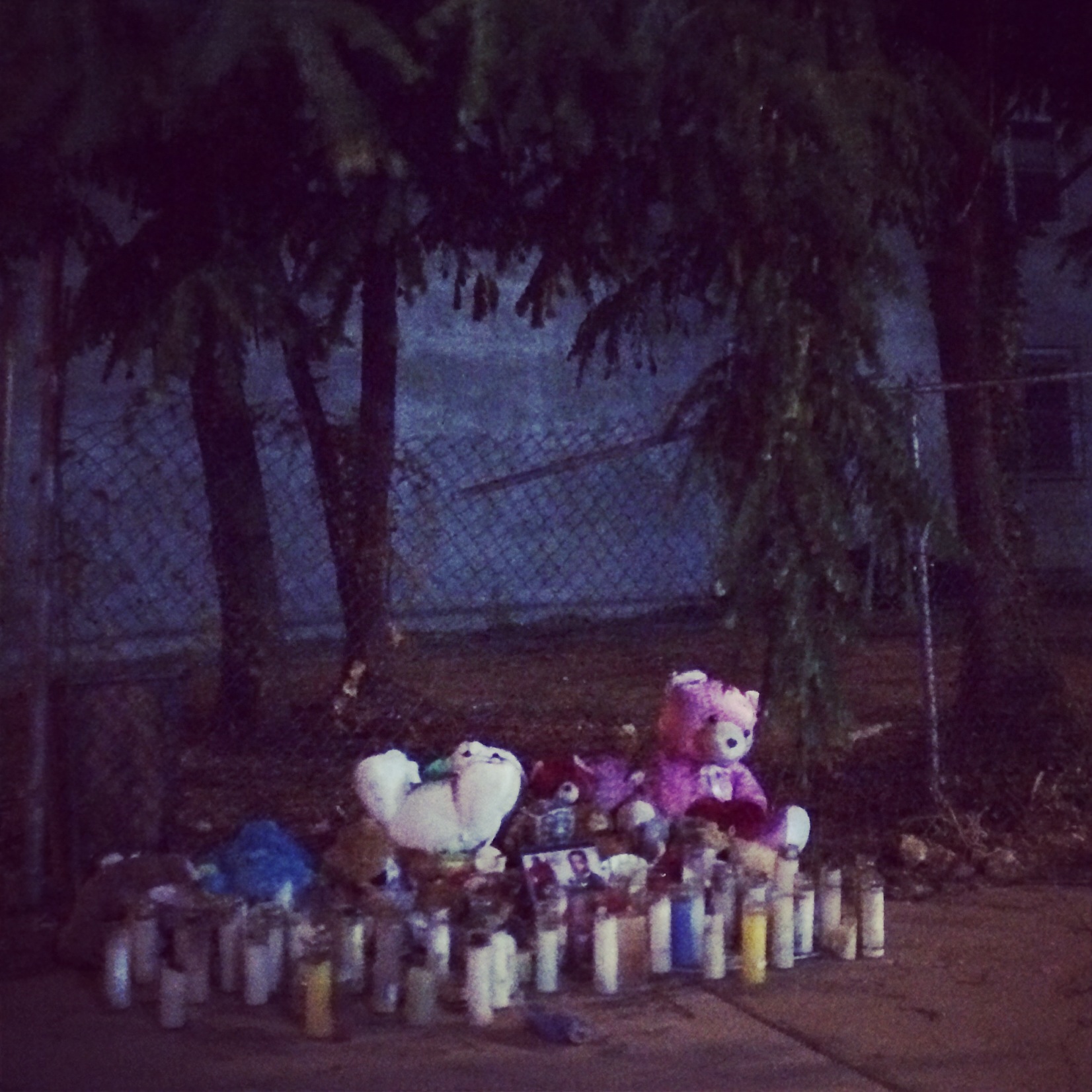 24/34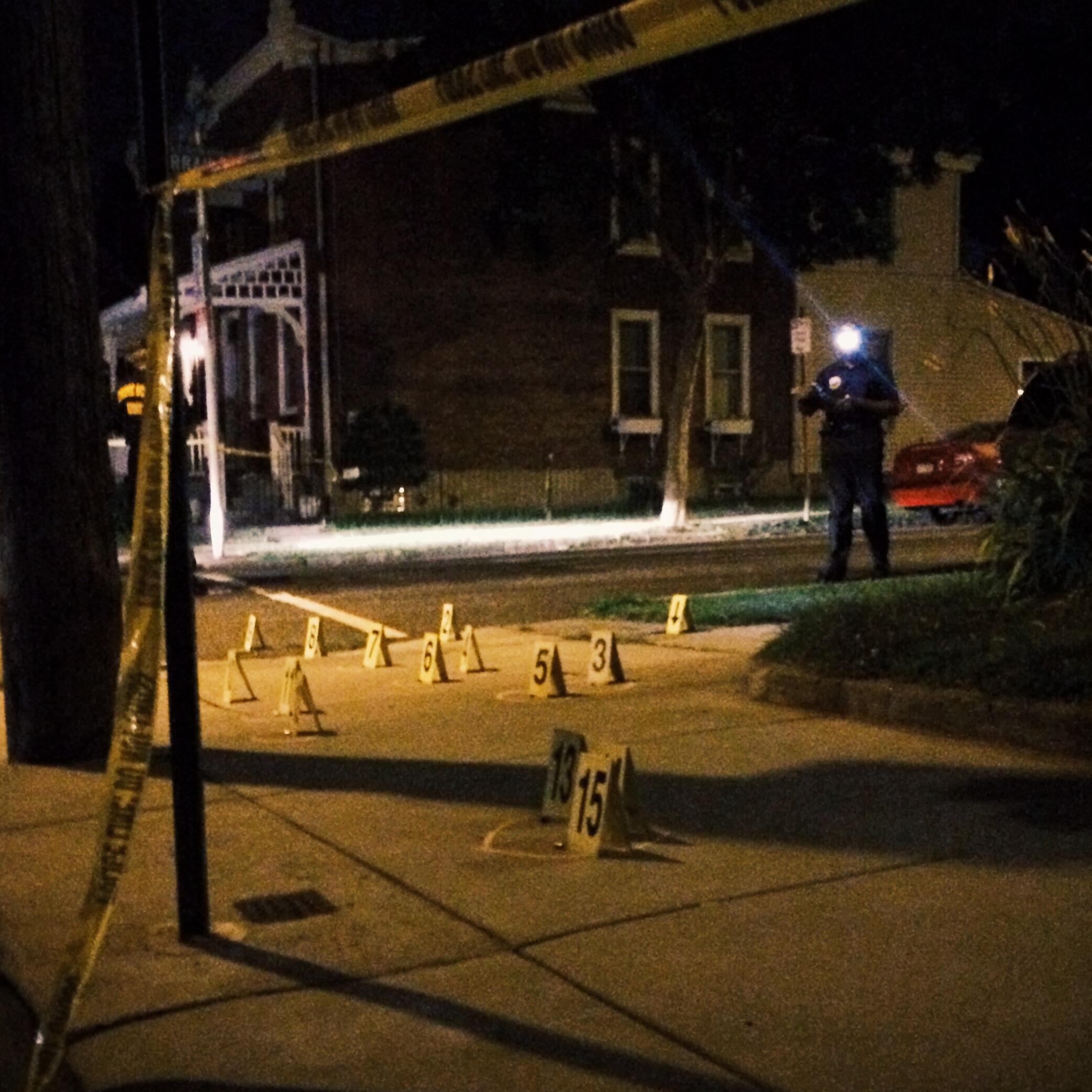 25/34
26/34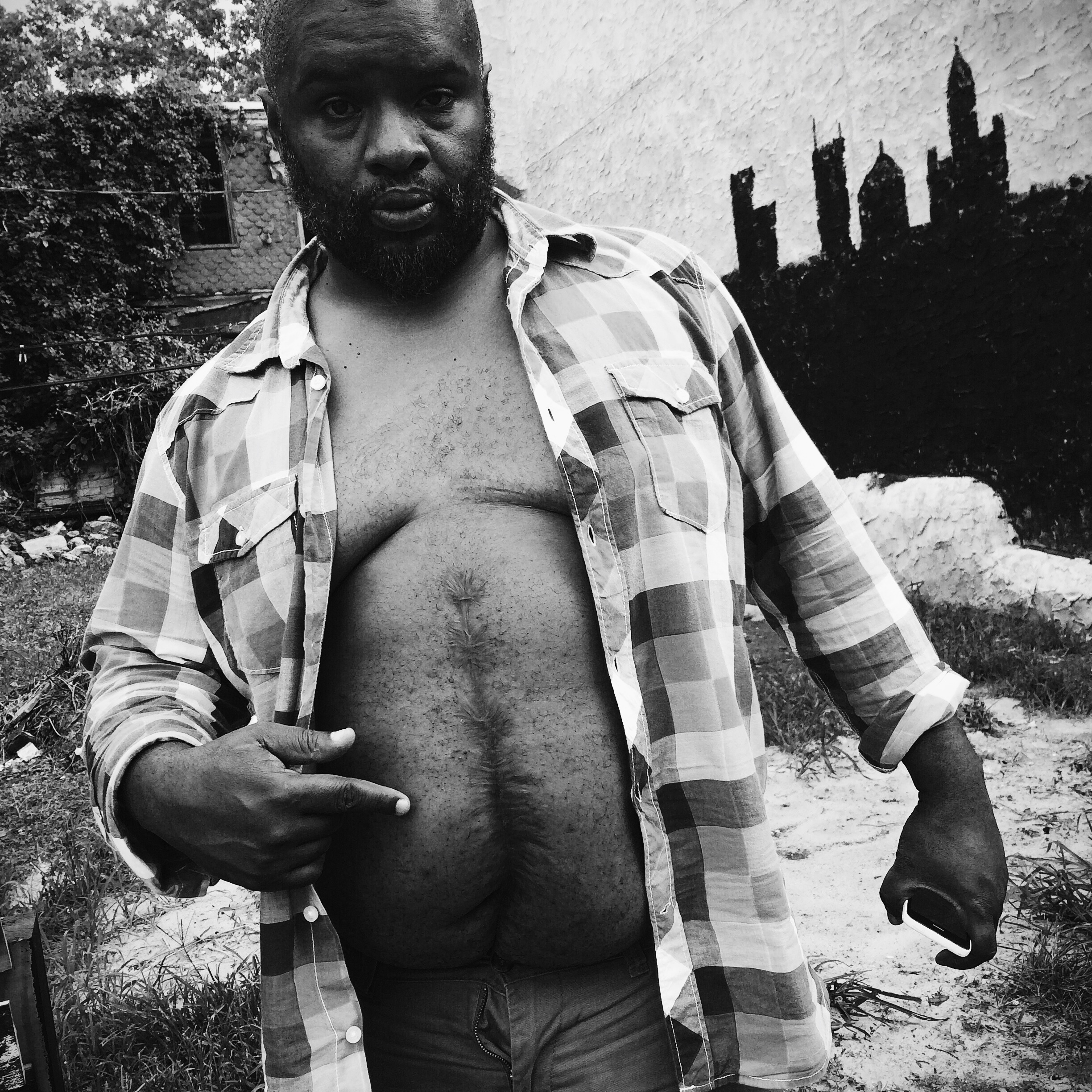 27/34
28/34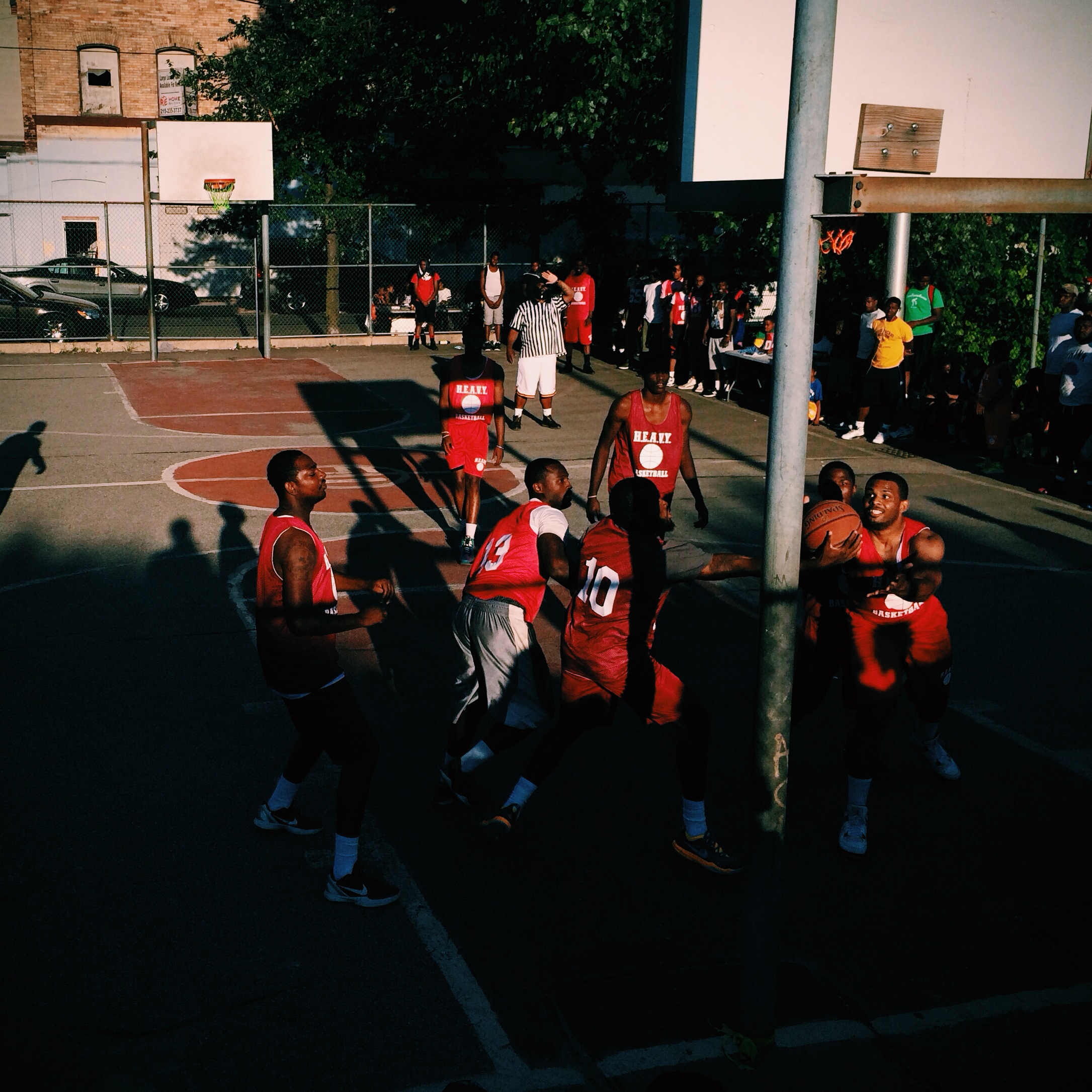 29/34
30/34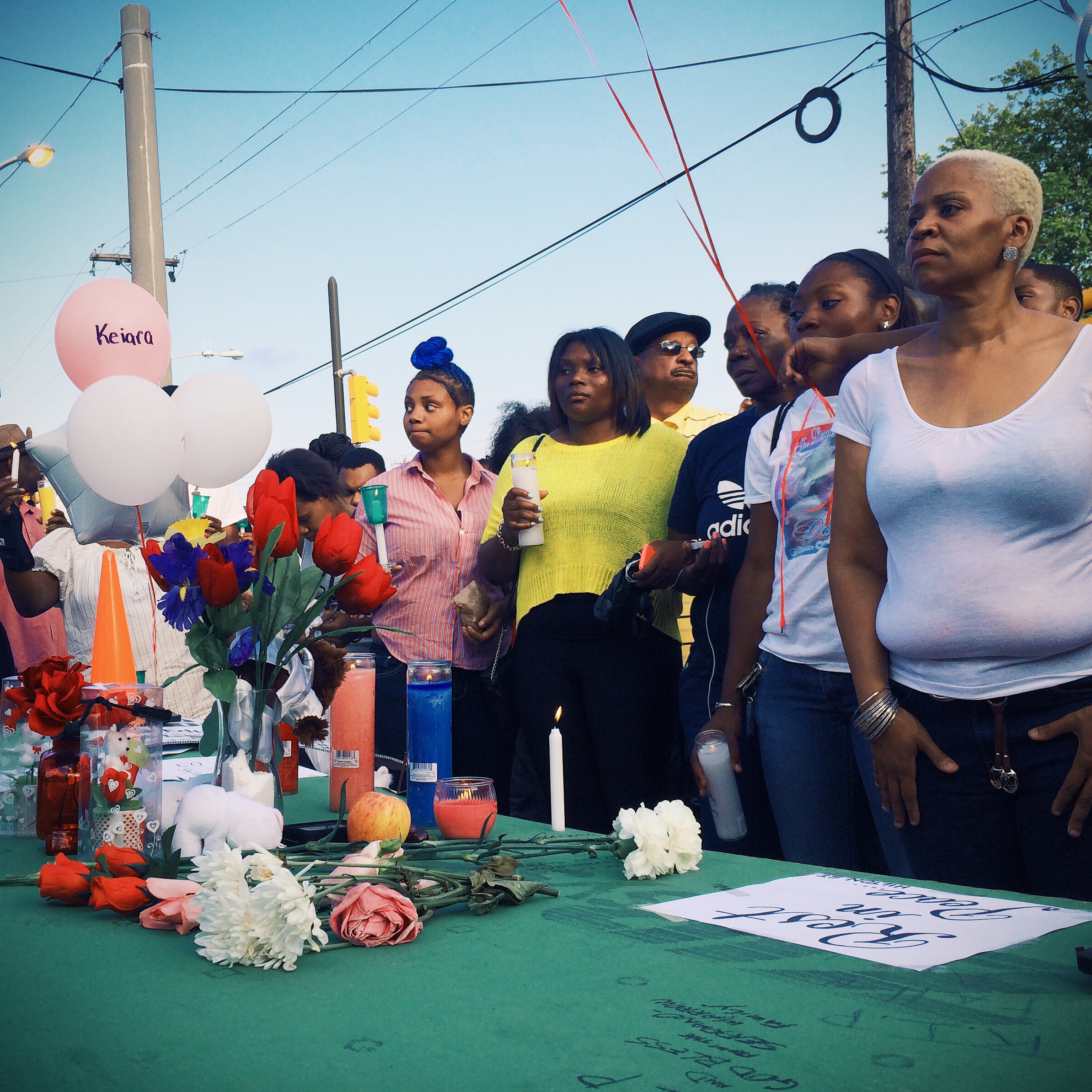 31/34
32/34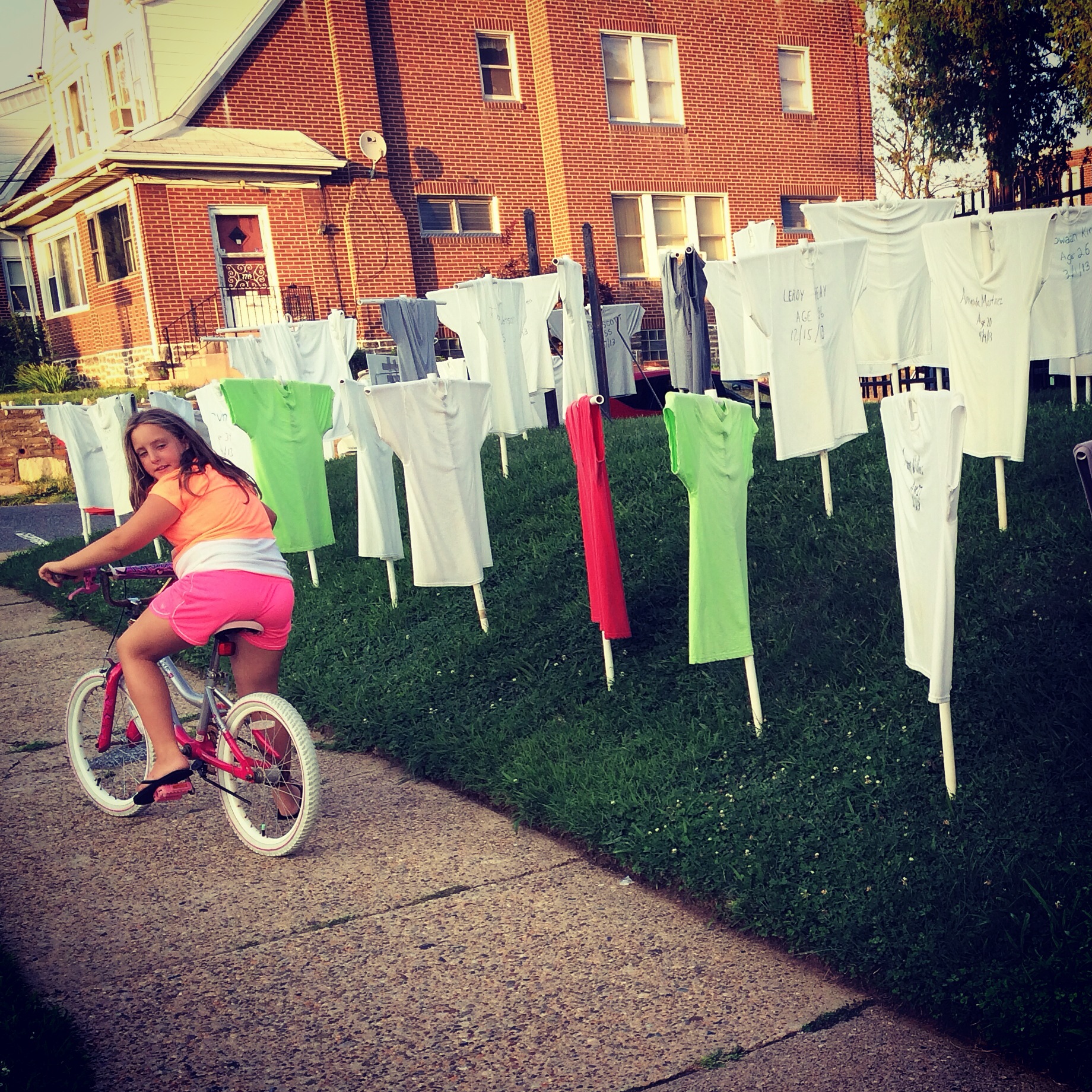 33/34
34/34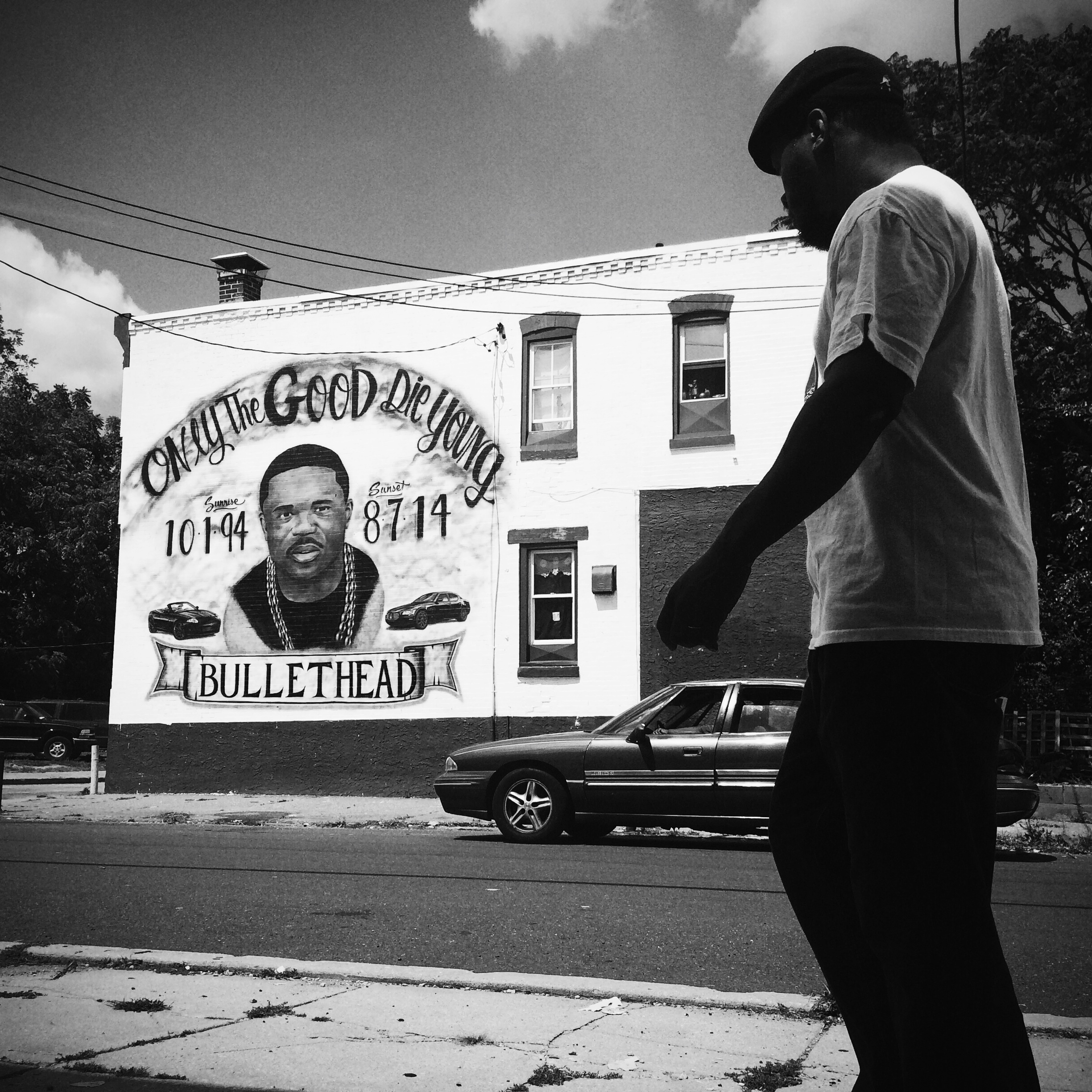 More Photo Galleries