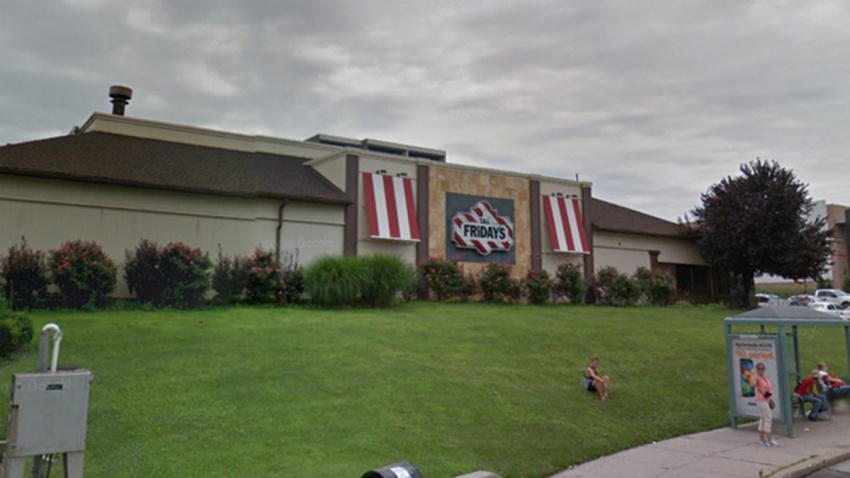 A lawsuit has been filed against the franchisee of a popular restaurant chain's City Avenue outpost after one diner allegedly found live cockroaches in her meal.
Philadelphia resident Lisa Houston is seeking a money judgment against Atlanta-based Jackmont Hospitality Inc. — the franchisee of the TGI Fridays at 4000 City Ave. — after Houston allegedly found live cockroaches after eating half of her meal, according to the lawsuit filed in Philadelphia Municipal Court.
"Watching a live cockroach as it squirmed through food that I was eating was an image straight out of my nightmares," Houston said in a statement to the Philadelphia Business Journal. "Unfortunately for me, it was all too real and has caused me real pain and suffering."
Local
Breaking news and the stories that matter to your neighborhood.
Houston was transported to the Roxborough Memorial Hospital emergency room where she was diagnosed as "having suffered a severe panic attack and gastro complications," according to the statement of claim.
The filing said Houston "suffered substantial financial expense due to outstanding medical bills as well as permanent mental and psychological distress."
Jackmont offered $75 to compensate Houston "only after several legal letters," according to the filing.
Jackmont Hospitality would not comment on pending litigation citing company policy except to say: "We take all claims seriously and remain focused on providing a clean and healthy environment for all our guests."
To read full article, click here.
---
For more business news, visit Philadelphia Business Journal.
Copyright bizjournal