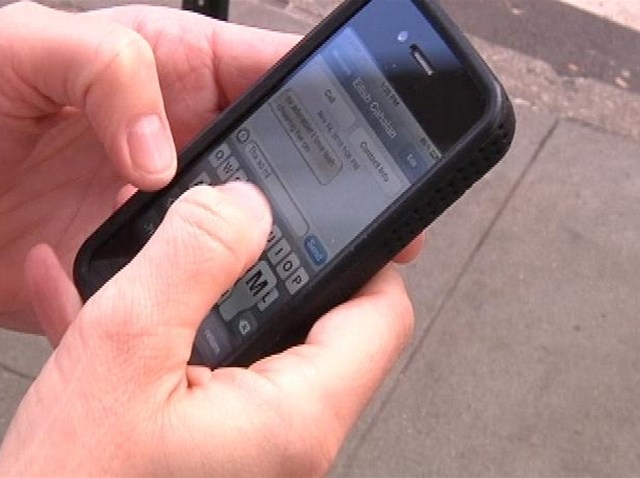 Cathy Cruz Marrero admits it's kind of funny that walking while texting landed her in a mall fountain for an unexpected swim.
But the 49-year-old Reading woman does not think it's funny that Berkshire Mall security workers did not come to her aid and instead put the face-first texting tumble on YouTube, complete with their commentary and laughter.
To add more insult to her texting injury – these are security guards at her place of work, as she is an employee at the mall,
reports the Reading Eagle
.
"Instead of laughing, they should have said, 'Is she OK?' and been down there right away to check on me," Marrero told the Reading Eagle.
After the Jan. 12 ca-text-rophe at the Berks County mall was posted on YouTube and viewed more than 1.6 million times by the public, Marrero hired a lawyer.
"We are troubled by the fact that anyone at the Berkshire Mall responsible for releasing this video would find humor in an employee injured on the premises," Marrero's attorney James M. Polyak said. "We intend to hold the appropriate persons responsible."
Marrero says that she never texts and drives, and now she wants others to know that texting while walking has an array of dangers as well.
"Do not text and walk," Marrero said.