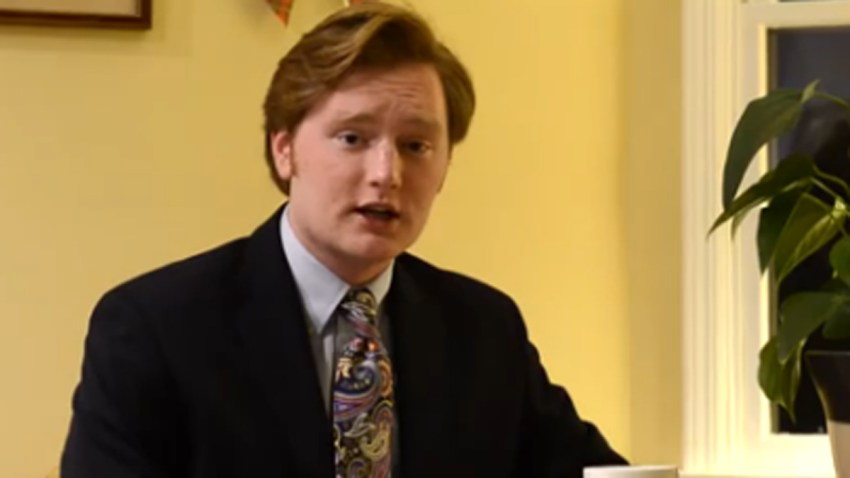 Now this is funny!

The New York "Metro" discovered this hilarious video of a red-haired New Jersey native and Temple University student who took to YouTube to look for the answer to one of life's "big" questions..."Who's your daddy?"

Greg Keating posted a YouTube video on January 8 with the caption "Dear Dad, I love you." In the video, he jokingly addresses O'Brien.

"I wanna share with you, grow with you...Together as father and son" pleads Keating. "What I'm trying to say, Conan, is that we need each other."

And while we can't deny the uncanny resemblance, Conan sure did when he made this post to Twitter:



HA! Looks like everyone's got jokes. Keating, however, is getting the last laugh. He's gone from unknown to a YouTube sensation with more than 150,000 views on his video.