Take a Look at a $6M MontCo Mansion
A 1962 Richard Neutra house in Bryn Athyn that was featured in the April edition of the Architectural Digest is on the market. Neutra was a famous Austrian-American architect, who died just eight years after creating his Montgomery County home.
Check out our Open House section for info on the hottest homes on the market.
24 photos
1/24
2/24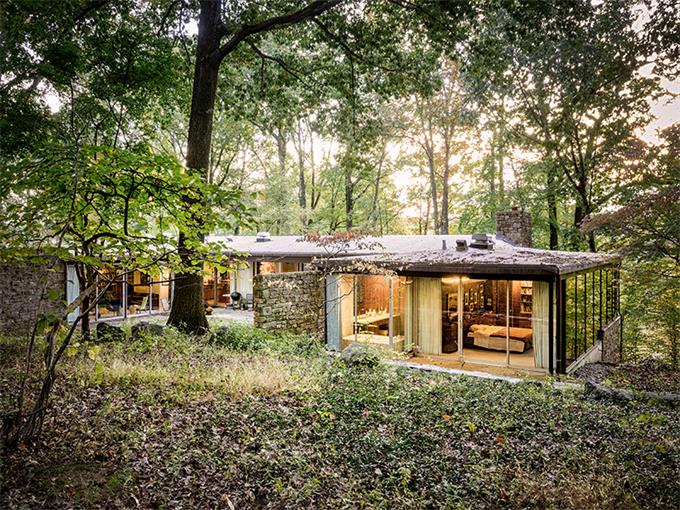 3/24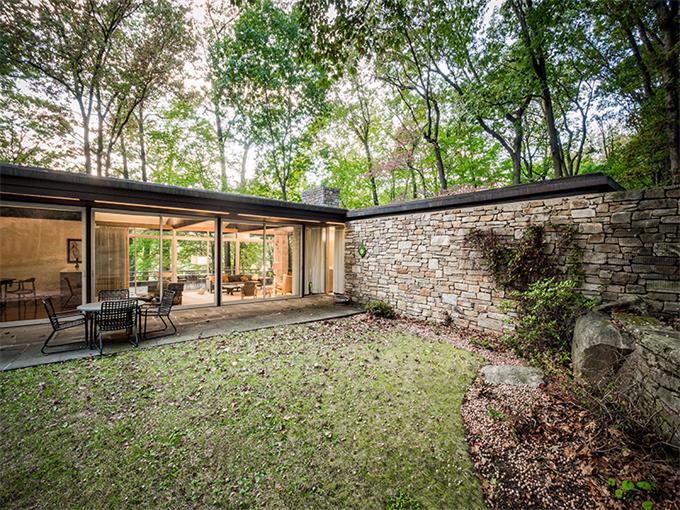 4/24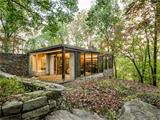 5/24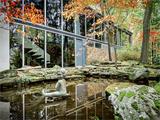 6/24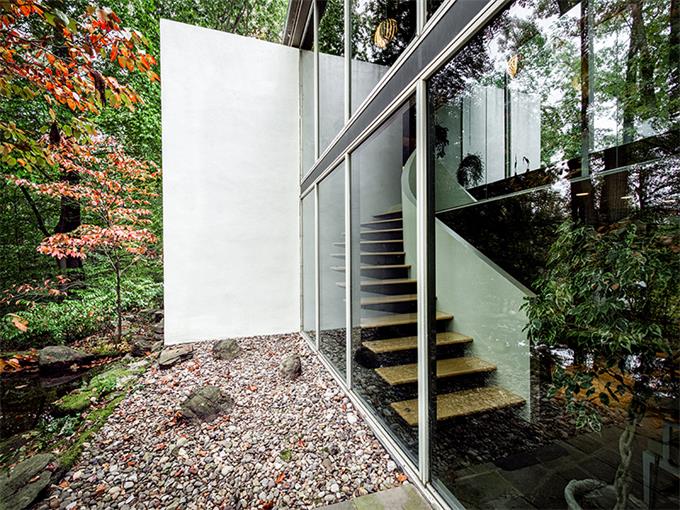 7/24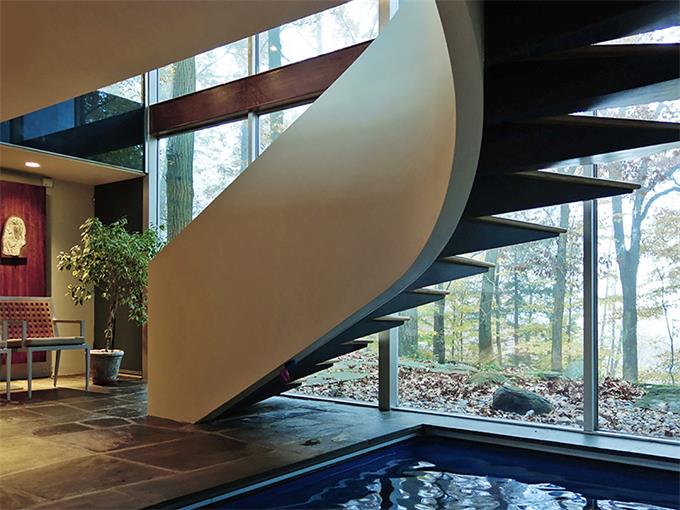 8/24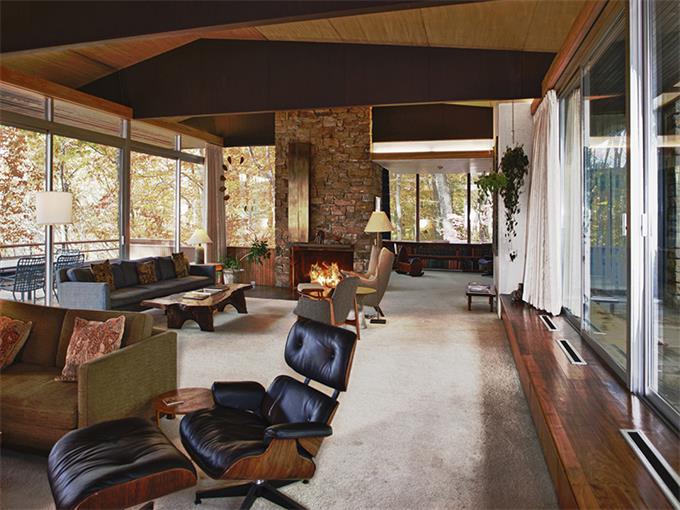 9/24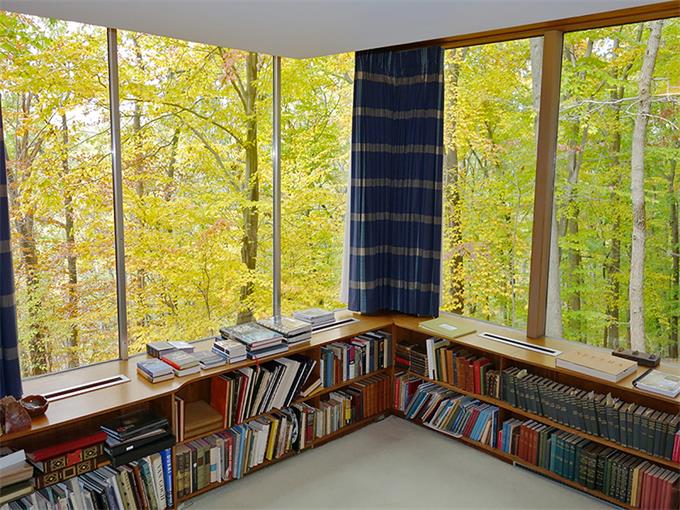 10/24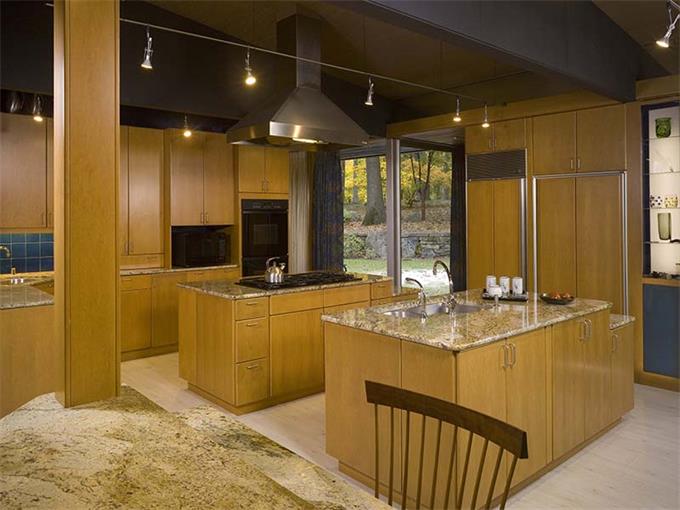 11/24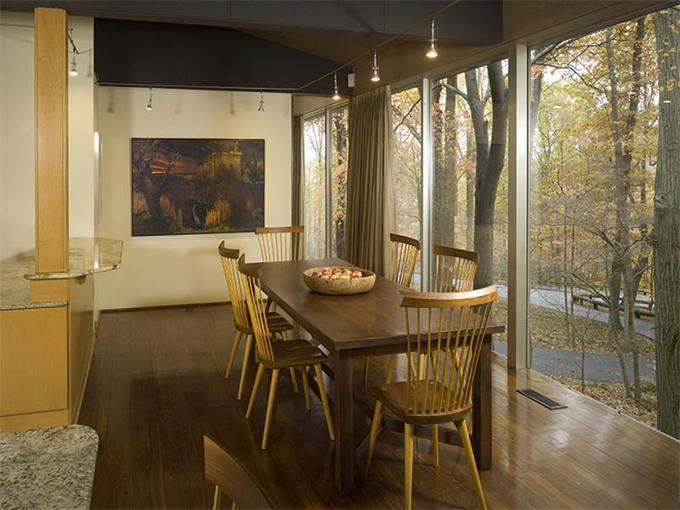 12/24
13/24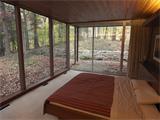 14/24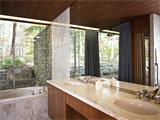 15/24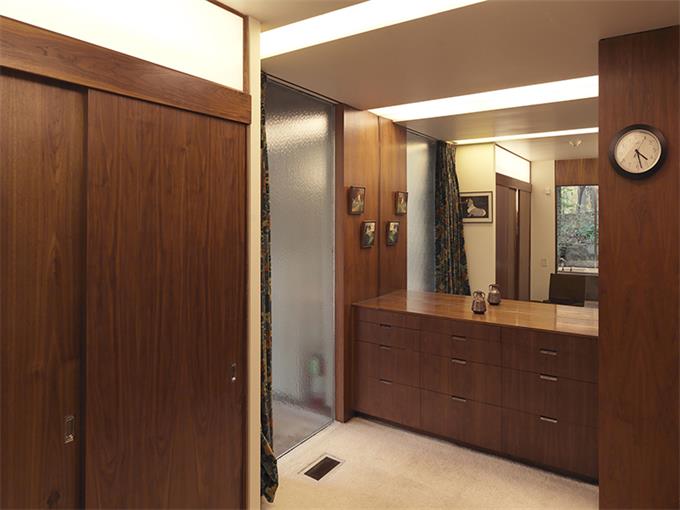 16/24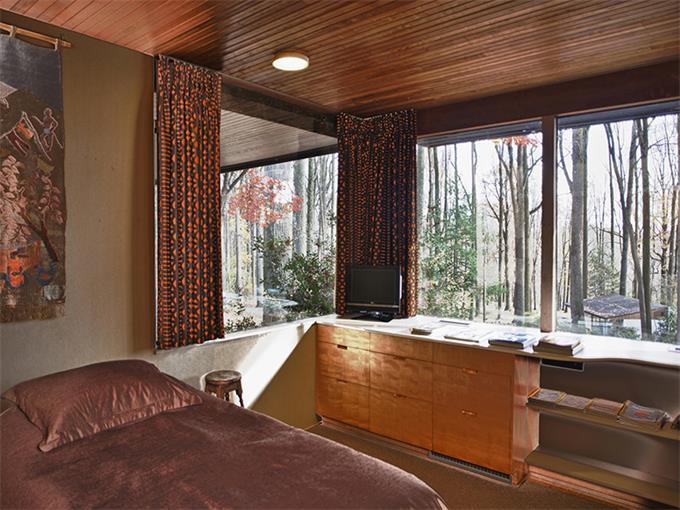 17/24
18/24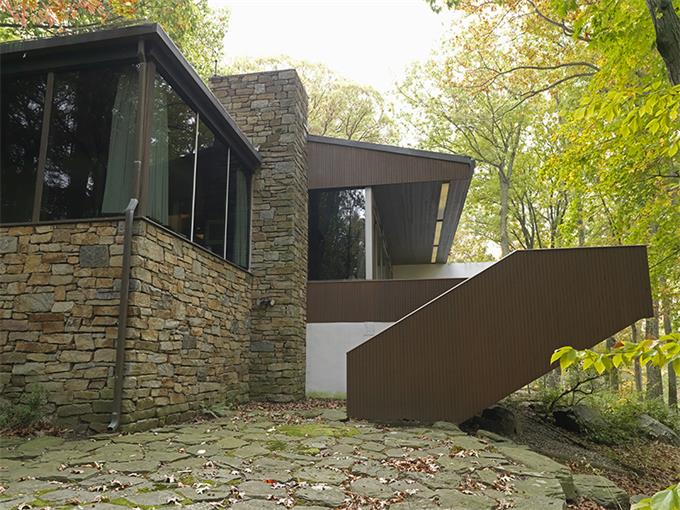 19/24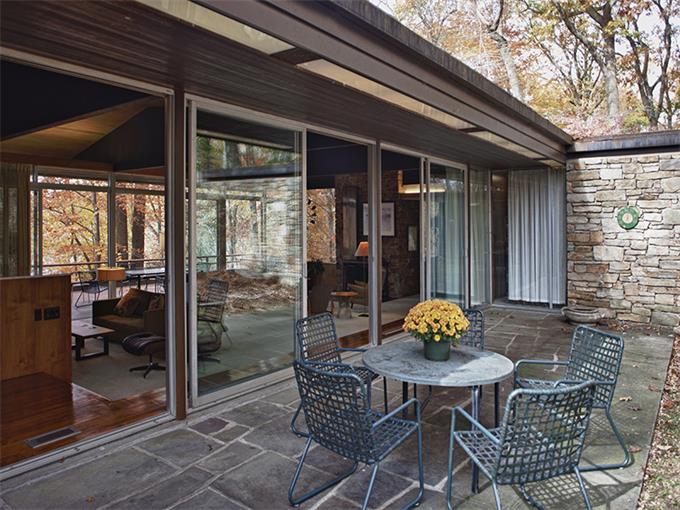 20/24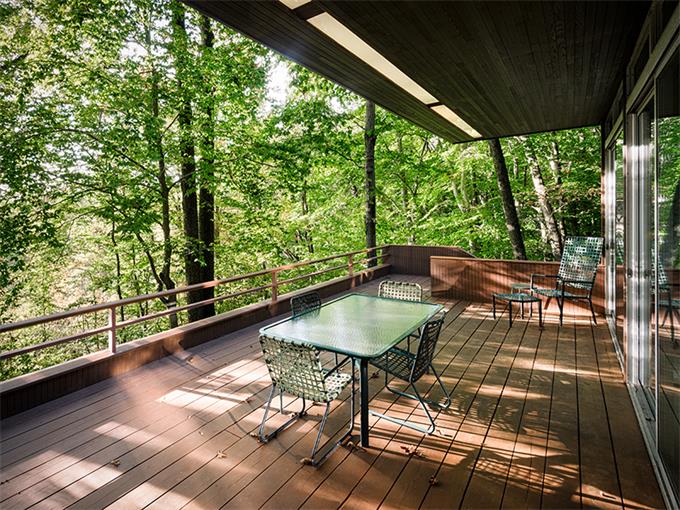 21/24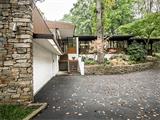 22/24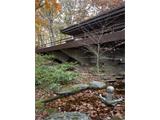 23/24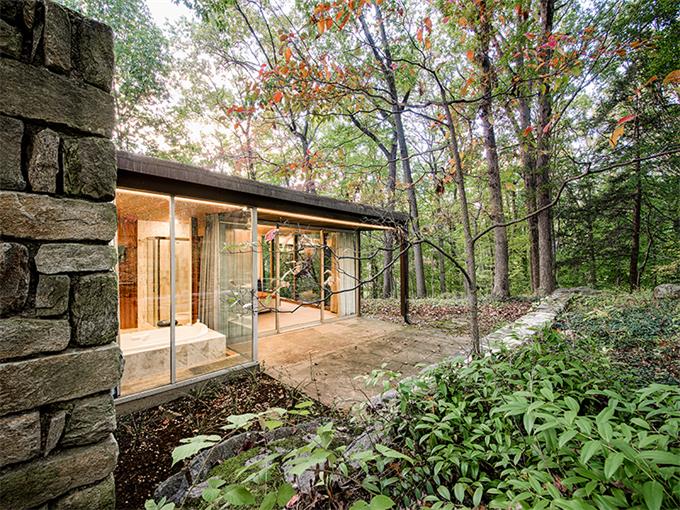 24/24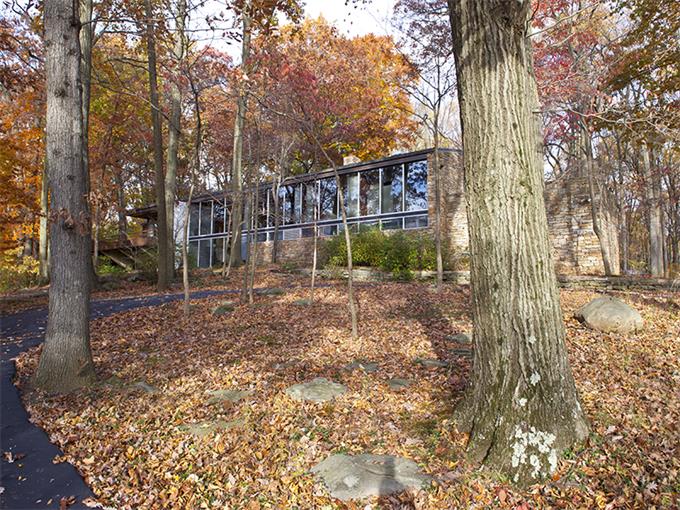 More Photo Galleries