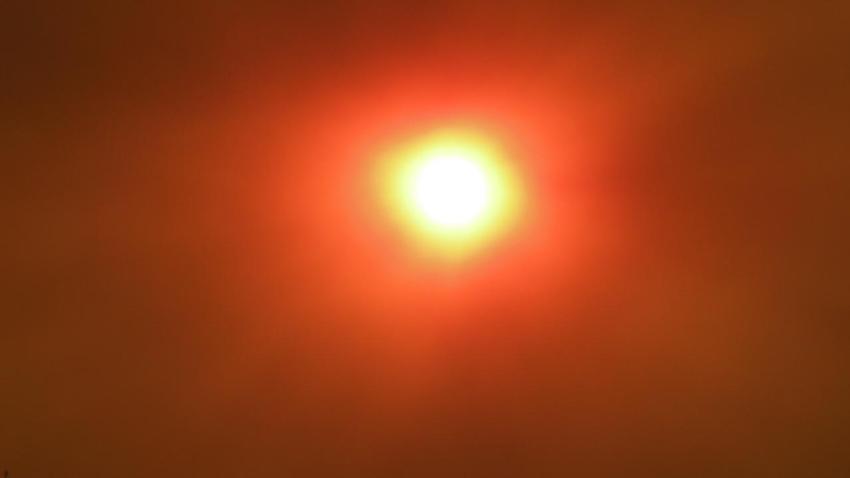 This summer's excessive heat is blamed now for a total of seven deaths in Philadelphia.

This week's latest heat wave -- the fourth this year -- claimed two more lives, according to the Medical Examiner's office.

In both cases, the victims had air conditioners they weren't using. And in both cases, heat exposure contributed to the heart attacks that killed them.
A relative visited one of the victims recently and turned on both her ceiling fan and her air conditioner. That same family member found her 90-year-old relative dead Thursday when she returned to the home in Northeast Philadelphia check on her again. The victim refused to used either her fan or her air conditioner, said Jeff Moran with the ME's office.

A North Philadelphia man, 73, was found inside his home Friday by a neighbor. He had both a ceiling and floor fan going, but the windows were closed, which might have created an effect much like a convection oven.
A 92-year old woman also died earlier in the week from the heat. This most recent heat wave lasted six days.
Local
Breaking news and the stories that matter to your neighborhood.
The last heat wave in late June claimed four lives.