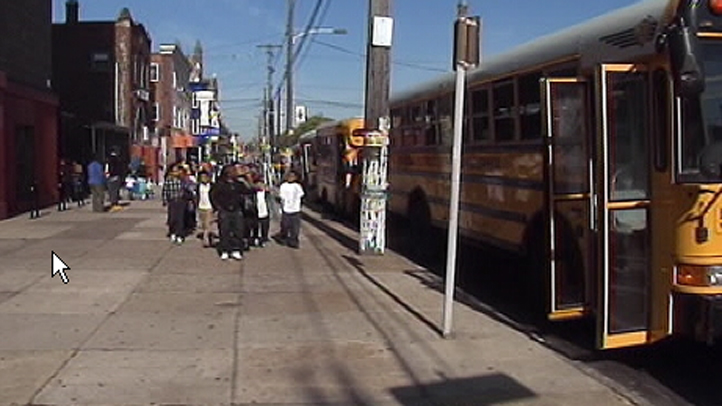 Students at Bayard Taylor Elementary School on the 3600 block of N. Randolph Street in Philadelphia are being relocated Monday to Roberto Clemente Middle School on the 100 block of W. Erie Avenue.

Philadelphia Public School officials say the move is due to concerns with a building structure at Taylor Elementary. The students spent the day at Clemente Middle School and were dismissed fromTaylor Elementary at the end of the school day, said officials.
Officials also say the students will attend Taylor Elementary on Tuesday.