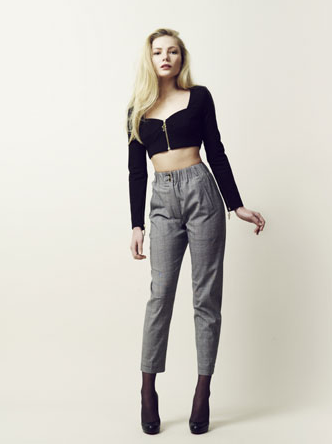 A brand new, high-end discount retailer is getting ready to open its doors in Center City later this month and to celebrate, they're giving away $1,000 to a lucky shopper -- as long as you're NOT from Pennsylvania.
Um...
The "Philadelphia" Sweepstakes -- yes, that's what it's called -- was created to commorate the grand opening of the Century 21 store that will open Oct. 23 in the former home of Strawbridge's at 801 Market St.
Local
Breaking news and the stories that matter to your neighborhood.
The contest, which began in mid-September and ends Nov. 14 is open to legal residents of Connecticut, New York and New Jersey, according to the rules.
If you're wondering why Pennsylvanians -- more specifically, Philadelphians -- aren't eligible to enter a sweepstakes giving away money to shop in a store in their own city, we're just as stumped as you.
Anywho, if you're reading this and you're in New Jersey, New York or Connecticut, no purchase is necessary and entries can be made, as long as you're an email subscriber, on the Century 21 website.
The new store will be the first outside of the New York metropolitan area. Its first store opened in Manhattan in 1961.