Before Jennifer Riordan died April 17 from a tragic malfunction aboard a Southwest Airlines flight, no passenger in the airline's 47-year history died during an in-flight accident.
Still, as the NBC10 Investigators found during a round-trip flight to Chicago aboard one of a Southwest airplane, the previously unmarked history didn't quiet their nerves.
"I just try not to focus on things like that," one passenger told NBC10 while waiting to board at Philadelphia International Airport's Terminal E.
Local
Breaking news and the stories that matter to your neighborhood.
That passenger and others refused to watch what happened to Flight 1380, which made an emergency landing in Philadelphia on April 17 during a scheduled flight from New York City to Dallas.
Southwest's record has not been spotless either, despite no accident-related deaths prior to the April 17 tragedy, according to records reviewed by the NBC10 Investigators.
Riordan, a married mother of two who worked as an executive at Wells Fargo in Albuquerque, New Mexico, died after she was nearly sucked out of the plane. Fellow passengers were able to pull her back in after the window she sat by was broken open by a piece of debris from one of the plane's engines.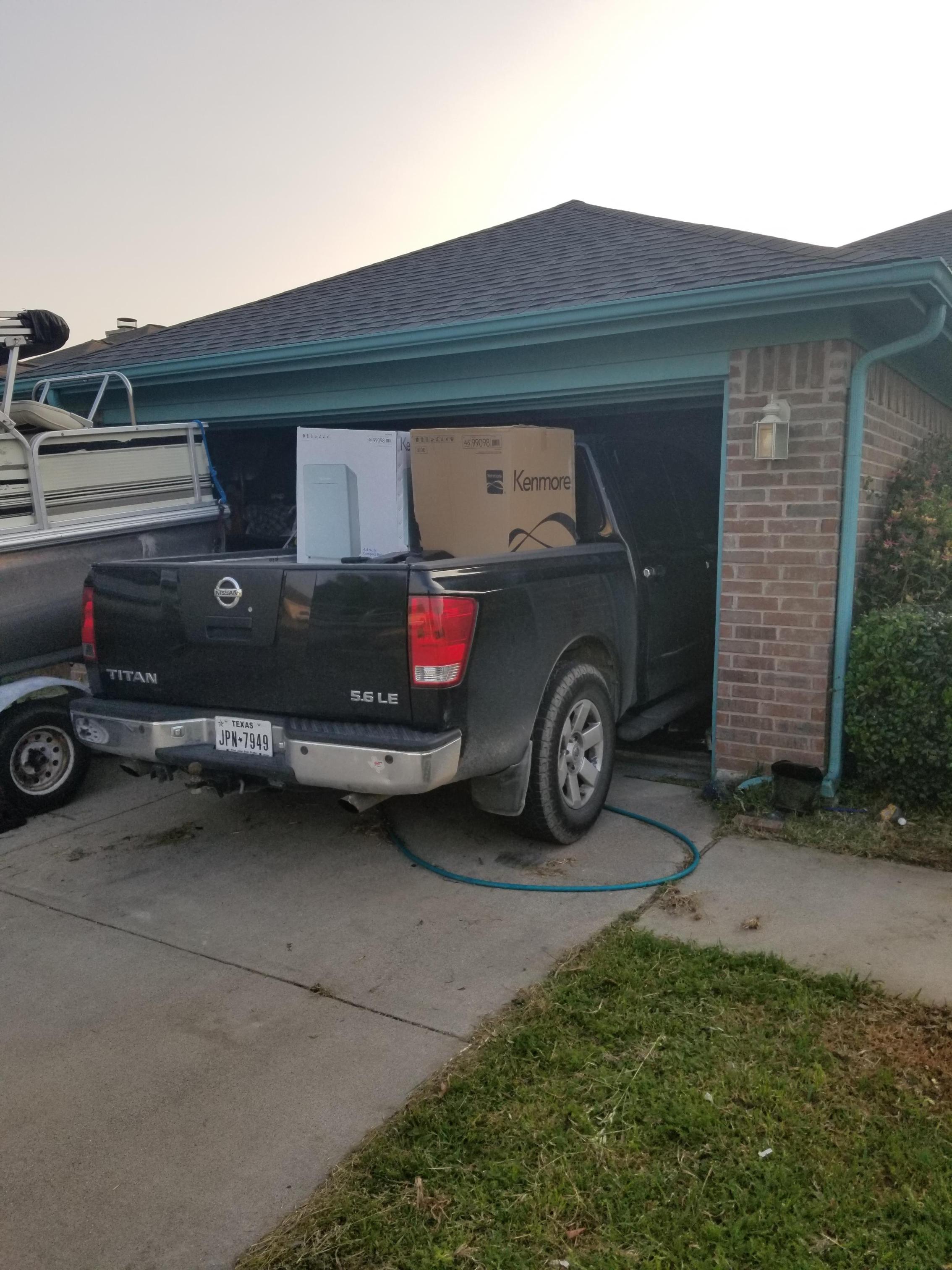 The trauma she endured while being exposed to the mid-air, 600-mile-per-hour atmosphere was too much, however. She was pronounced dead at a hospital after the landing in Philadelphia.
Another passenger on the Chicago flight said he copes with thoughts of such tragedies by looking at the bigger picture.
"I can still rationalize that even though there was an accident flying is still safer than ever and still one of the safest modes of transportation," Michael Coyle, a Drexel engineering graduate, said.
A review of Southwest Airlines records reveal 293 federal safety violations since 2000, according to Federal Aviation Administration data.
The violations include problems monitoring aircraft maintenance work, flying aircraft before required inspections occurred and failing to keep the FAA updated on plans to repair cracks on the skin of its aircraft.
The fines added up to $19.4 million.
"Safety is our uncompromising priority, and our aircraft are maintained in direct relation to the number of hours (cycles) they are flown," according to a statement provided by Southwest.