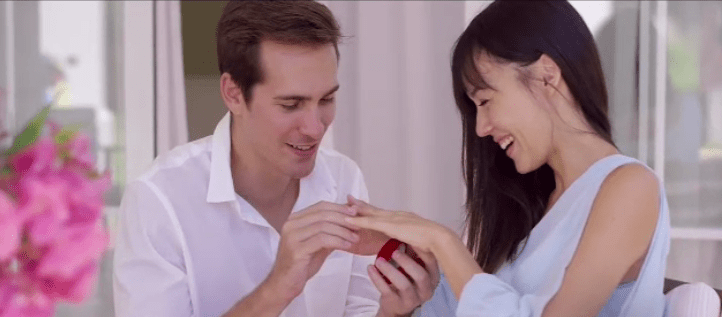 A popular Philly restaurant is quietly coming to the aid of undocumented immigrants simply by selling a cup of coffee.
South Philly Barbacoa, a Mexican eatery at the corner of 11th and Morris streets, has been selling organic Mexican coffee cultivated by Zapatistas -- a Mexican insurgent group in the Mexican state of Chiapas -- since opening in 2015.
On March 17, however, the Zapatista Army for National Liberation (EZLN) announced that proceeds of Zapatista coffee sales will help "those who are persecuted and separated by walls."
Local
Breaking news and the stories that matter to your neighborhood.
Ben Miller, co-owner of South Philly Barbacoa, said the coffee sales money was previously used to fund schools in Chiapas, where the Zapatistas originated.
Since learning of the changes in proceeds, South Philly Barbacoa expressed their support for the organization.
"We support EZLN, and we are anti-imperialism and anti-racism," administrators wrote on the restaurant's Facebook page.
Miller admits that the eatery's business has been affected by the recent ICE raids going on in the city.
"People that were coming in from Jersey, Delaware and New York have become more reluctant to go out on the road. And families have become more careful with spending in case anything happens," he said.
Organizers of the largest Cinco de Mayo celebration in Philadelphia canceled the event this year due to fear of ICE arrests.
National food magazine Bon Apétit ranked South Philly Barbacoa in the Top 10 list of 'Best New Restaurants in America for 2016.'