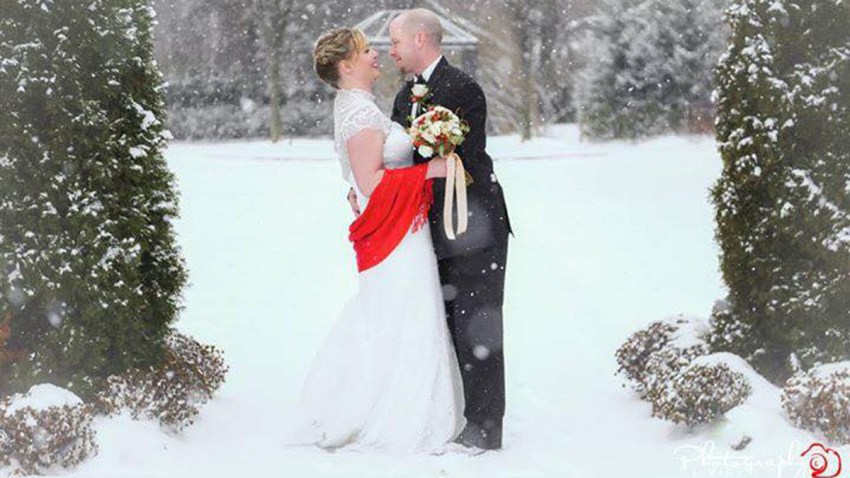 When couples think of the "perfect weather" for their wedding day, a cold, snowy scenery isn't usually the first image that comes to mind.
For Melissa McCaslin, however, a white wedding was her dream. And on Saturday, Jan. 7, her hopes for a winter aesthetic on her special day became a reality.
"This is [one of the few] things my husband and I were hoping for our wedding," she said.
The 30-degree weather didn't phase the newlyweds, until it was time to take outdoor photos, expressed Thomas, the groom.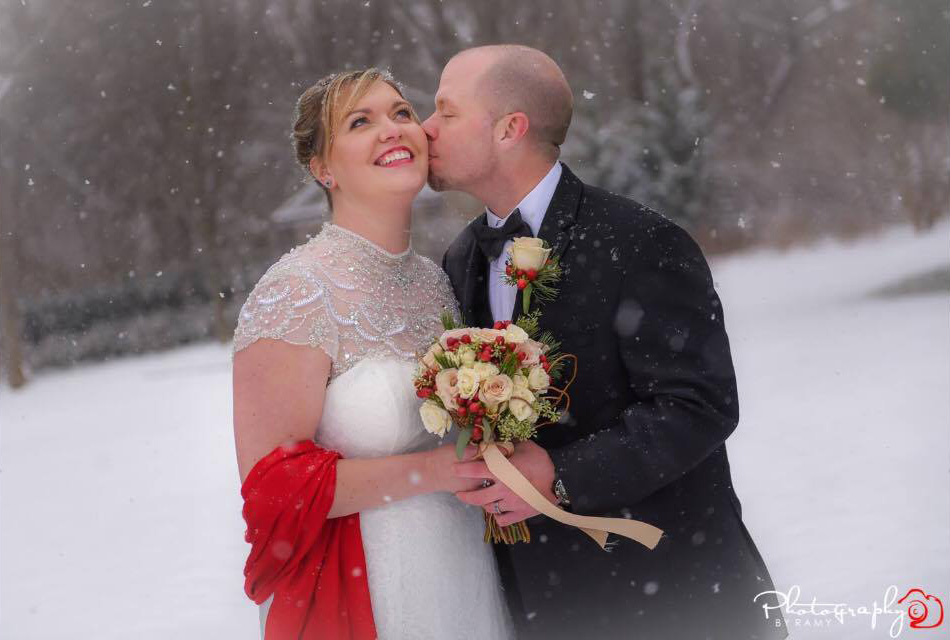 "The snow was great for the pictures, but it was bad for us walking and stuff," he said. "I couldn't even complain; my wife was so much colder than I was-- wearing thin material on her chest and arms."
Local
Breaking news and the stories that matter to your neighborhood.
Ramy Gendy, the wedding photographer, weighed in on the freezing photo shoot that took place outside of the William Penn Inn.
"I wore a jacket while taking photos and I was still cold. Meanwhile, the bride had snow up to her ankles and the groom's hands were red," he said. "They were troopers. I can't imagine what they were going through, but it's obvious that this is something they wanted."
As for the final product, the Philadelphia-based, award-winning photographer surprised himself with the magical images.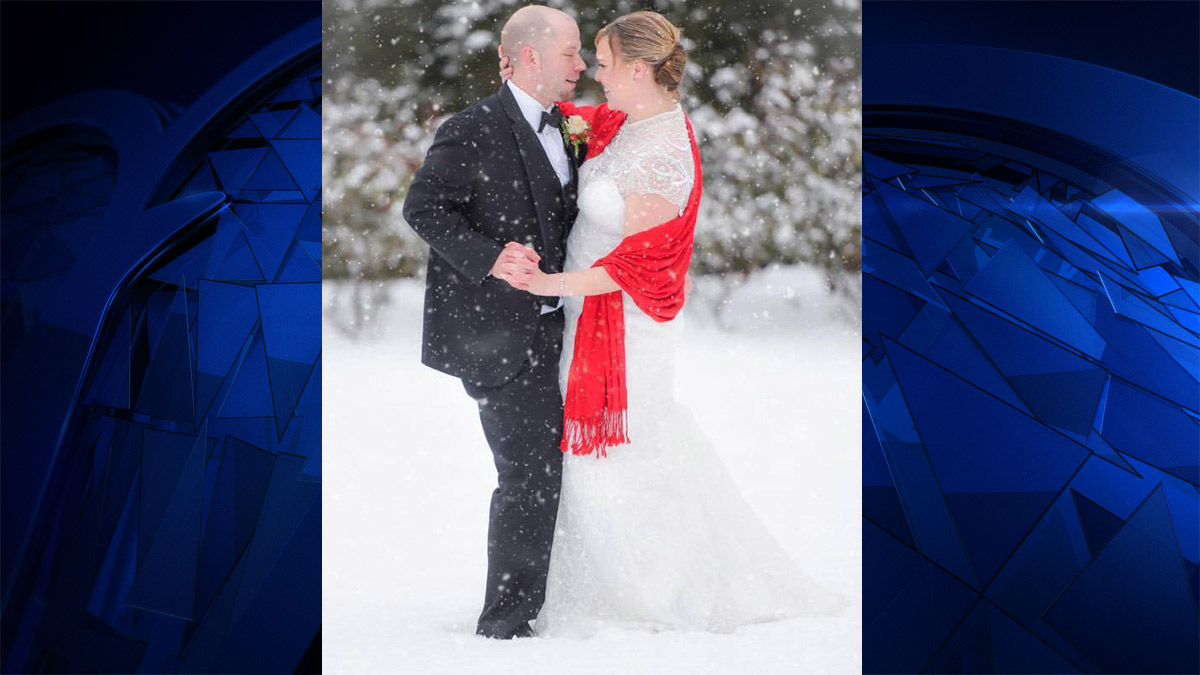 "Ninety-nine percent of the time, you don't prepare for photos like these," said Gendy. "I knew that with the snow they'd get amazing photos."
When the Souderton couple of almost two years saw their wedding photos for the first time, they felt they made the right choice in hiring Gendy.
"Ramy knows what he's doing," Thomas said. "Even throughout the wedding, you never got the impression that he was intruding on the experience; it's like he was there without being there. As a result, he captured the most [candid] moments."