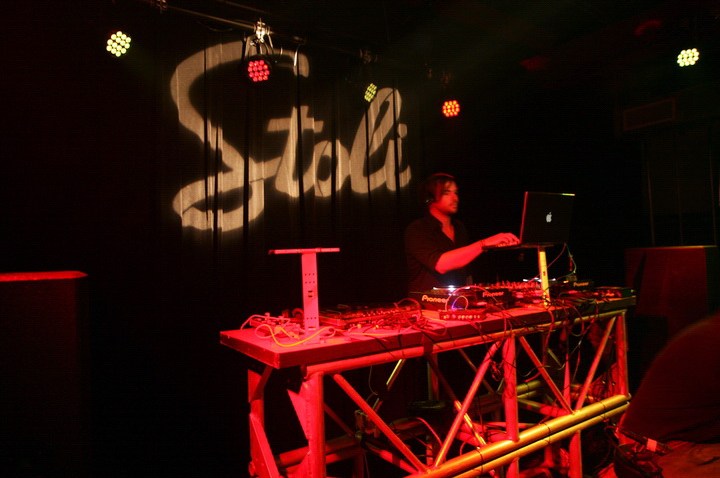 Spring has sprung, the winter has passed and we are left having experienced a fairly mild winter with no major or even particularly memorable snowstorms across large parts of our area.
It snowed plenty this winter but the storms didn't add up to a major strain on snow removal efforts because most storms were "very small," said NBC10 First Alert Weather chief meteorologist Glenn "Hurricane" Schwartz.
So what happens to all that money put aside for worst-case scenario snowfall?
Local
Breaking news and the stories that matter to your neighborhood.
With less snow this year, municipalities and transportation agencies spent far less than planned to clear snow often leaving money and supplies to be used for future events.
It can be difficult to put an exact number on snow costs because of organizational setups. That often includes overtime labor, vehicle repair, fuel and other costs involved in cleaning up wintry weather that don't appear on budget lines devoted solely to snow removal.
In Philadelphia, the Streets Department spent about $1.85 million on rock salt and other costs to combat the snow. Some of it was used, but the rest will remain on hand for next winter, said Mayor Michael Nutter's press secretary Mark McDonald.
"We have filled salt domes, product on hand," McDonald said.
Besides the supplies, the city had set aside about $4 million in case they needed to use overtime and/or contractors to clear snow, McDonald said.
No contractors wound up being used so the $4 million remains in the city's general fund to be used to cover other city expenses, McDonald said.
Schwartz says this past winter was strange. It snowed in Philadelphia on 37 different days -- more than the record-breaking 78-plus-inch "Snowiest Winter Ever" of 2009-10 -- yet this season only totaled 8.3 inches of snow with the most snow falling in a 1.5-inch event.
In Trenton, N.J., the city's 26 full-time Street Division workers normally handle any snow removal in the city, city budget officer Elana Chan told NBC10.com.
Since the employees are already on staff, the majority of money goes towards purchasing rock salt -- about $300,000, according to Chan. Only $112,500 worth of the rock salt was used and the city could opt to replenish that supply before the end of the fiscal year in June.
Any leftover supplies will be transferred to a dedicated snow removal trust, Chan said.
Cities and municipalities normally need to worry about sidewalks, parking lots and some roads. The heavy lifting of clearing area roadways falls on organizations like the Pennsylvania and Delaware Departments of Transportation and the Delaware River Port Authority.
PennDOT set aside $18.5 million to cover winter costs for southeastern Pennsylvania. Of that fund, they used around $13.3 million. The remaining $5.2 million will be moved to the road repair/paving budget so it can be used for road improvements, said PennDOT spokesman Gene Blaum.
In the First State, DelDOT sets aside money for all storm events -- that includes snow, Superstorm Sandy and other storms, DelDOT Community Relations Officer Mike Tu told NBC0.com
This year the state set aside $5.3 million of which about $4.35 million was spent on storms with $825,000 set aside for future purchases. Whatever is left of the remaining $125,000 "goes back into the Transportation Trust Fund, which funds DelDOT operations," Tu said.
The DRPA, which manages four bridges spanning the Delaware River, set aside about $615,000 for snow removal for this past season -- much of the costs going to salt. The authority only used about $162,000 leaving about $453,000 in the fund.
DRPA Director of Corporate Communications Timothy Ireland told NBC10.com that the remaining funds would go into the operating budget for the rest of the fiscal year. Whatever is left over will then be rolled into next year's operating budget, Ireland said.