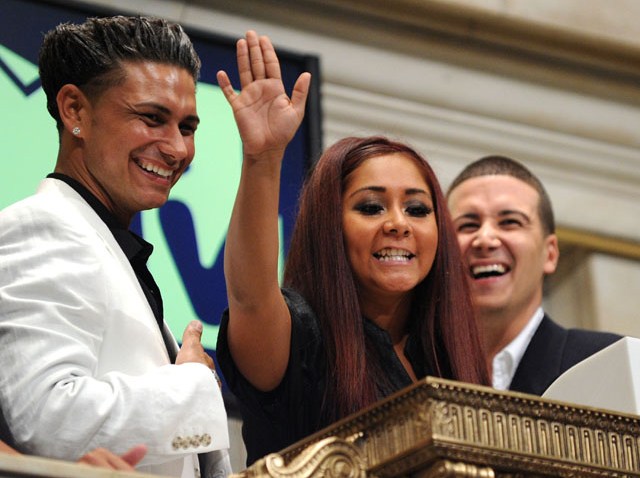 President Barack Obama doesn't know who Snooki is.
Mr. Obama made a historical appearance on the "The View" Thursday morning to talk about the nation's most pressing issues. But when Joy Behar asked the President his thoughts on MTV's "Jersey Shore" star Nicole "Snooki" Polizzi, he was stumped.

"I've got to admit, I don't know who Snooki is," said President Obama.
Local
Breaking news and the stories that matter to your neighborhood.
Obviously our nation's leader has someone else handing his GTL at the moment.
The President did admit, however, to knowing Lindsay Lohan's current whereabouts.
Mr. Obama said he is aware that the actress is in the slammer -- but he's not sure why he knows that.
"It's in the ether," said the President.