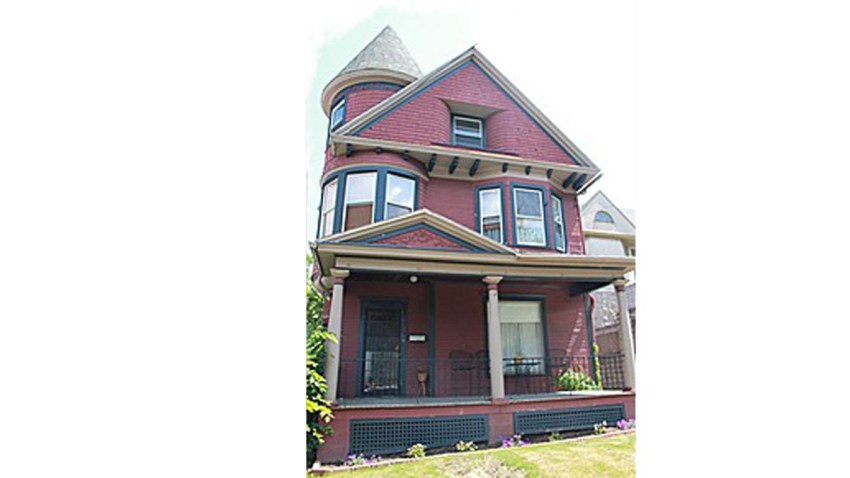 A listing for a Victorian home in a Pennsylvania town turned up on the popular real estate search web site Zillow with some spooky features.
The home is located 1217 Marion St. in Dunmore, Pa.
In a description of the four bedroom, two-and-a-half bathroom house, the home owner Greg Leeson called the property "slightly haunted."
Local
Breaking news and the stories that matter to your neighborhood.
Leeson also referenced "the sounds of phantom footsteps and a strange knocking sound followed by a very quiet (hardly noticeable, even) scream at 3:13 a.m." as features of the home which is listed for sale for $140,000.
The upside for potential buyers, Leeson noted in the post, is that the strange sounds and screams, and "the occasional ghastly visage lurking behind you in the bathroom mirror" only occur "twice a week, tops...and only in the second floor bathroom."
NBC News spoke with Zillow and learned more about why the owner felt compelled to include the ghostly details in the listing and how the spooky features may actually help him to sell the home.
Read the whole story story at NBC News.