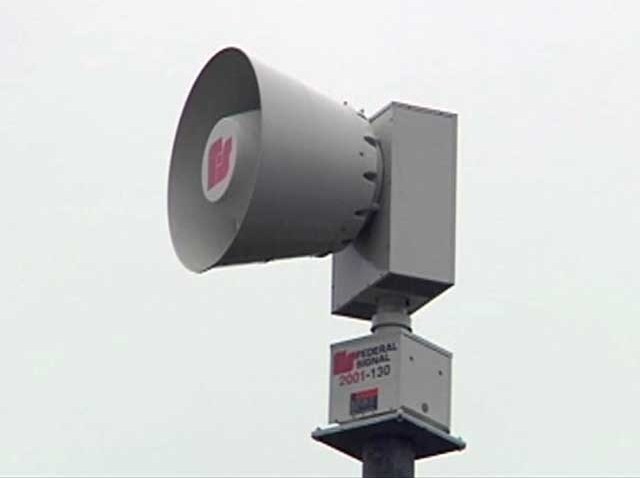 Authorities will test 37 sirens for the Salem and Hope Creek nuclear generating plants along the Delaware River.
The tests will be conducted Tuesday. The sirens are in a 10-mile radius of the Lower Alloways Creek Township in New Jersey, across from Augustine Beach in Delaware. The area includes parts of Delaware.
The sirens will sound for three to five minutes and be followed by a message on the Emergency Alert System of radio stations.
Copyright AP - Associated Press