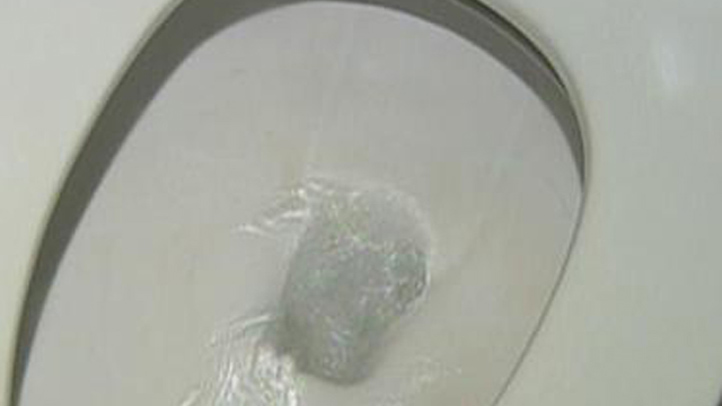 You could be paying too much for sewer services.
The New Castle County auditor says the county's overbilling of Artesian Water customers on their sewer bills was worse than originally estimated.
The News Journal reports that county Chief Financial Officer Mike Coupe now estimates that the errors in bills totaled $675,000. That's higher than the $500,000 estimate Auditor Bob Wasserbach gave officials in July.
Local
Breaking news and the stories that matter to your neighborhood.
The problem started when Artesian switched from a quarterly to a monthly billing system last year. Sewer bills are calculated based on water consumption.
Coupe says 21,347 residential customers were overbilled and another 6,957 customers were underbilled for a total of $218,000. About 20,000 customers' bills were accurate.
"The most important thing is to make sure we have all the figures correct," Coupe told the paper. "We want to do everything properly and fairly for the rate payers."
Wasserbach said in July that county officials knew about the problem in December, but decided to only take action if they got complaints.
Copyright AP - Associated Press