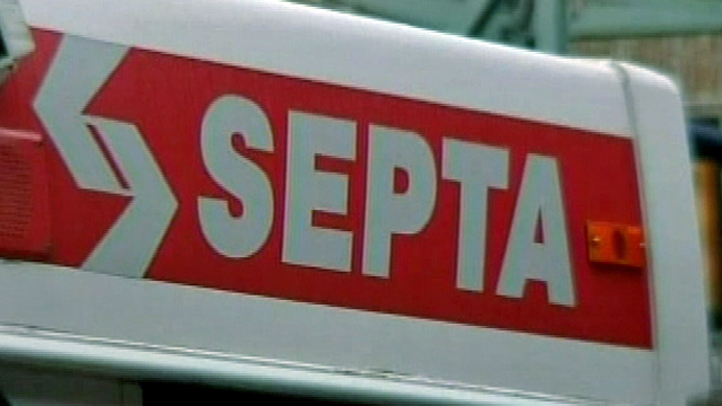 Despite steeper fares and higher unemployment, SEPTA's network of buses, subways, trolleys and trains made history this year, carrying 334 million passengers. That is the highest number since 1989, reports the Philadelphia Inquirer, when ridership was at 345 million.
High gas prices, population increase, a "recent emphasis on customer service" and rail improvements are listed as some reasons for the increase, according to the Inquirer.
SEPTA general manager Joseph Casey says he hopes for increased state funding, to allow SEPTA to improve its infrastructure and draw even more passengers.
Local
Breaking news and the stories that matter to your neighborhood.
In a move that appears to be incredibly fortuitous for those in public transport, the desired increase is expected to be partially funded by higher taxes on oil companies and higher costs on vehicle and driver registration.
SEPTA's train ridership of 35.4 million was only 100,000 passengers short of the record, set in 2008. New cars to augment rail capacity and reliability are gradually being added to SEPTA's rail fleet, states the Inquirer.