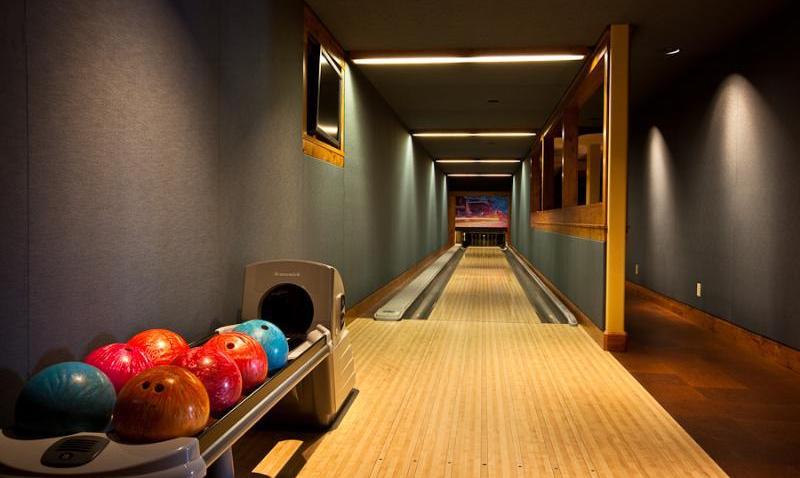 Thousands of SEPTA riders could be left out in the cold if the largest SEPTA workers union authorizes a strike this weekend.
In a letter announcing a strike authorization vote for Sunday, Transit Workers Union of America [TWU] Local 234 says that SEPTA's current proposals "simply show that SEPTA is daring Local 234 members to strike."
The letter, dated Oct. 20, calls for the union workers -- TWU 234 includes about 5,000 bus drivers, subway operators, mechanics and cashiers -- to come together Sunday afternoon to authorize a strike.
Local
Breaking news and the stories that matter to your neighborhood.
A work stoppage by the union's City Division would halt all city bus and subway service.
The transit union is upset with SEPTA's current proposals for pay increases (6 percent staggered over five years), freezing health benefits and asking union members to contribute 10 percent to health premiums. The union claims these proposals make rank-and file workers "second-class citizens" because the transit authority has increased benefits to supervisors and management.
"It boils down to this," reads the TWU letter, "SEPTA's double standard is affecting every issue on the bargaining table…"
The TWU said a strike is a "weapon of last resort."
"We have to be willing to sacrifice in order to close the intolerable gap" in benefits between SEPTA workers and managers, said the TWU.
SEPTA responded to the strike authorization vote by applauding negotiations taking place.
"SEPTA is pleased that the union leadership returned to the bargaining table last week after a six month hiatus in negotiations," said SEPTA spokeswoman Jerri Williams. "SEPTA will continue to negotiate until a settlement is reached that is fair to our employees, our riders and the taxpayers of Pennsylvania."
Earlier this month, SEPTA officials said that there wouldn't be a regional rail strike for at least four months but didn't close the door on a bus and subway strike.
SEPTA train and subway employees last went on strike in 2009 -- a work stoppage that lasted six days.