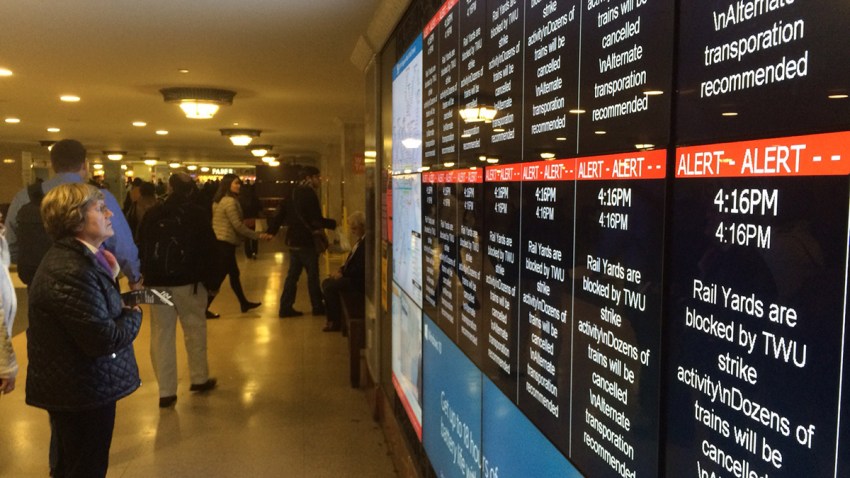 Waiting in a standstill line at the cavernous and dank Suburban Station, Vincent Genn looked back fondly on the first few days after SEPTA's fleet of Silverliner trains broke down in July.
"There were inconsistencies in the train schedules. Trains were late," Genn said Tuesday at the beginning of the evening rush hour. "This time, we don't know if it's coming at all."
Genn and two other daily riders of SEPTA's West Trenton line, Lauren Trager and Jim Gallagher, had just gotten word that striking bus, trolley and subway drivers of SEPTA's City Transit Division had blocked entrance ways to the transit agency's four rail yards. Train conductors and engineers couldn't get to their assigned trains.
Local
Breaking news and the stories that matter to your neighborhood.
Now, Regional Rail joined City Transit for the time being: Shut down.
"Could be worse," Trager, of Bucks County, said. "We could be like a lot of the people that don't have any options."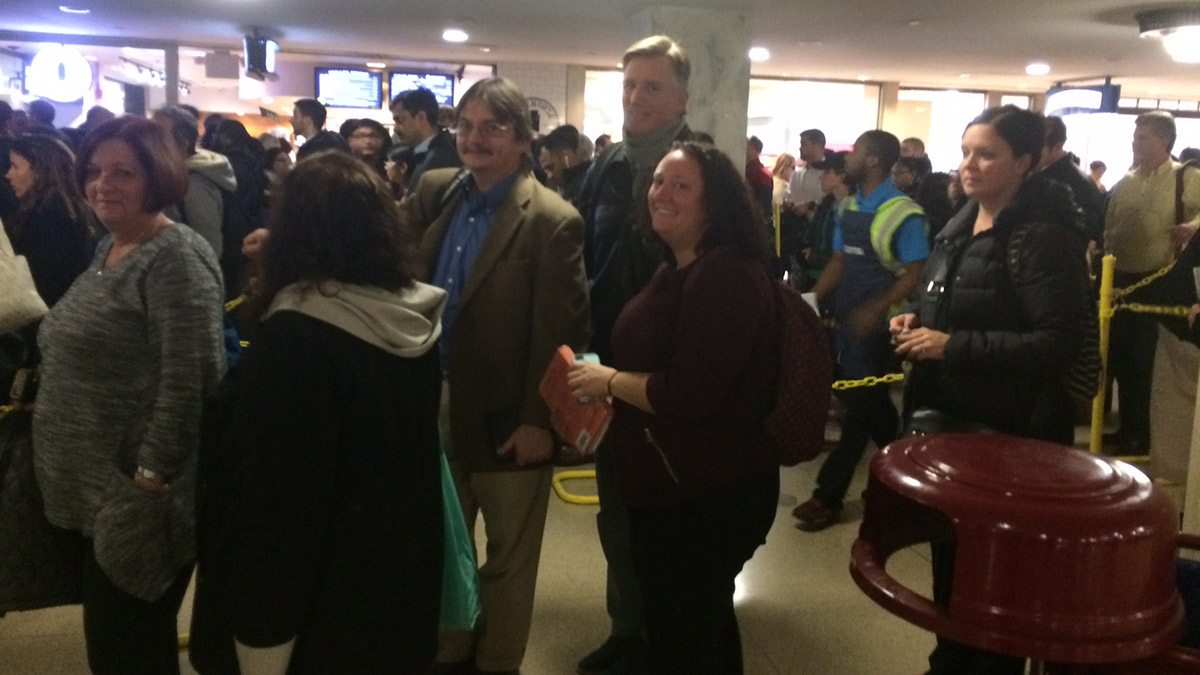 She was talking about many thousands of the City Transit Division. Some 400,000 people take SEPTA buses, trolleys and subways within Philadelphia city limits. Many of them on Tuesday joined regular Regional Rail riders. It pushed the rail system to its limits, which are still hampered by the Silverliner breakdown. SEPTA has borrowed train cars from a Maryland transit agency to offset the loss. Some of those borrowed cars were visible at various stations.
"July was not this bad," Gallagher said.