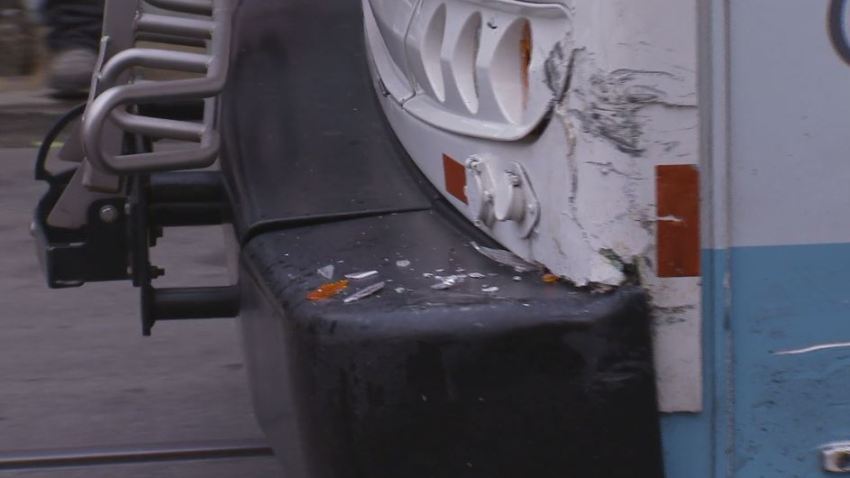 Eight people, including a child, suffered injuries when a SEPTA bus and sedan collided Friday afternoon in North Philadelphia.
Medics rushed multiple people from the crash site at Germantown Avenue and Tioga Street. Four people with to Temple University Hospital, three went to Einstein Hospital and the child was taken to St. Christopher's Hospital for children.
No word yet on the exact severity of injuries but SEPTA said they had no reports of the injuries being life-threatening.
Local
Breaking news and the stories that matter to your neighborhood.
It appeared a Route 23 SEPTA bus and a dark-colored black Honda sedan collided while the bus headed southbound on Germantown Avenue, said SEPTA. It wasn't clear which vehicles the injured people were riding in at the time of the wreck.
The force of the wreck left damage to the front left corner of the SEPTA bus and visible front-end damage to the Honda. The force of the crash causing the Honda's air bags to deploy.
Crew came out and quickly cleared the scene.