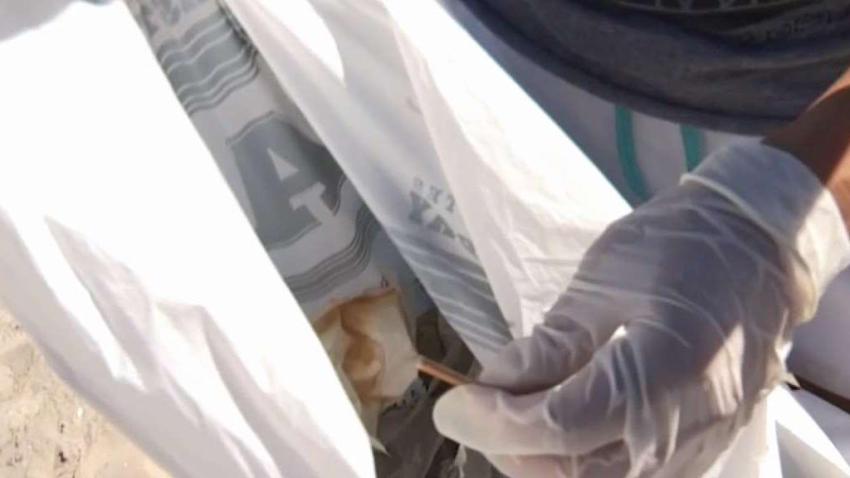 SEPTA has extended its services to bike riders at a South Philadelphia subway stop as the transit agency looks to increase bicycle parking across its system.
The public transit company announced Tuesday that it expanded its underground bicycle parking at Broad Street Line (BSL) Tasker-Morris Station. Due to increasing demands, SEPTA added 10 U-racks to the South Philly station -- increasing the amount of parking spaces to 16; and markers at the top of the station stairs to indicate whether or not there is bike parking available inside.
Tasker-Morris Station also features security cameras, bicycle stair runners to assist customers going up and down the steps with a bike and signs about SEPTA's bicycle parking policy and instructions on how to securely lock a bike to the U-rack.
Local
Breaking news and the stories that matter to your neighborhood.
"Cycling is extremely popular in Philadelphia and we saw, even during the cold weather, the racks at Tasker-Morris were filled to capacity," said SEPTA general manager Jeffrey Knueppel. "The need to have a designated place where our customers can leave their bicycles is apparent throughout the SEPTA system."
Tasker-Morris Station bicycle parking, which opened in August 2016, marks SEPTA's first underground infrastructure for bikes. However, the public transit service plans to add more bicycle facilities to other stations.
"Stations and stops that are out of walking range from a customer's starting point or destination are an impediment to someone using transit," Knueppel said. "By improving the bicycle parking at our stations, we can eliminate this 'last mile gap' and make our system convenient for more residents."
SEPTA plans to create a similar underground bicycle infrastructure to the Market-Frankford Line (MFL) 2nd Street Station as well as the BSL Snyder and Ellsworth-Federal Stations.
Several other stations will have addition U-racks installed at street-level, including the Berks, 30th and 46th Street stations on the MFL and the BSL's Cecil B. Moore and Oregon stations.
SEPTA Unveils New Buses Featuring USB Charging Ports, Other Features