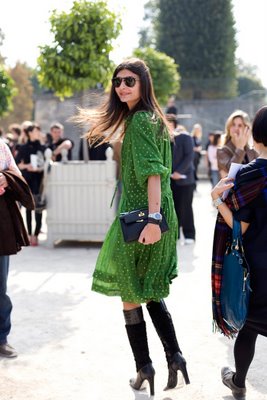 Riding SEPTA shouldn't get any pricier next year, if the transit authority's proposed $1.4 billion fiscal year 2017 budget is approved as planned.
SEPTA on Monday released its proposed FY 2017 operating budget and its financial projections for 2018 through 2021. The $1.4 billion 2017 budget represents a roughly 3 percent increase over this year's budget, but doesn't provide for any fare hikes or reductions in service, according to SEPTA, which said the authority has found places to make cuts that don't directly affect riders.
"Fuel consumption, for example, has been reduced, thanks in large part to the Authority's effort to replace aging buses with more fuel-efficient diesel-electric hybrids. SEPTA expects fuel consumption to decrease by 2.2 million gallons annually."
SEPTA is planning to hold a series of public hearings on its spending plan throughout the five-county region it serves:
Bucks: Monday, April 25 at 2 p.m. and 6 p.m. at the Bucks County Free Library's Pearl Buck Room, 150 South Pine St., Doylestown, PA
Philadelphia: Tuesday, April 26 at 11 a.m. and 5 p.m. at SEPTA Headquarters' Mezzanine Level Board Room, 1234 Market St., Philadelphia, PA
Delaware: Wednesday, April 27 at 2 p.m. and 6 p.m. at Delaware County Courthouse's County Council Meeting Room, first floor, 201 West Front St., Media, PA
Montgomery: Thursday, April 28 at 2 p.m. and 6 p.m. at Montgomery County Human Services Center's Community Room, main floor, 1430 Dekalb Pike, Norristown, PA
Chester: Friday, April 29 at 2 p.m. and 6 p.m. at West Chester Borough Hall's Council Chambers, 401 East Gay St., West Chester, PA