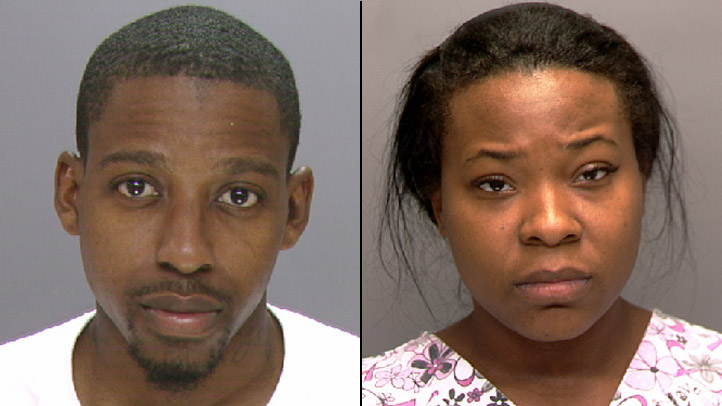 A Philadelphia man whose three children were found inside a home covered in feces and unknown fluids was sentenced to one year of probation on Monday.
Soyika Eldemire, 25, and Lakeeshanaye Overton, 24, each pled guilty to one count of Endangering the Welfare of a Child and Recklessly Endangering Another Person last month.
While Eldemire was sentenced, Overton's sentencing date was moved to December 18.
Local
Breaking news and the stories that matter to your neighborhood.
The couple was arrested on August 9 after police responded to a domestic violence accusation against them.
Upon entering their Logan home on the 4800 block of N. 9th Street, police said the floors, furniture and a child's playpen were covered with a mixture of feces, unknown fluids and trash.
"It looked a little unkempt, the smell was a little bit tough to take," said Philadelphia Police Captain John Fleming when the investigation began.
The children, ages 1, 3, and 4, were removed from the home, checked out at St. Christopher's Hospital for Children and then placed in foster care.
---
Contact Vince Lattanzio at 610.668.5532, vince.lattanzio@nbcuni.com or follow @VinceLattanzio on Twitter.