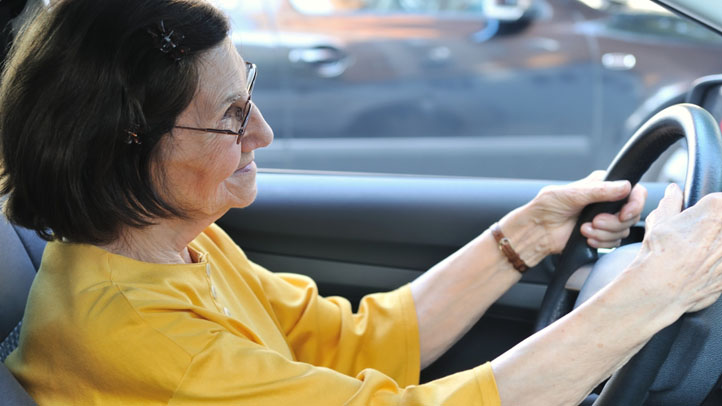 First responders in Pennsylvania say a program launched two years ago to help senior citizens during traffic accidents has failed to gain traction.

Several first responders told The Reading Eagle that they knew little about the state's Yellow Dot program, which provides seniors with forms to disclose medications, health conditions and emergency contact numbers.

A yellow dot on the rear windshield of the vehicle tells first responders to check the glove compartment for that information in the event of a crash.

An employee from a county aging office told the newspaper that the program lacked advertising after it was introduced.

A spokesman for the state Department of Transportation says 200,000 Yellow Dot packets have been distributed, but they don't know how many stickers have been used.

Copyright AP - Associated Press