Sea Girt, New Jersey's "Most Wanted" list is down one criminal after a squirrel has been "charged" for vandalizing a local Holiday Display.
The pesky squirrel went nuts when the display was set up in the town's plaza. Some think it was drawing attention to the squirrel's acorn hiding place.
The squirrel, which locals have deemed a Grinch, chewed strands of lights and even removed some of the bulbs.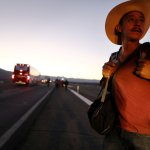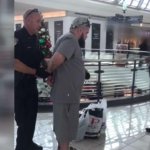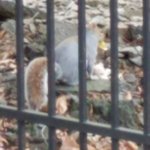 The case was a tough nut to crack, but police were eventually able to bust the savvy perpetrator after discovering some proof of his crime.
Local
Breaking news and the stories that matter to your neighborhood.
The department had a little fun with the case by posting it to their official facebook page.
Chewed light strands and a lone bulb was found dismantled near the display.
The squirrel was released on bail, but not before being charged with criminal mischief by the Sea Girt Police Department.