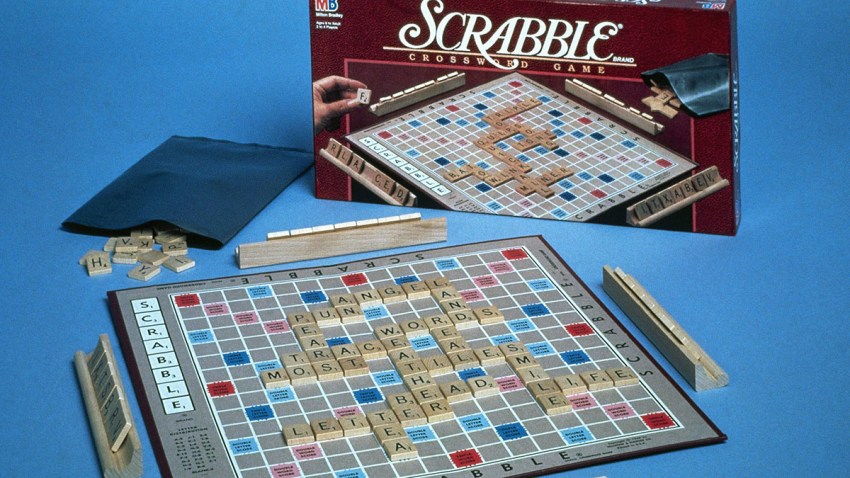 A New Jersey eighth grader teamed up with a student who lives hundreds of miles away to win the National School Scrabble championship.
Thomas Draper, of Skillman -- a town located in Somerset County in Central New Jersey -- and Jacob Sass, of Magnolia, Texas, play Scrabble online. The Providence Journal reports the boys met in person for the first time Saturday at the tournament in Providence.
The pair beat brothers Jack and Nicholas Miklaucic, seventh graders from Charlotte, N.C., for the title and a $10,000 grand prize, which they will share.
More than 100 Scrabble players from grade four through eight participated in the 12th annual tournament, held inside toy-maker Hasbro.
Contestants played in teams of two, with each facing seven teams from the United States and Canada.
Copyright AP - Associated Press