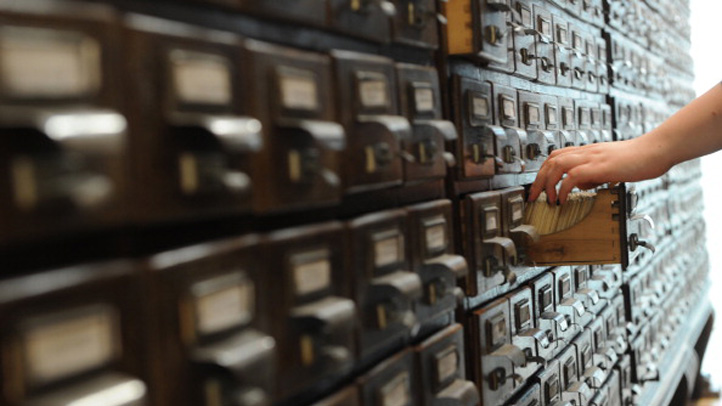 Imagine school without a librarian.
If the School District of Philadelphia does not meet its budget shortfall and close a $304 million gap, there will be no librarians, counselors, nor after school sports next school year.
And that's just a sampling of the cuts.
Local
Breaking news and the stories that matter to your neighborhood.
"What is the definition of school after these budget cuts?" said Nikki Adeli, 16, a sophomore at Science Leadership Academy and the vice president of the City-Wide Student Government Association.
"I'm not really happy with them."
Presently, there are 43 librarians and 20 librarian assistants serving the district's 149,535 students. That's a ratio of 1 librarian or assistant for every 2,374 students.
"If we don't get the money to fill the shortfall, funding for librarians will be removed," said district spokesman Fernando Gallard.
The school district outlined its 2014 Proposed Operating Budget at a recent Student Reform Commission meeting.
"We're looking for new revenues for the city and state and savings on the labor side," Gallard said, adding the savings need to be sustainable.
The thought of no librarians in the entire school district is inconceivable for some. How well can a school community function without a librarian?
Librarians are master teachers who understand how to connect resources and new technologies, according to Susan Ballard, president of the American Association of School Librarians.
"It's pretty shocking," exclaimed Steven Bell, a Temple University librarian and president of the Association of College & Research Libraries.
"For one thing, you are going to have a lot of students missing out on good quality literature and access to updated books."
"What we know, based on the new Pennsylvania research is that school librarians and library programs play a critical role in students' acquisition of essential reading and writing skills, especially among our most vulnerable learners-- those who are poor, black, Hispanic and those with disabilities," said Debra Kachel of Mansfield University.
Mansfield and her graduate students conducted a study on the impact of libraries in schools. The study found, among other things, the relationship between the presence of a full-time, certified librarian and student achievement on PSSA reading scores is significant at all three grade levels.
"When you take librarians out of schools you're not exposing a whole generation to develop a love of reading," added Bell.