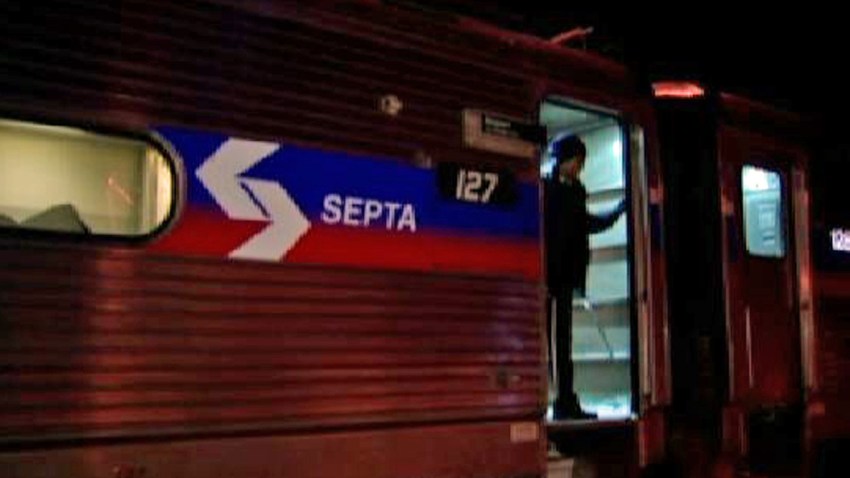 SEPTA passengers will soon have to transfer trains if they are headed to University City or the Airport.
Beginning December 13, the Airport Line Trains will operate on a new timetable that is meant to "enhance service reliability."
According to SEPTA, the Airport Line is currently linked to the West Trenton and Warminster Regional Rail Lines, but problems experienced through those lines can cause trains to be delayed.
Local
Breaking news and the stories that matter to your neighborhood.
Beginning Dec. 13, the Airport Line will no longer provide service to Warminster or West Trenton on weekdays.
Warminster and West Trenton Line Trains also will no longer provide service to University City and the Airport, but passengers can transfer to a different train at Jefferson or Suburban Station.
For more information, visit www.septa.org.